Inspiring stories from industry leaders and experts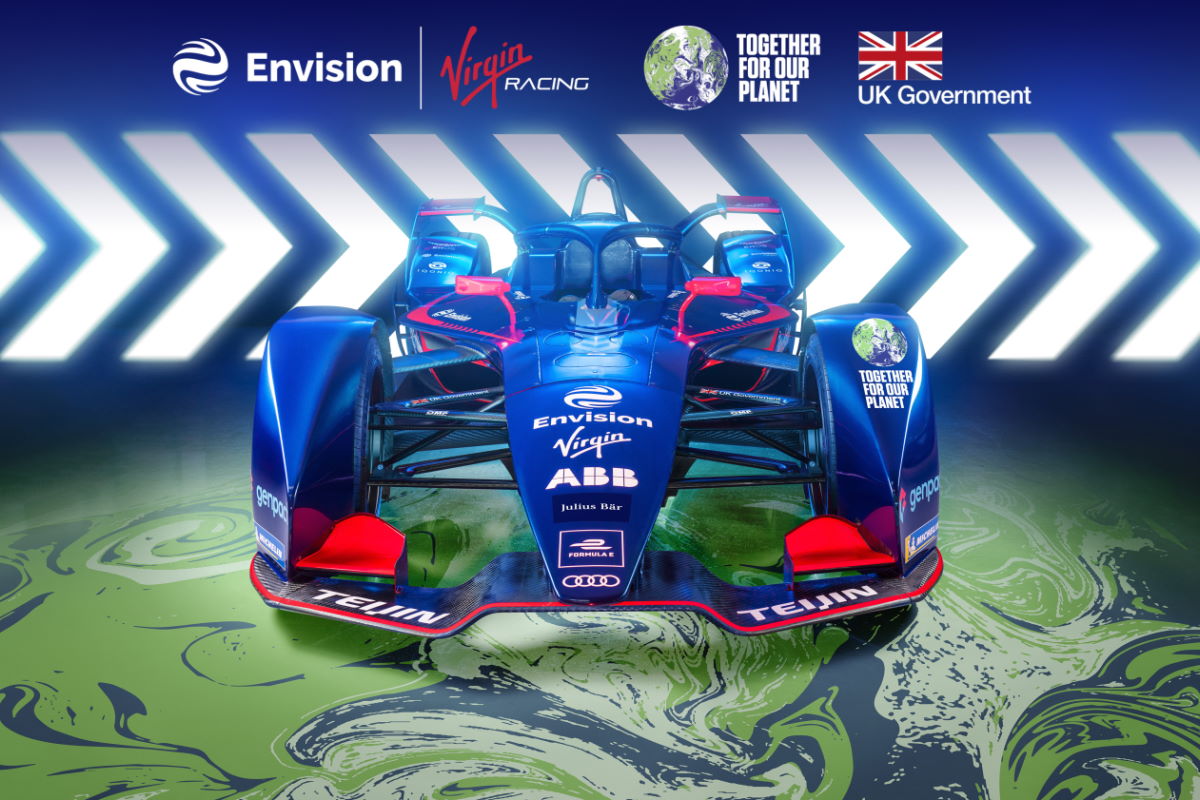 Envision Virgin Racing are partnering with the UK Government's climate change campaign, ahead of the COP26 summit, to inspire the electric vehicle revolution.

Sustainability is clearly a topic high on Swiftpak's agenda, which is why it strived to become carbon neutral.
Sustainability is an objective that's high on everyone's agenda. In every nation, we all have a responsibility and role to play in building a more
Connecting IoT device data to blockchains via oracles can also improve shipment quality data.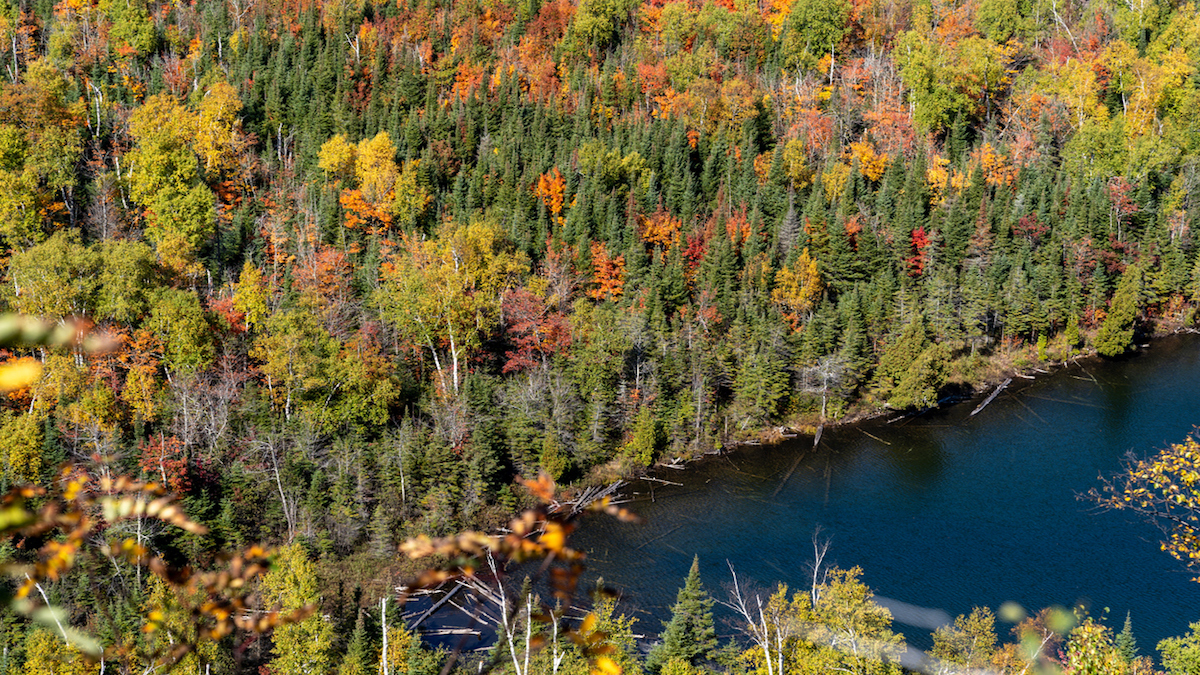 How Kodak is paving the way with innovative products and technologies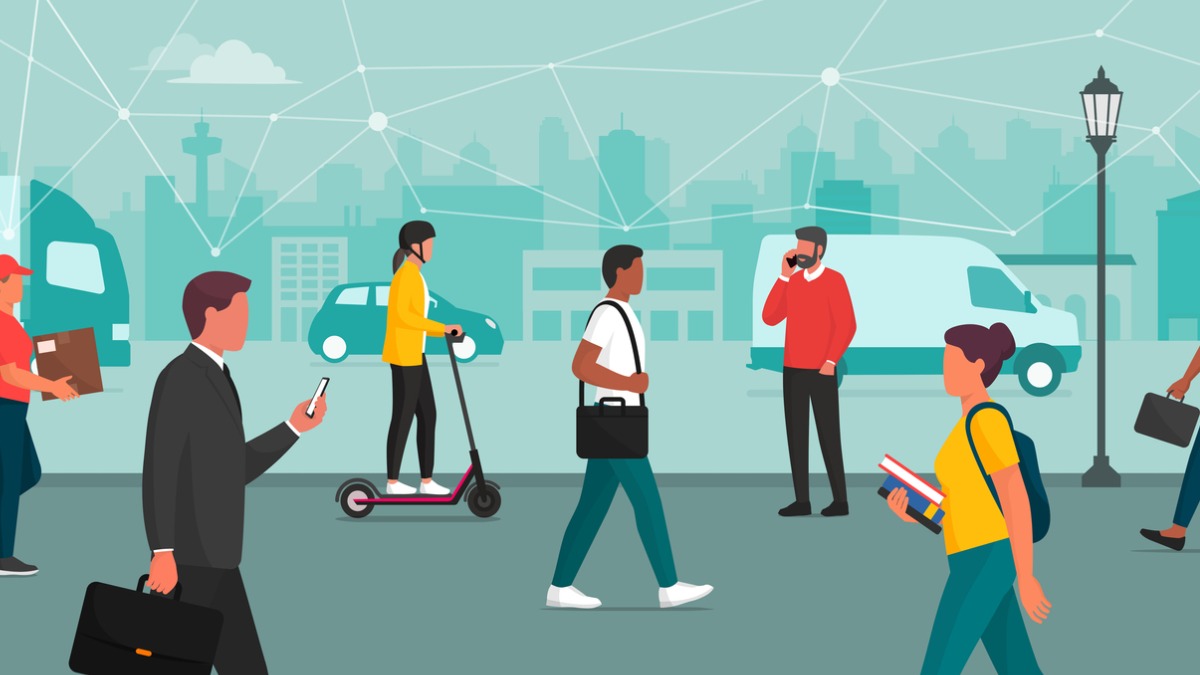 Smart platforms, with their respective connected technologies, are stepping in to solve typical problems faced by cities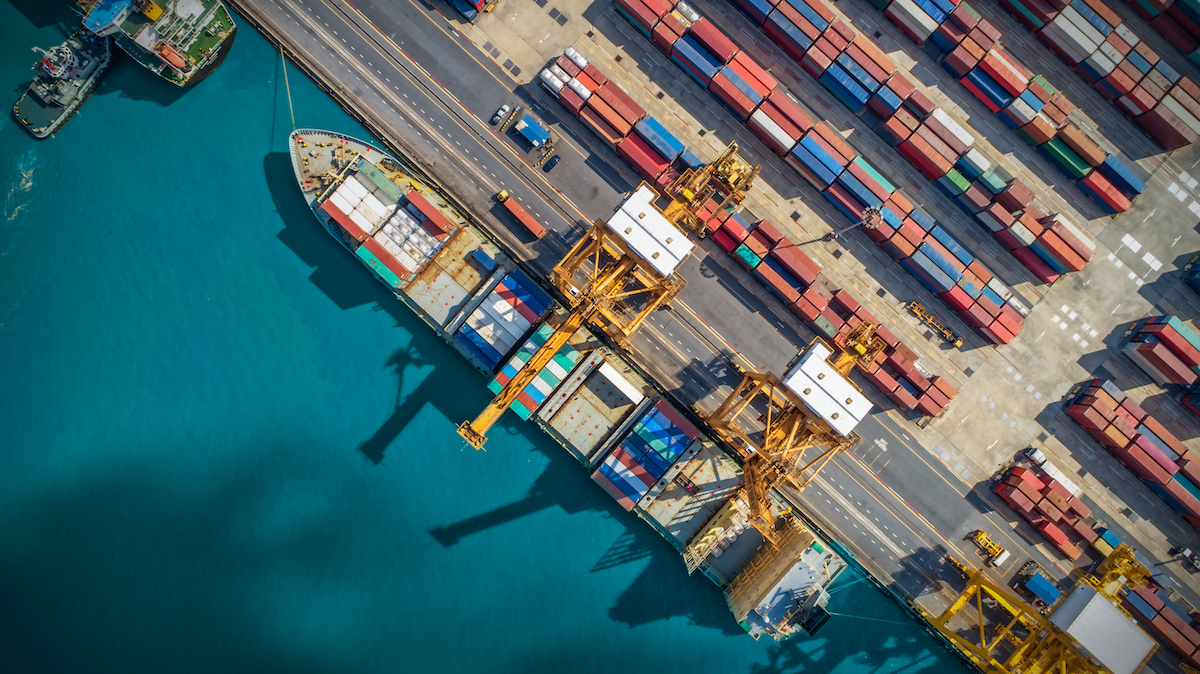 The recent COP26 summit in Glasgow brought the full focus of the world's media on to the topic of climate change and the need for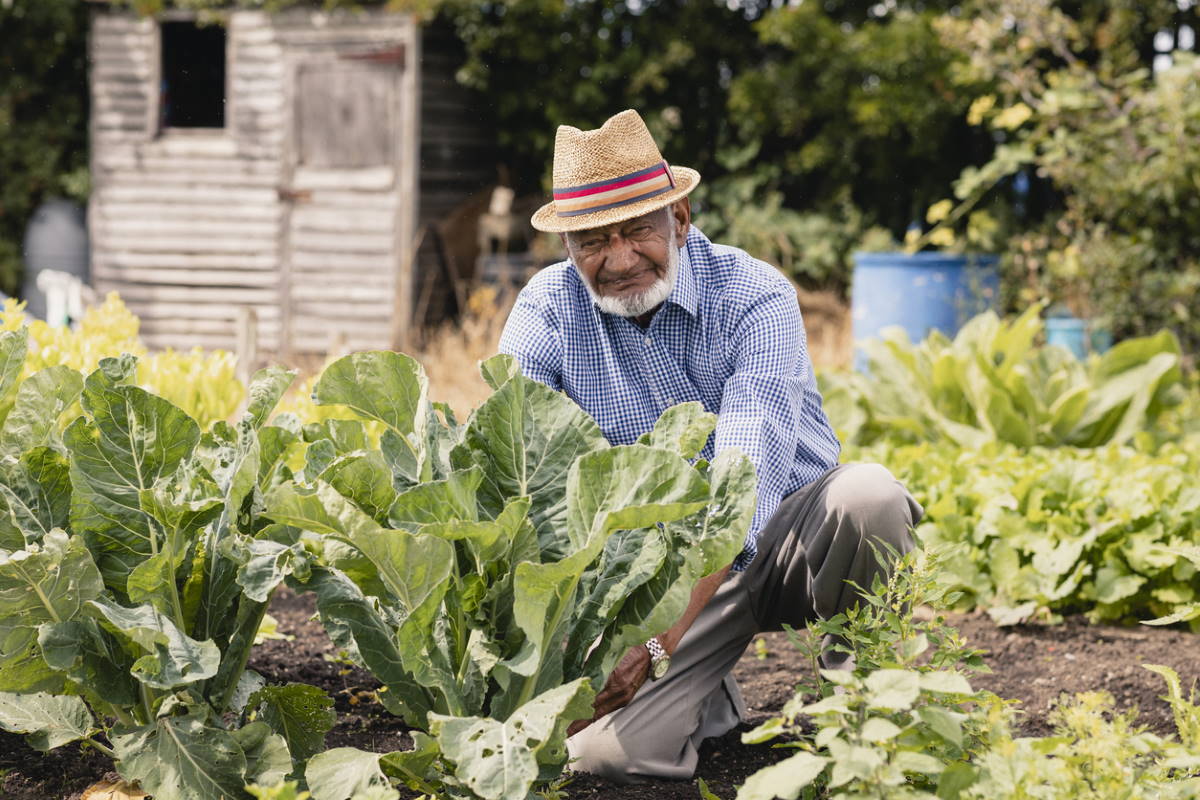 Most people accept that sustainability isn't a choice anymore. We need to live more sustainably if we are to protect our planet for future generations.