Inspiring stories from industry leaders and experts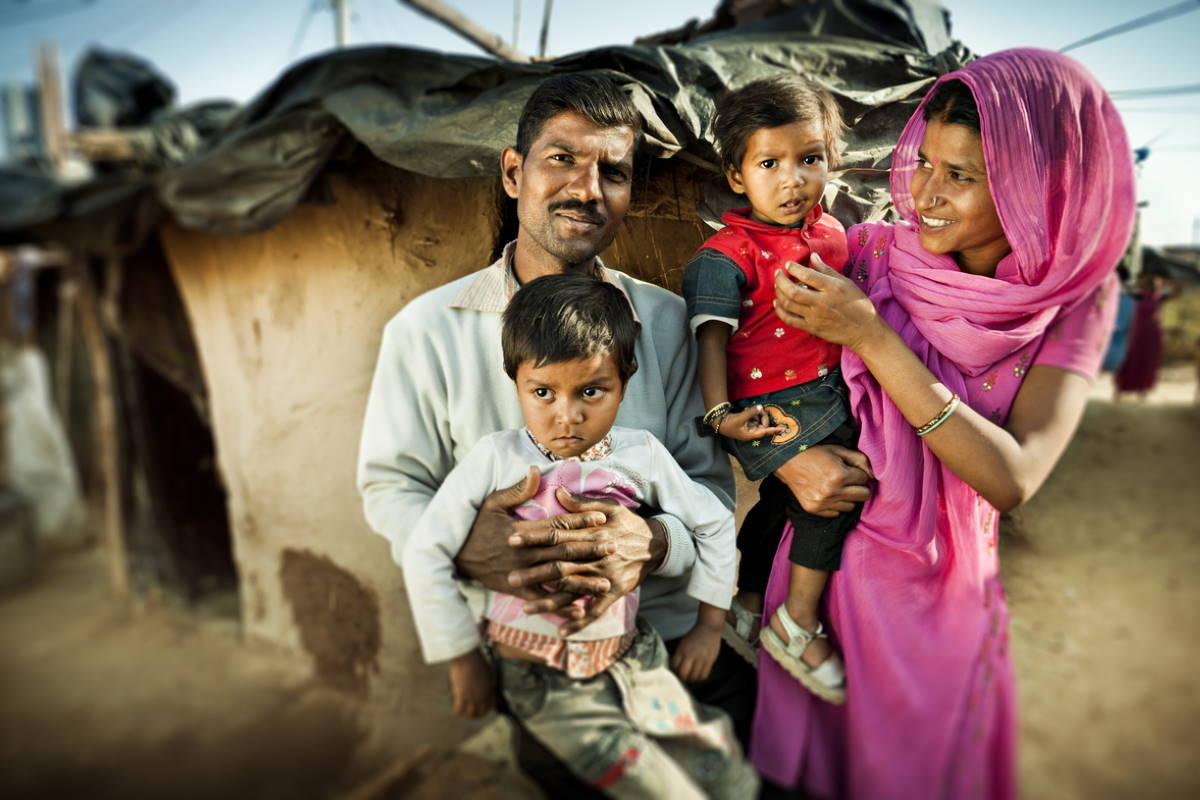 A new UN report has found that the effects of the pandemic have devastated the most vulnerable and left them further behind. The 15-year global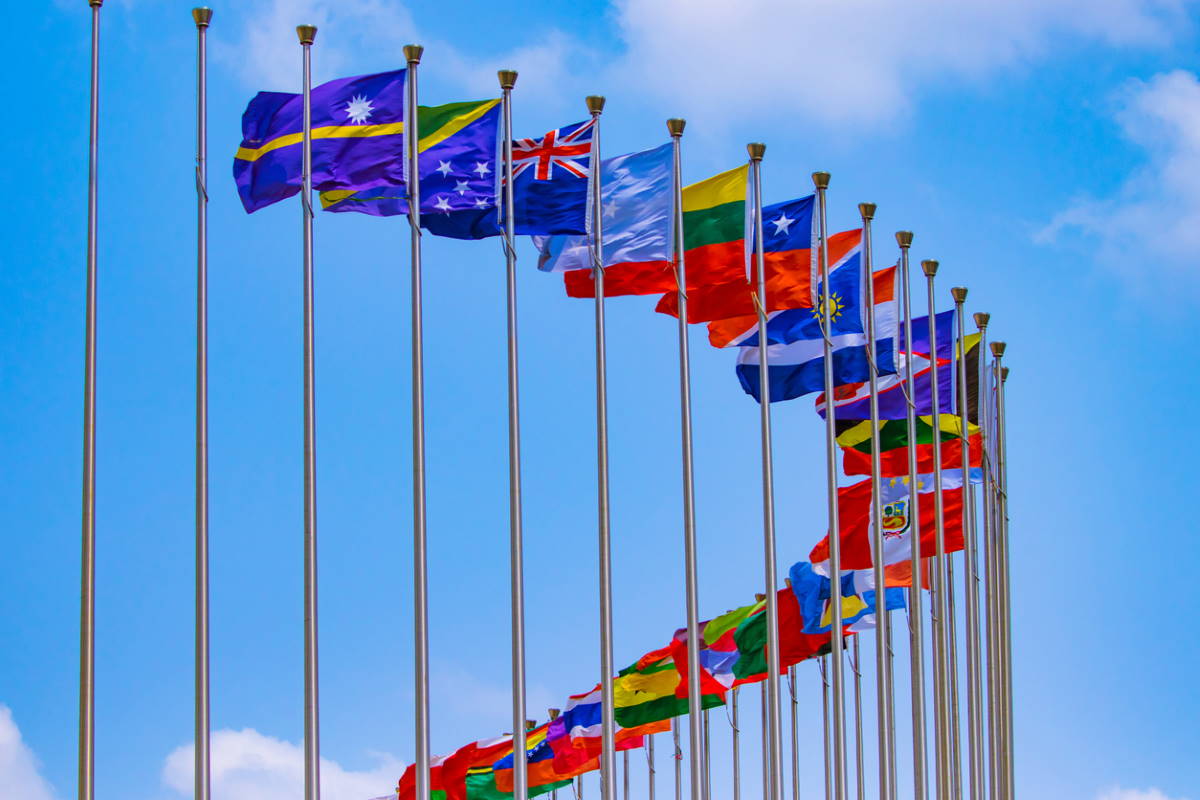 Progress towards the SDGs remains uneven and the world is not on track to meet the Goals by 2030.
by Alexander Lane, Commercial Director DuPont Water Solutions EMEA A new localised water treatment facility provides safe, reliable drinking water in Ethiopia. Only 42 per cent of
We need to get closer to nature and reconnect with what matters, explains Ellie Tang, Head of Sustainability at New World Development Company Limited and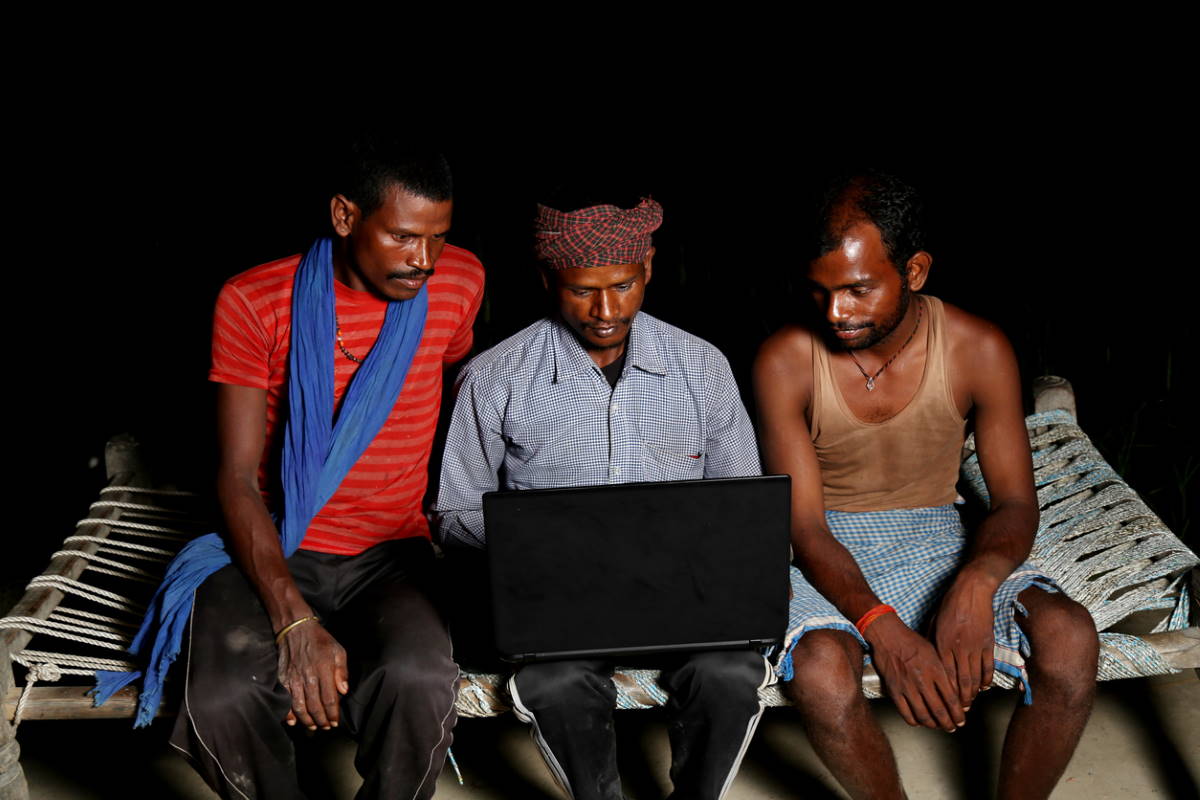 In many countries the COVID-19 pandemic is pushing government activity online, despite the persistence of a significant "digital divide".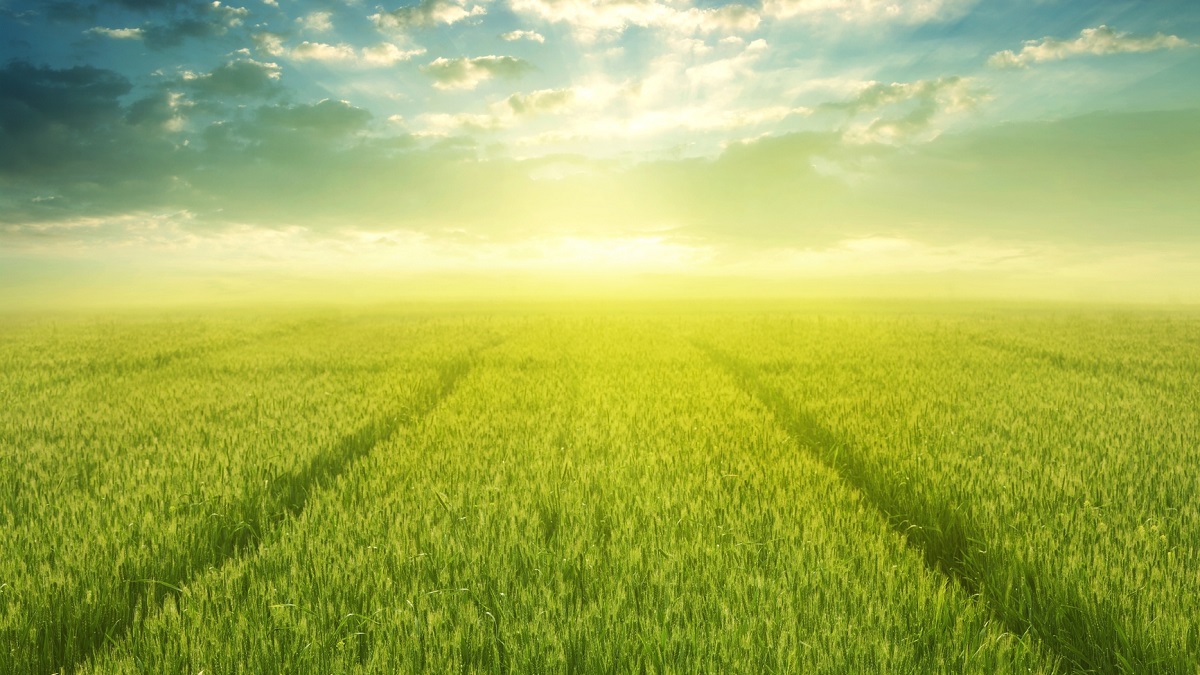 by Anuvia Plant Nutrients Innovative technology from Anuvia Plant Nutrients helps agriculture sustainably feed a growing population. Our planet is tasked with producing food on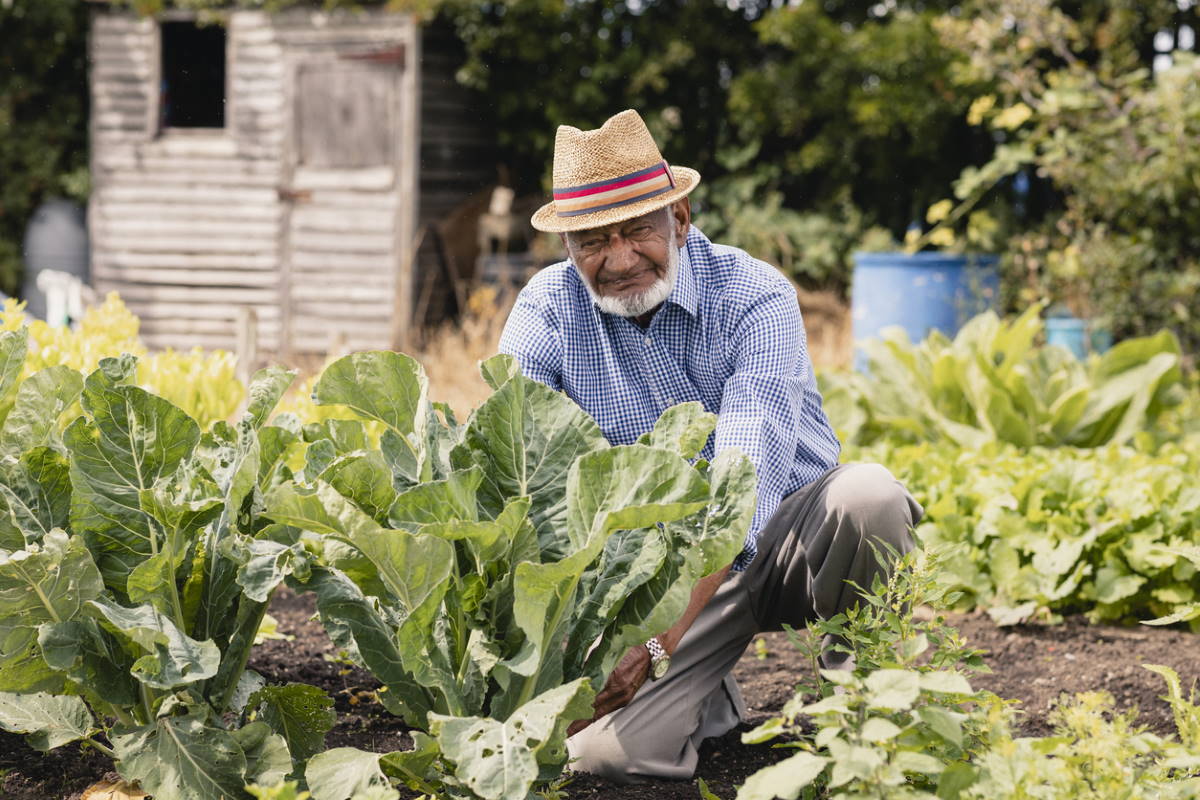 Most people accept that sustainability isn't a choice anymore. We need to live more sustainably if we are to protect our planet for future generations.