Inspiring stories from industry leaders and experts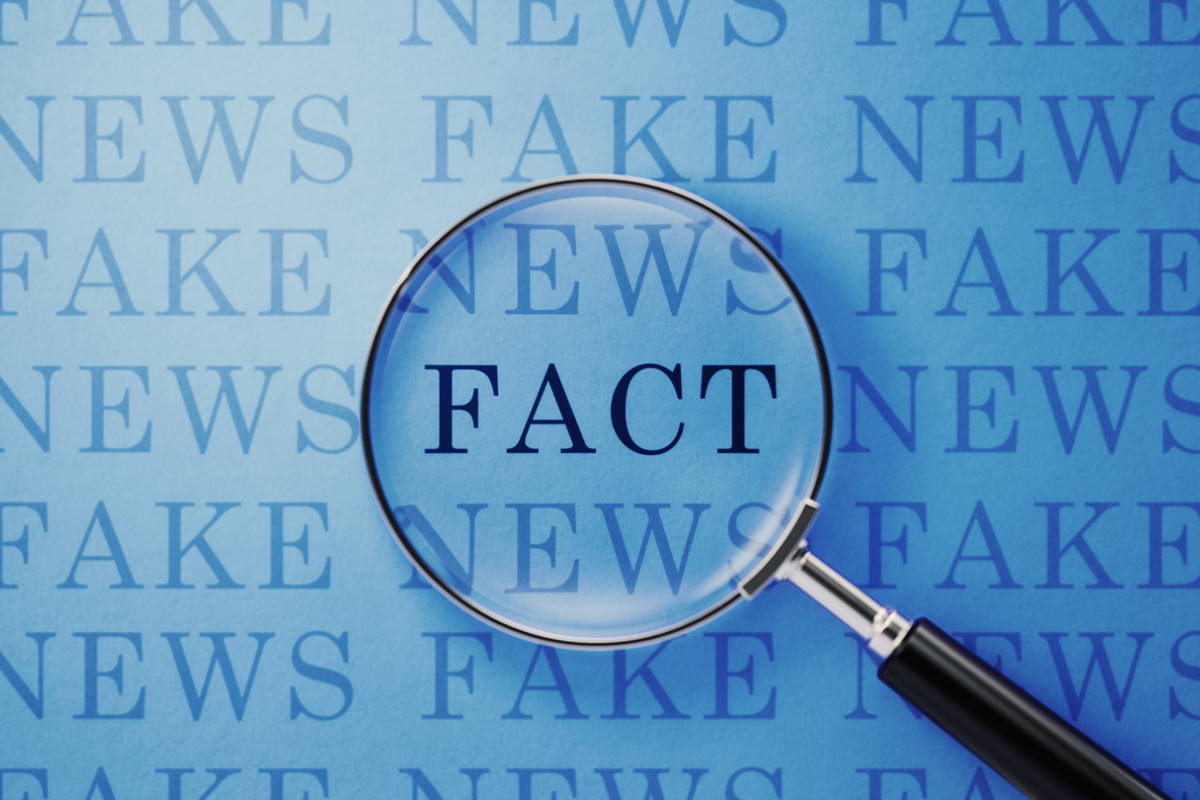 The UN 's Secretary-General has called on internet users to "Pause, take care before you share". "Misinformation is spreading faster than the virus itself, and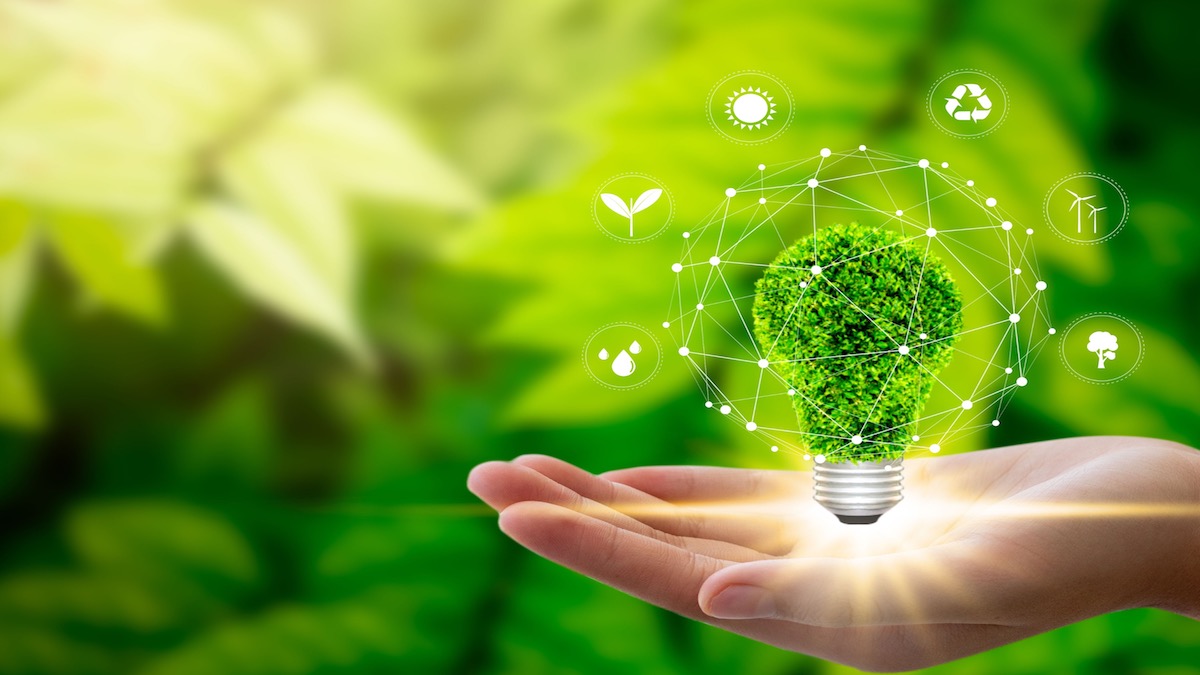 By Chloe Chong, Communications Manager, Givewith The Covid-19 crisis has exposed the deep cracks within our social framework, upending decades of progress on issues such
The coronavirus pandemic could change the world in ways that were unimaginable only a few short months ago. While the climate crisis has been temporarily
Innovative thinking and advanced technology are helping one infrastructure operator dispose of excess water, while giving another a more sustainable supply.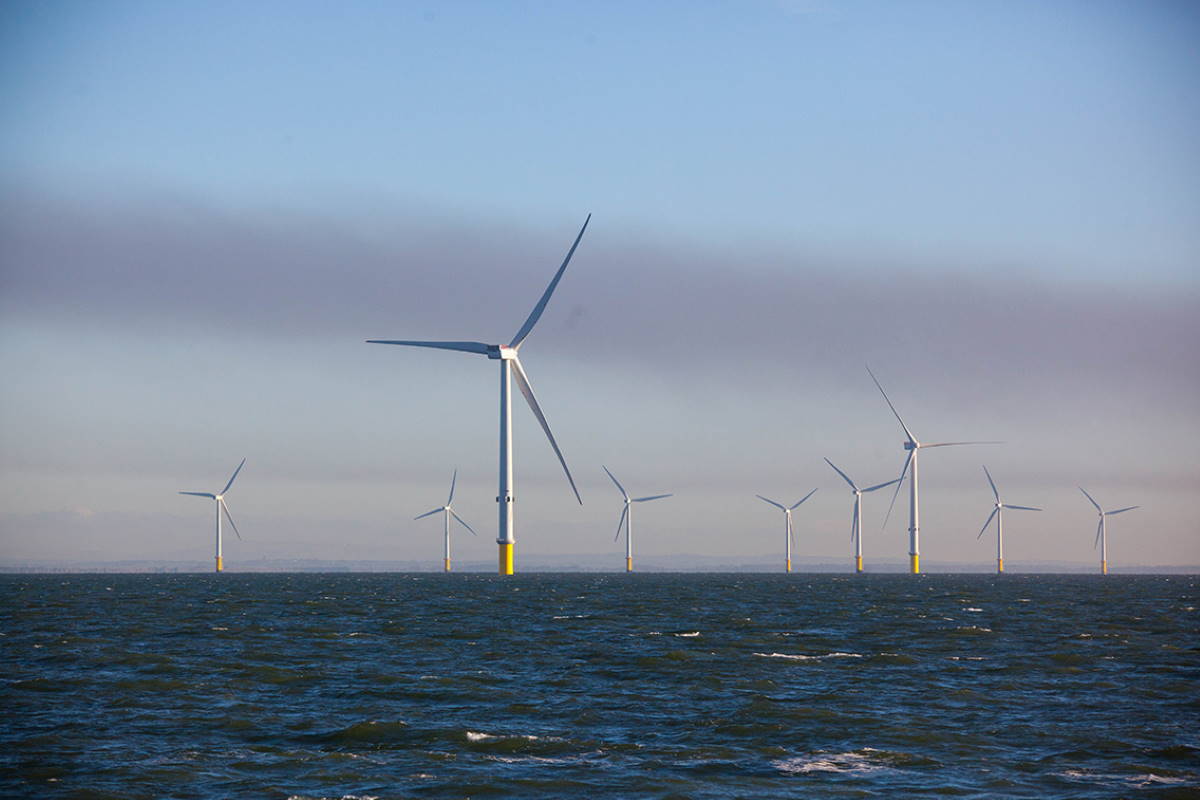 Cross-sector innovation in renewable energy will drive green UK supply chain growth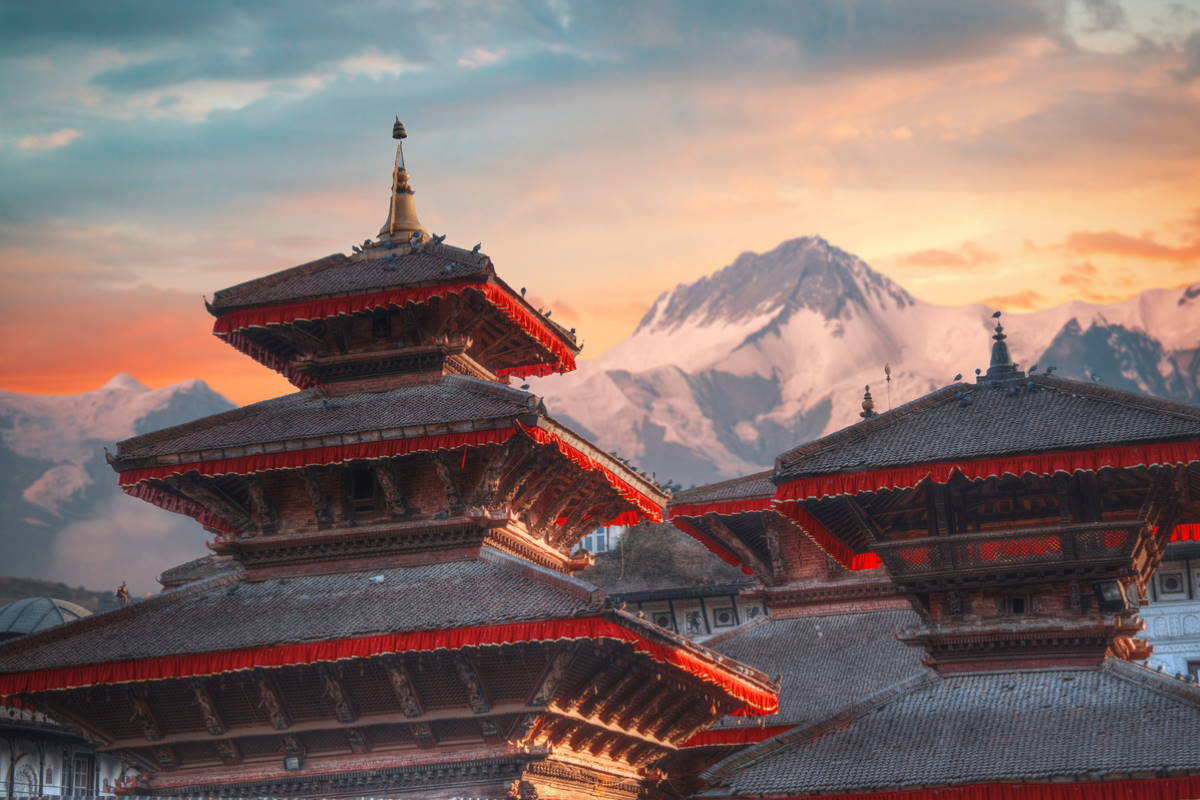 Snowline is focussed on meaning, adventure and philanthropy. The organisation offers unique journeys of self-discovery and personal growth to older workers, typically over 50, who are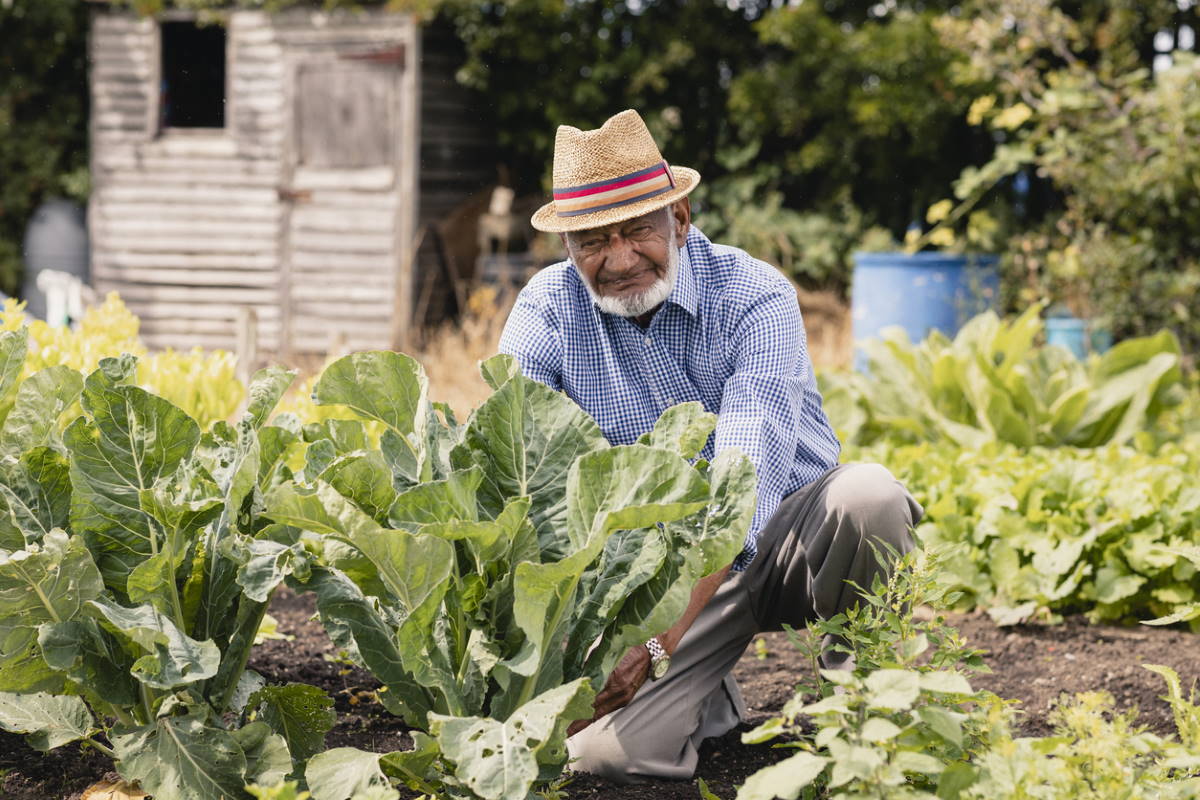 Most people accept that sustainability isn't a choice anymore. We need to live more sustainably if we are to protect our planet for future generations.