Inspiring stories from industry leaders and experts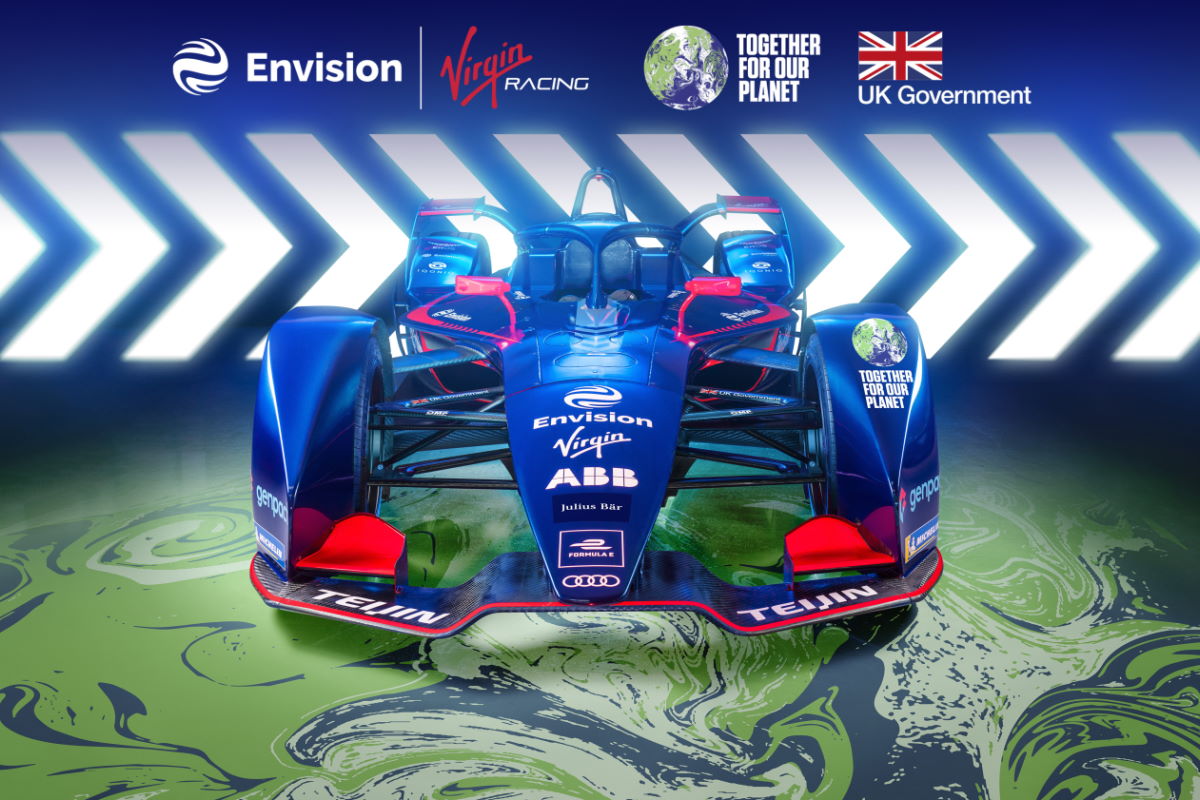 Envision Virgin Racing are partnering with the UK Government's climate change campaign, ahead of the COP26 summit, to inspire the electric vehicle revolution.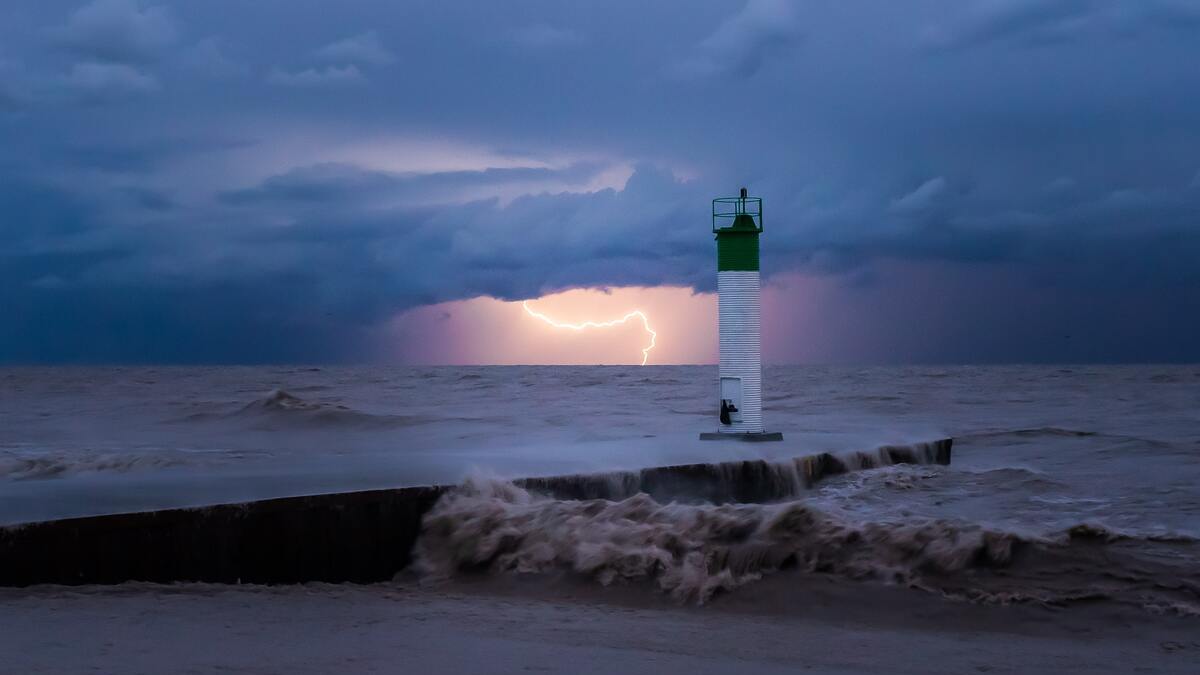 We're on a global political and economic rollercoaster with no end in sight. War, high energy prices, inflation and shifting consumer and advertiser behaviours are plummeting valuations and hurtling us towards a recession.
Sustainability is clearly a topic high on Swiftpak's agenda, which is why it strived to become carbon neutral.
Sustainability is an objective that's high on everyone's agenda. In every nation, we all have a responsibility and role to play in building a more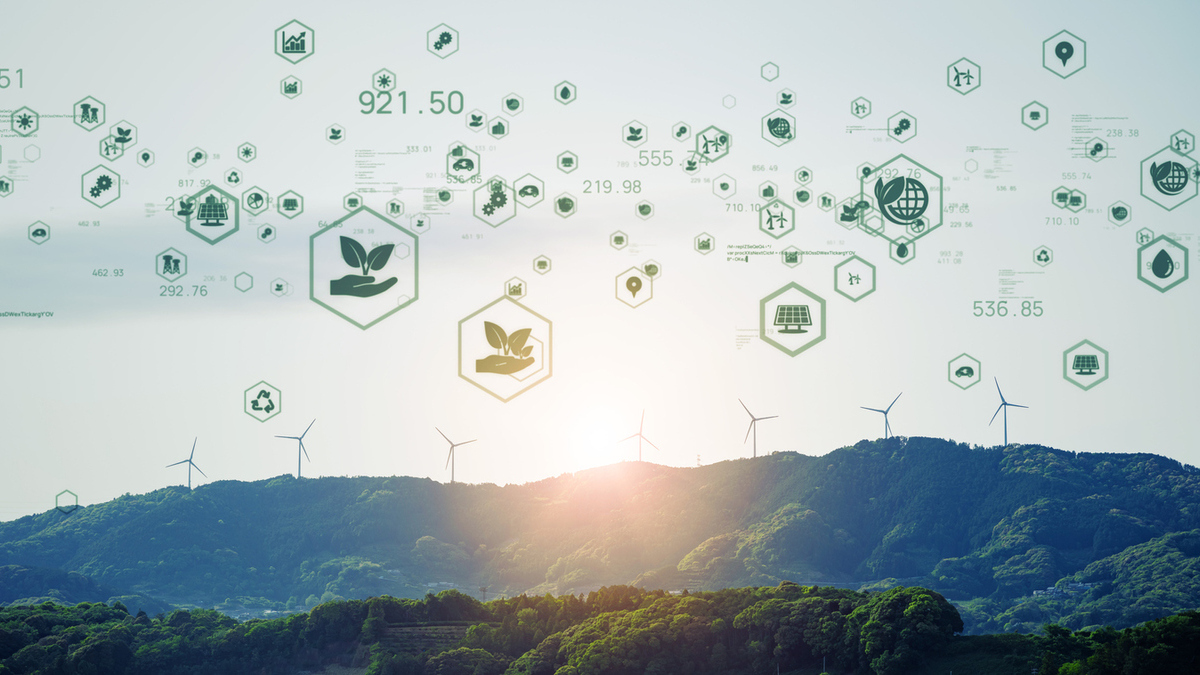 The net-zero conversation, the impact of buildings on the trajectory of global warming rarely gets the attention it deserves. Although this is beginning to change, with campaigners now mobilising around issues as specific as insulation, the historic omission of buildings from climate crisis discourse is puzzling: 40 per cent of the world's total energy – and within that, 60 per cent of its electricity – is consumed within buildings.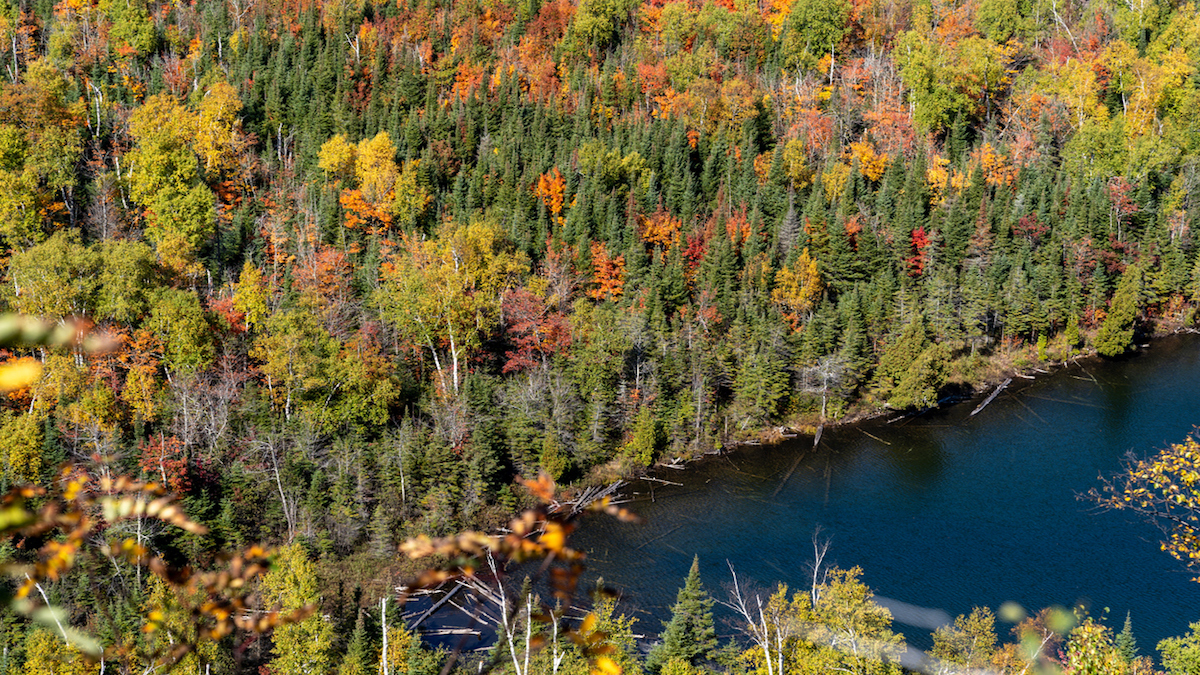 How Kodak is paving the way with innovative products and technologies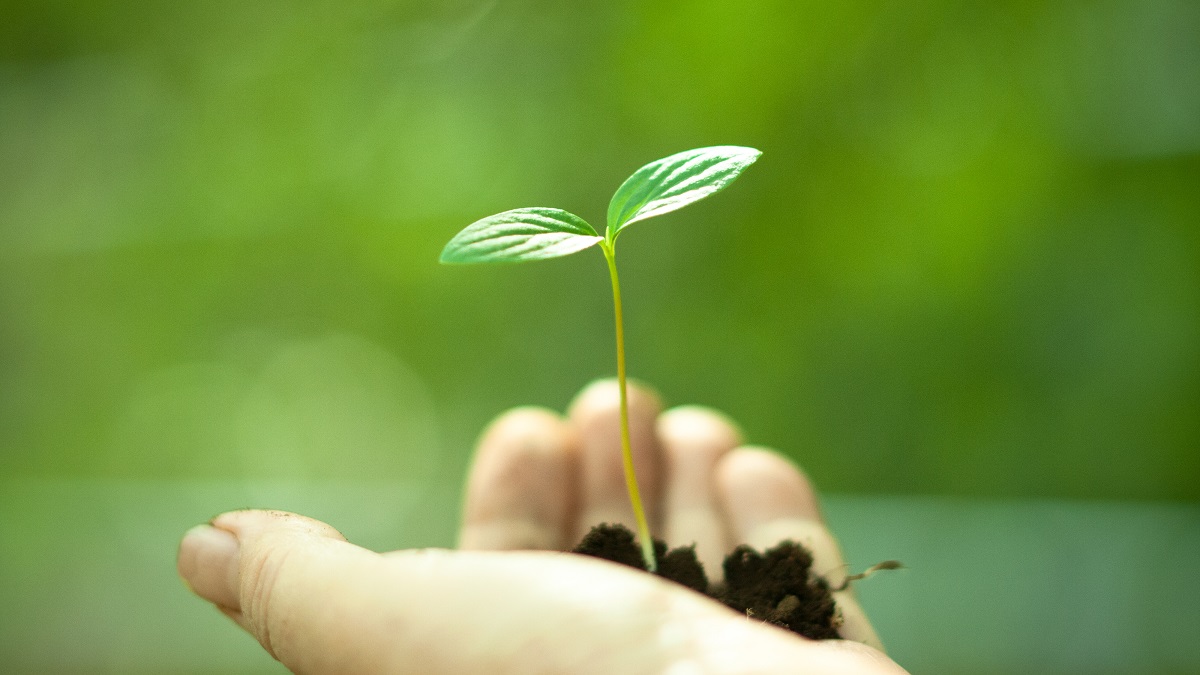 To help businesses move from intention to action here are five of the most common myths surrounding decarbonisation and advice on how to get started.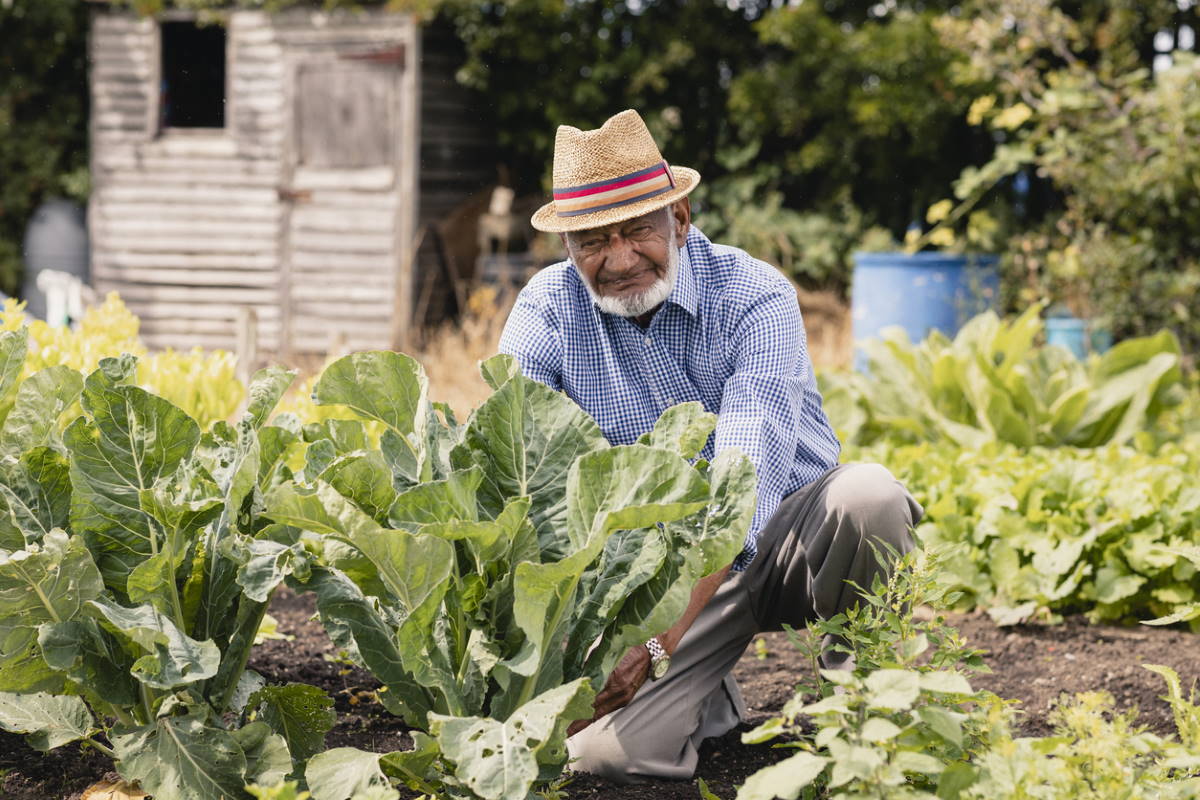 Most people accept that sustainability isn't a choice anymore. We need to live more sustainably if we are to protect our planet for future generations.