Inspiring stories from industry leaders and experts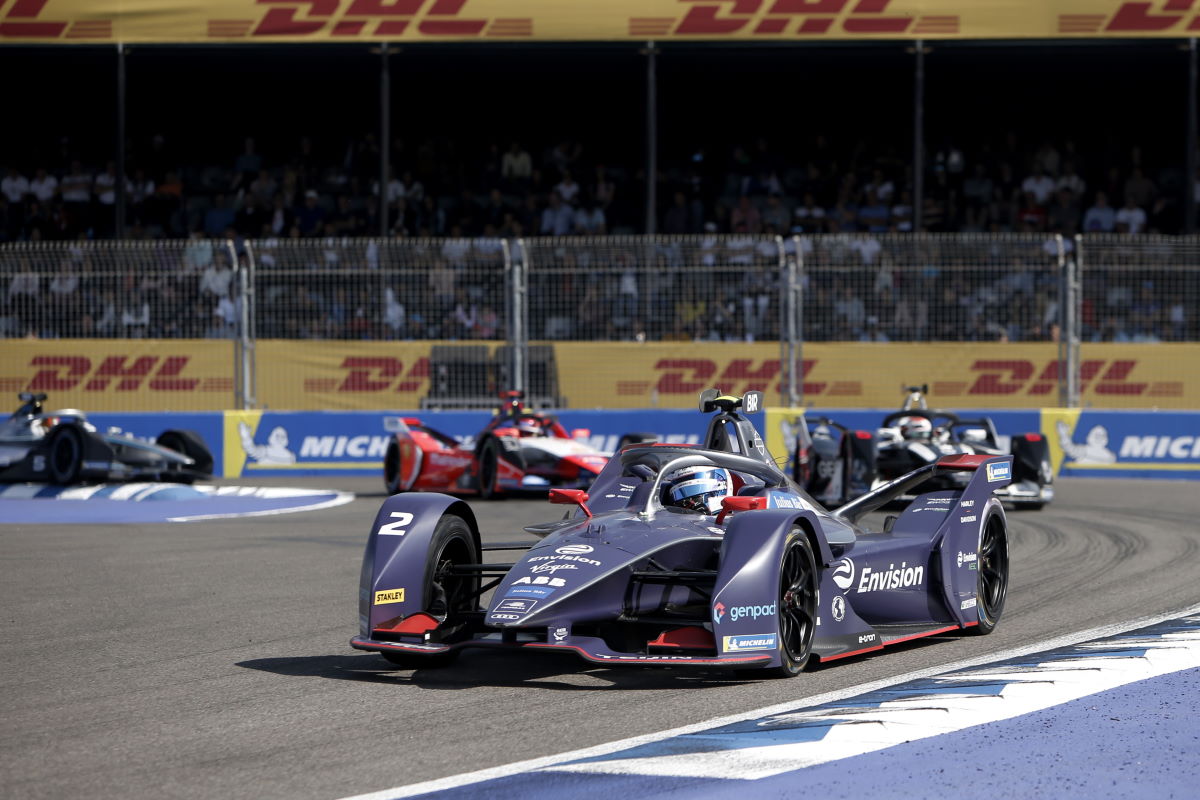 Actor and UN Environmental Goodwill Ambassador Aidan Gallagher and distinguished climate change scientist Professor Michael E Mann will lead the line-up for Envision Virgin Racing's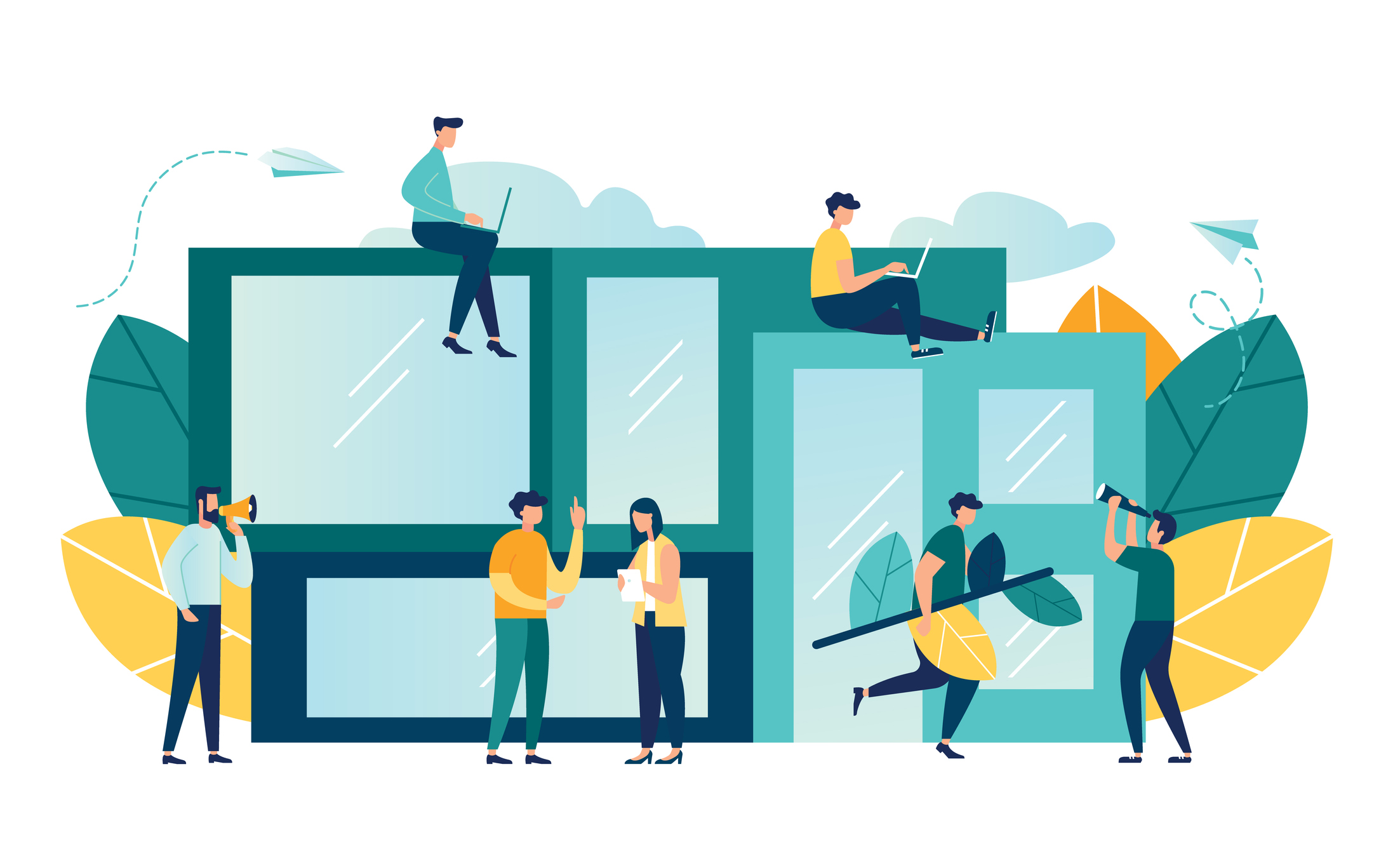 Modular housing company Etopia Group is meeting the Carbon Neutral International Standard and joining the United Nations' Climate Neutral Now Initiative Etopia Group to offset
Women from a variety of technology backgrounds share their thoughts on how far this industry has come, and what it has yet to achieve.
As the world faces unsustainable levels of inequality, we need education – the great equalizer – more than ever.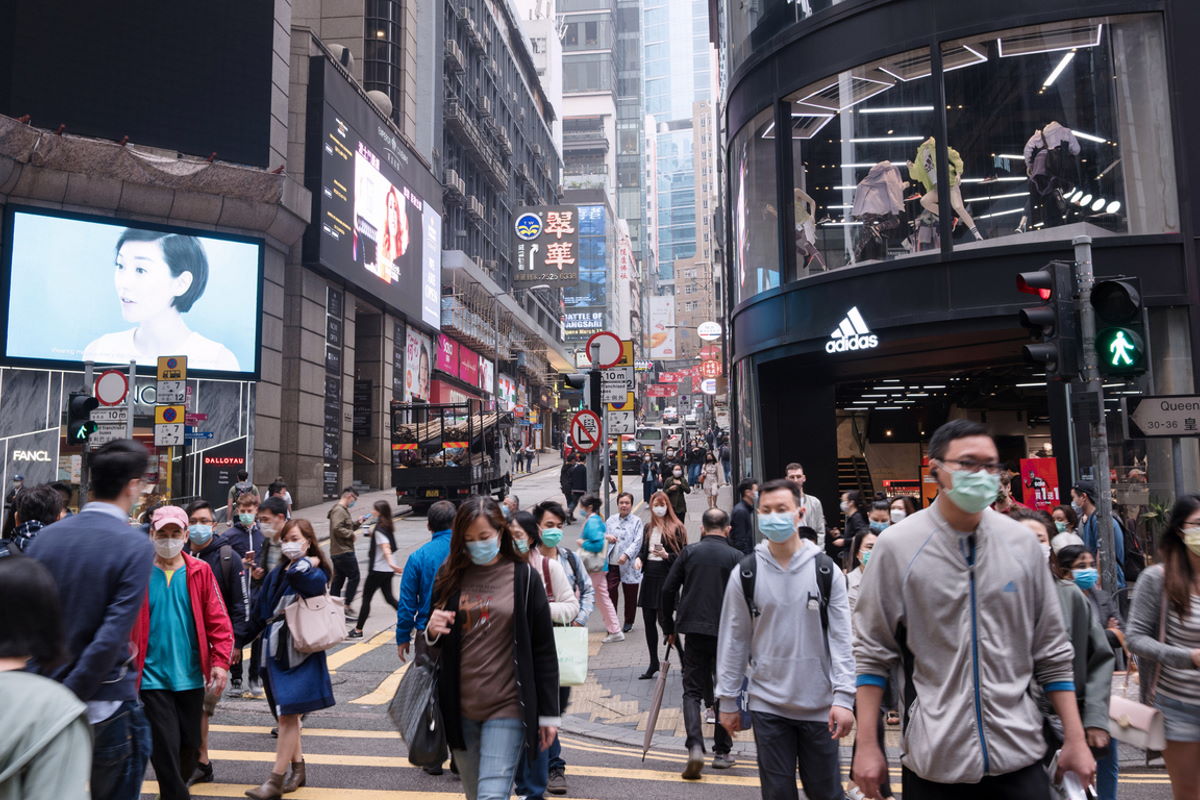 UN Secretary-General António Guterres shares his vision of how we can rebuild cities better after COVID-19. Urban areas are ground zero of the COVID-19 pandemic,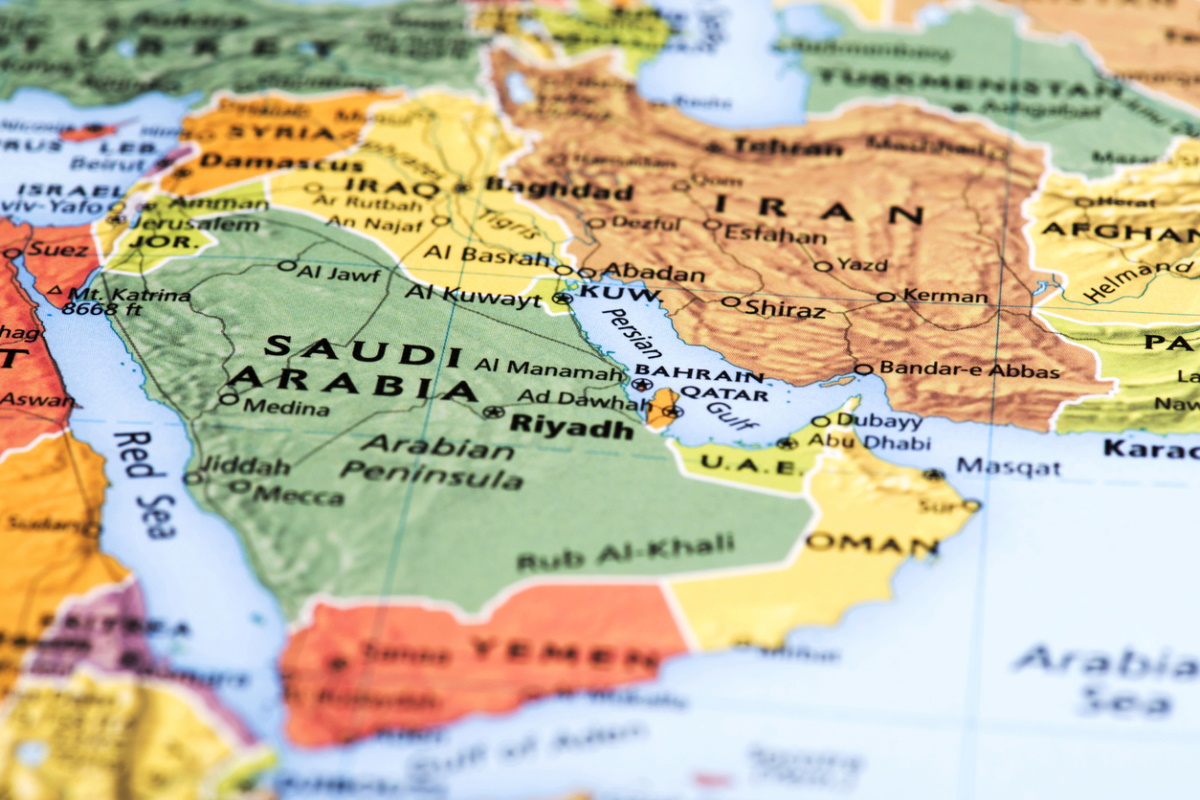 The COVID-19 pandemic has exposed fault lines, fissures and fragilities in societies and economies around the world – and the Arab region is no exception. The region is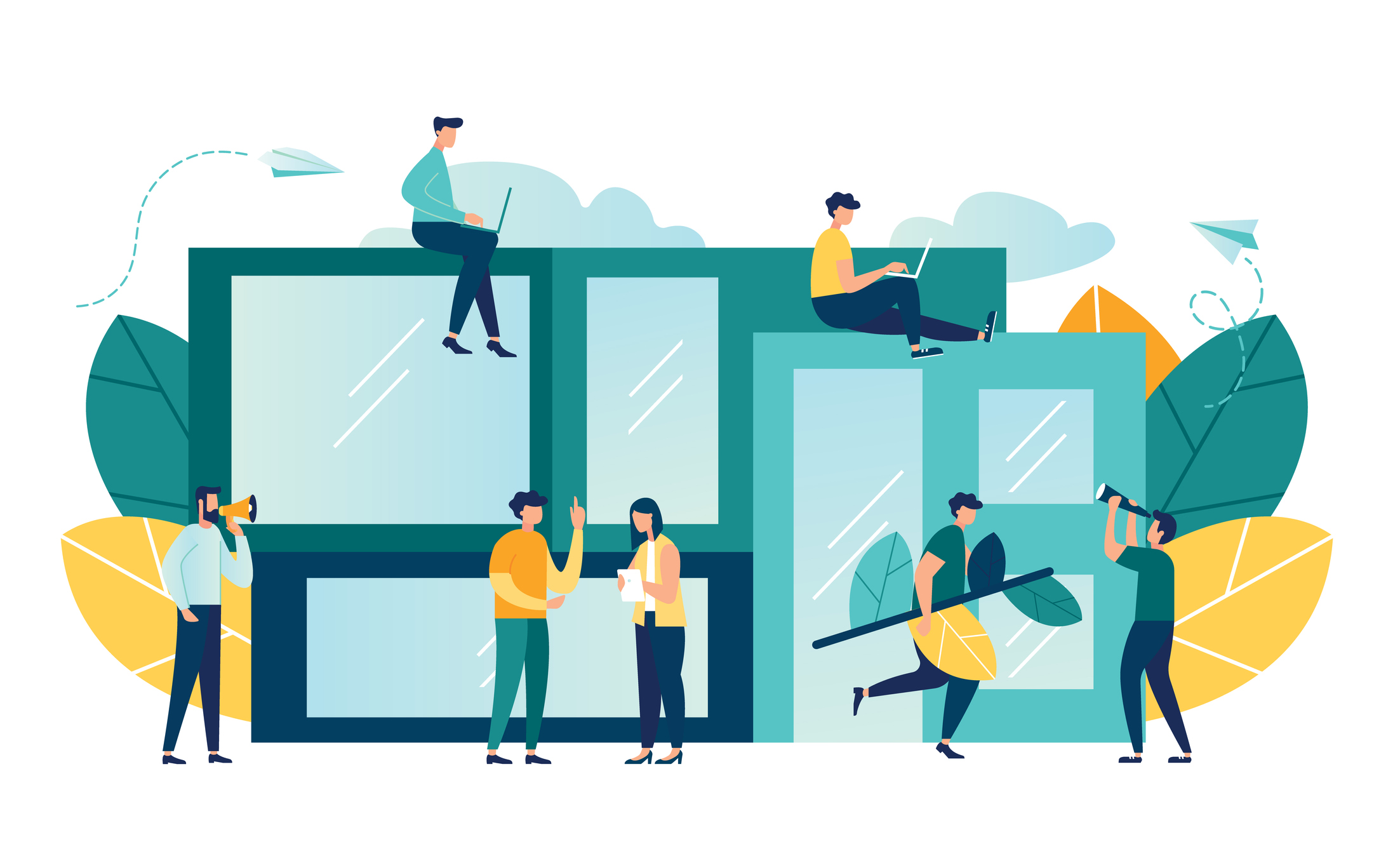 Modular housing company Etopia Group is meeting the Carbon Neutral International Standard and joining the United Nations' Climate Neutral Now Initiative Etopia Group to offset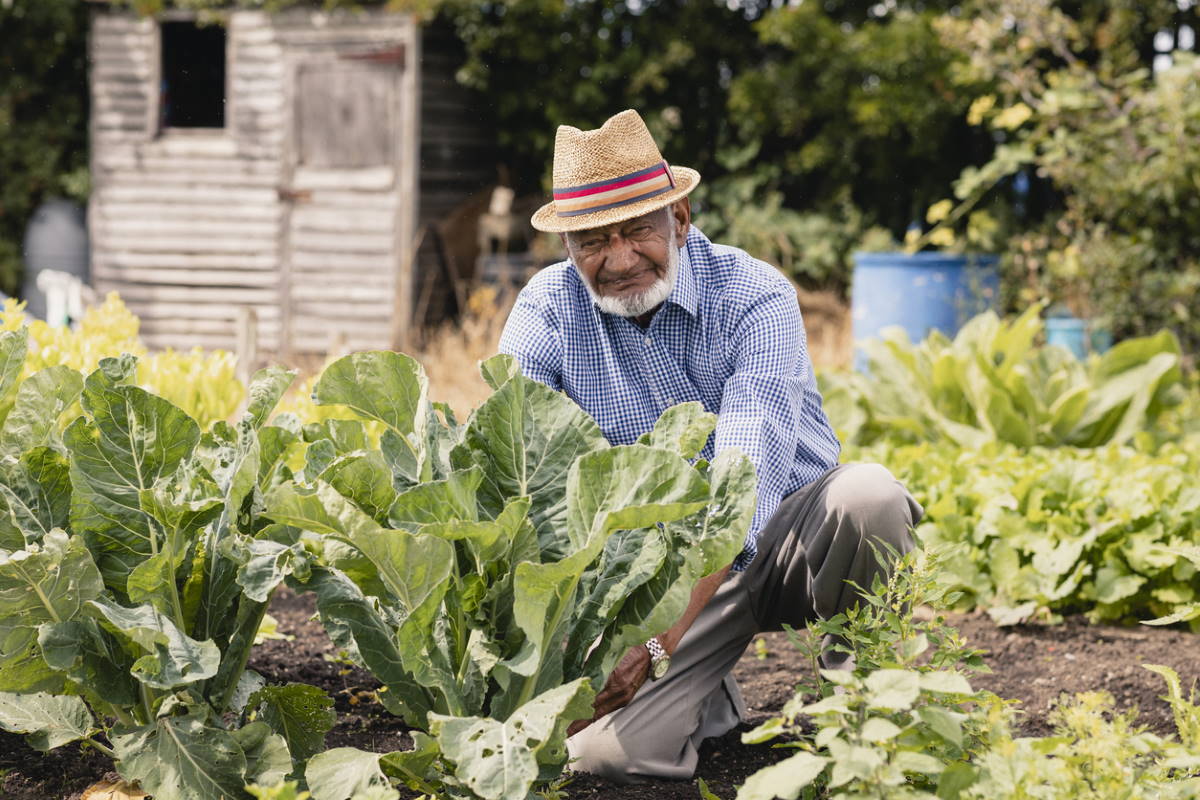 Most people accept that sustainability isn't a choice anymore. We need to live more sustainably if we are to protect our planet for future generations.