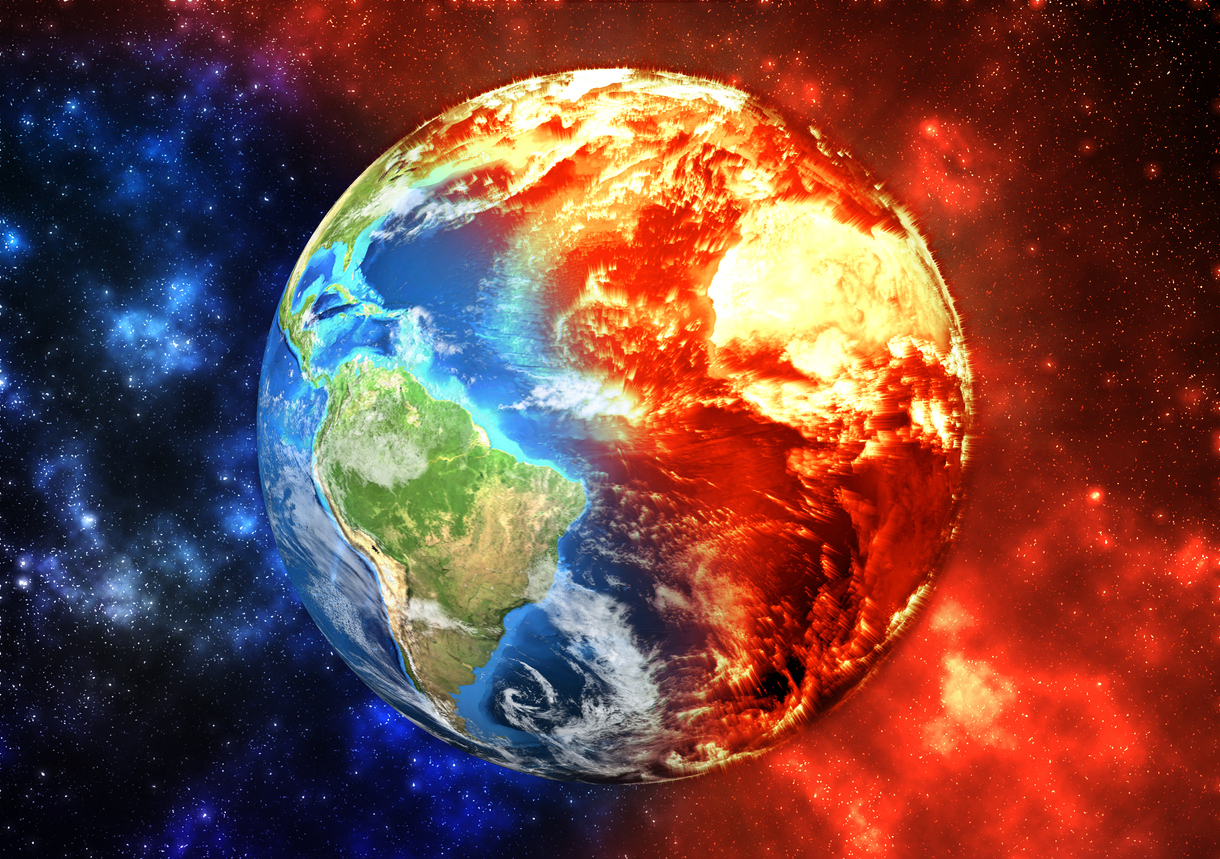 Our planet is seriously heating up and the amount of greenhouse gases in the atmosphere are to blame.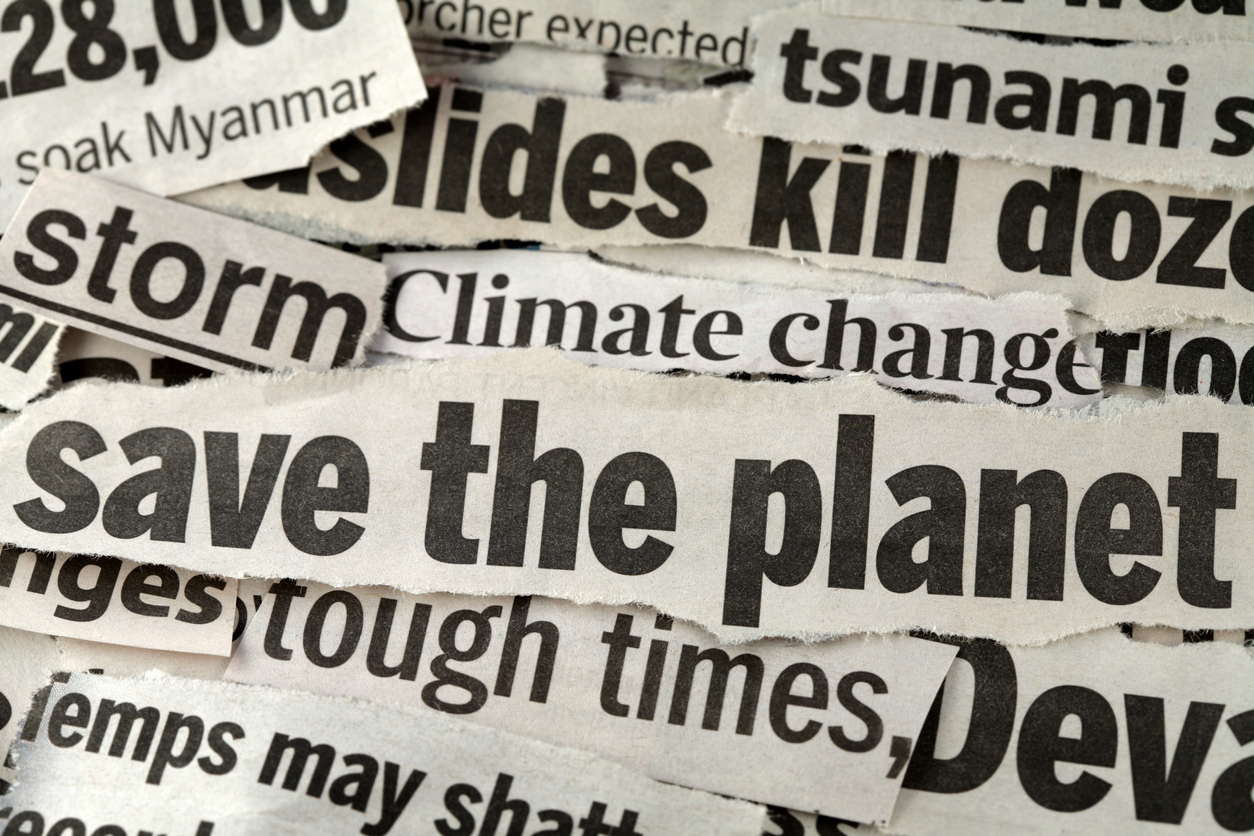 The impact of the climate crisis is stretching throughout societies across the globe. It's time we took the urgent need to switch to renewable energy seriously.
Gender inequality still exists in the workplace, reducing the amount of opportunities for women.
More must be done to stop human traffickers who force people into modern slavery, so PayPal are taking action to help end this injustice.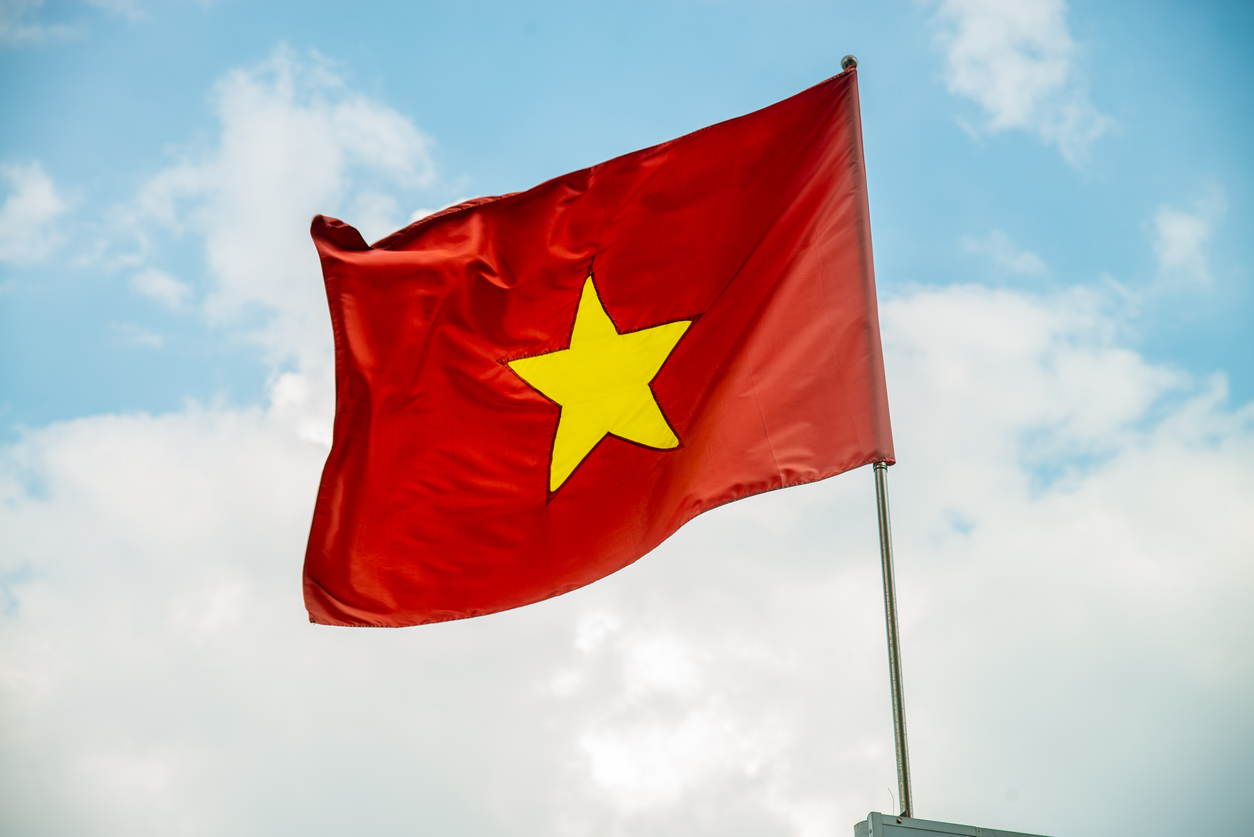 Vietnam is facing much unrest over land disputes, social media censorship and human rights issues.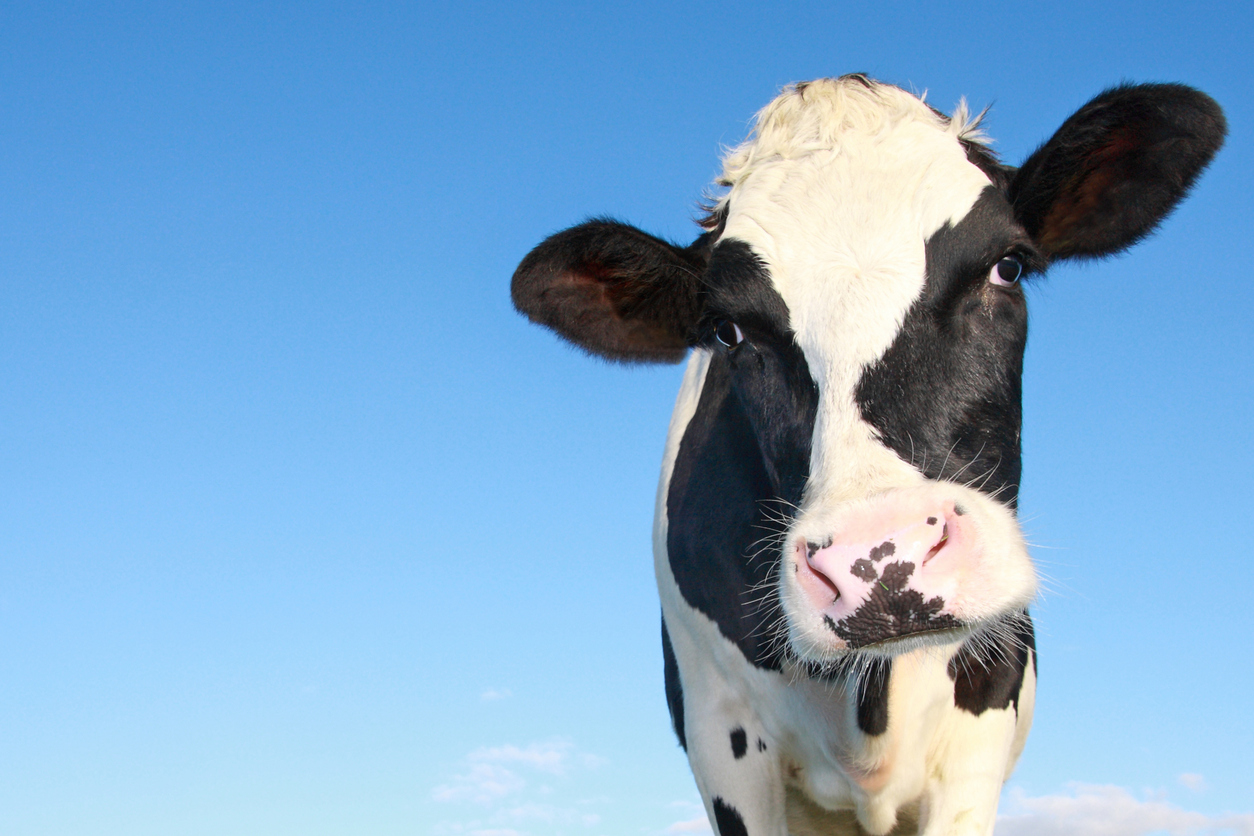 The meat industry often comes under the microscope for its impact on the environment. So what might the future hold for farming?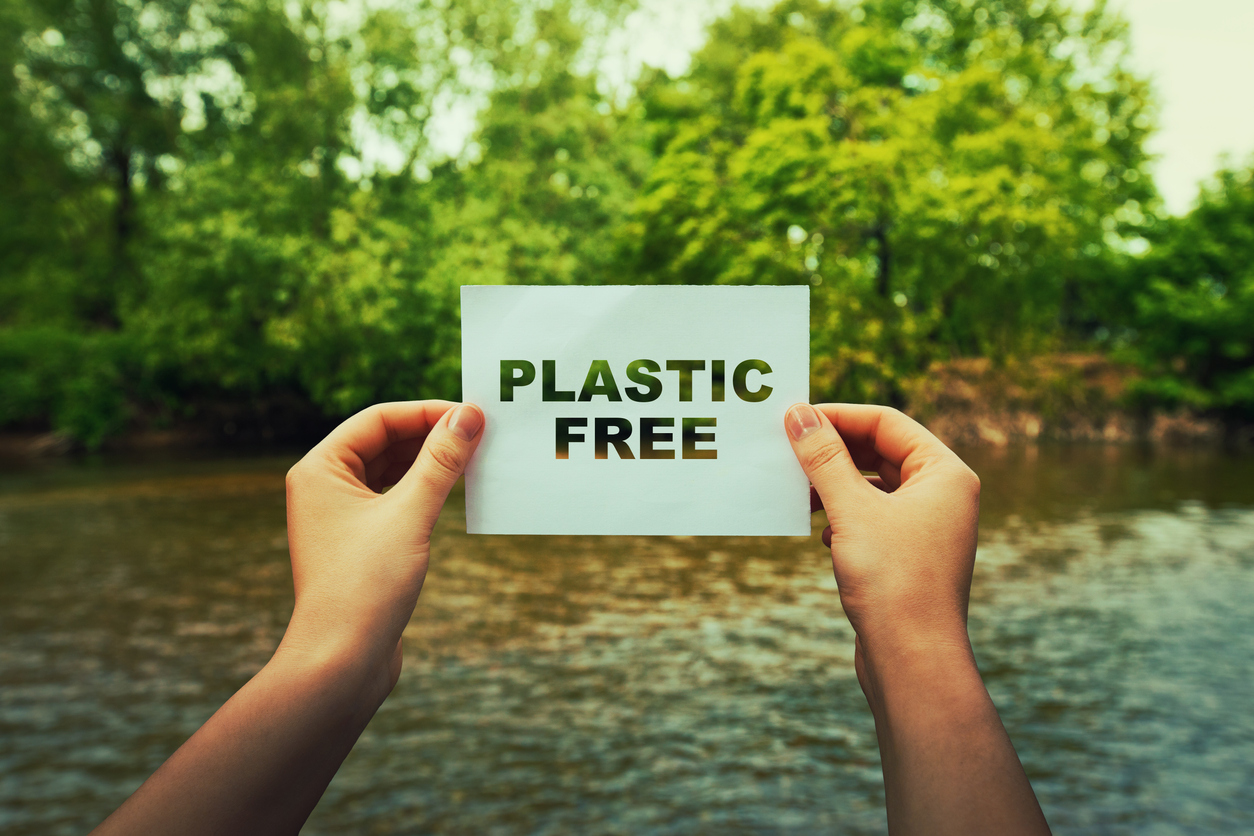 We urgently need to reduce our plastic use for the sake of our planet. Here's 8 straightforward ways to change our behaviour for the better.