Inspiring stories from industry leaders and experts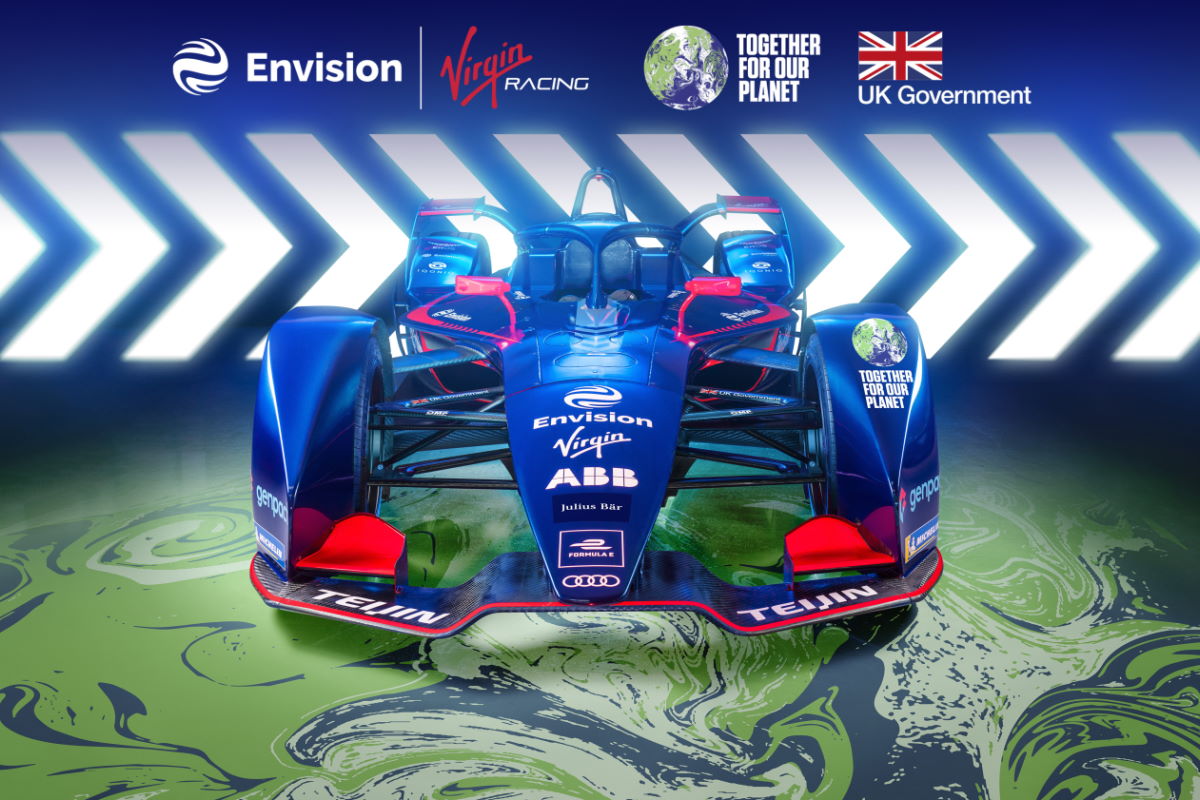 Envision Virgin Racing are partnering with the UK Government's climate change campaign, ahead of the COP26 summit, to inspire the electric vehicle revolution.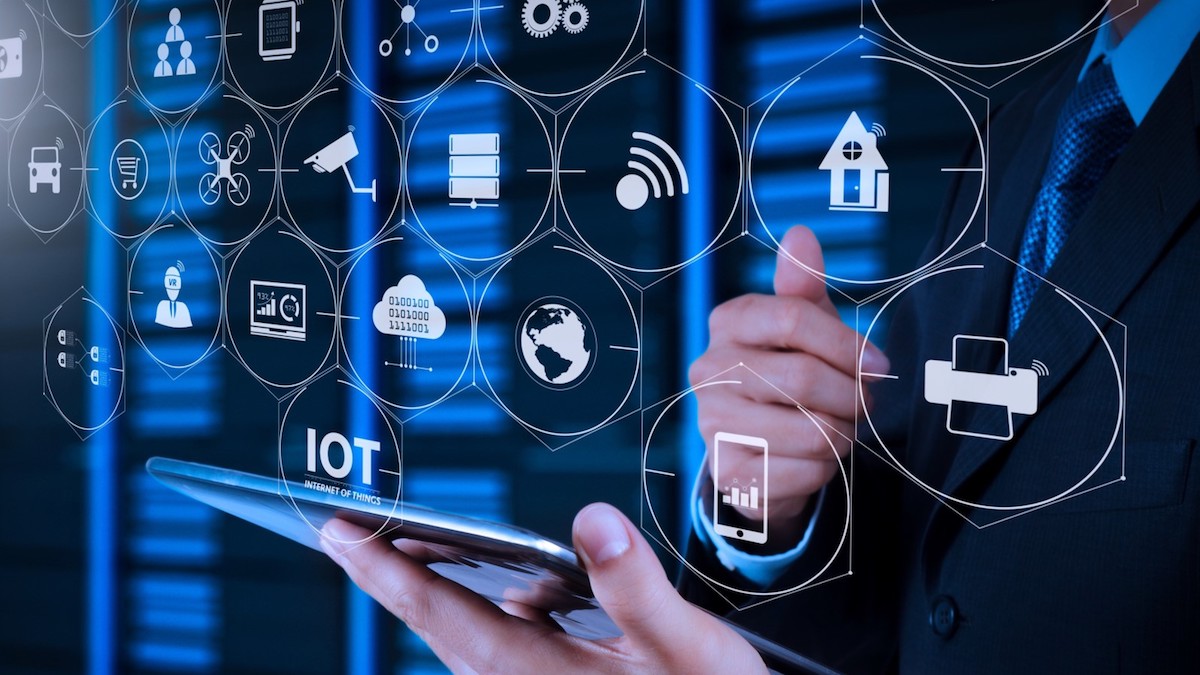 Open-source software enables the private and public sectors to design innovative, greener technologies
What will the future of water management look like?
A global leader in sustainable technologies is to form a technology collaboration with the carbon neutral Formula E Team , co-developing the first ever two-seater electric race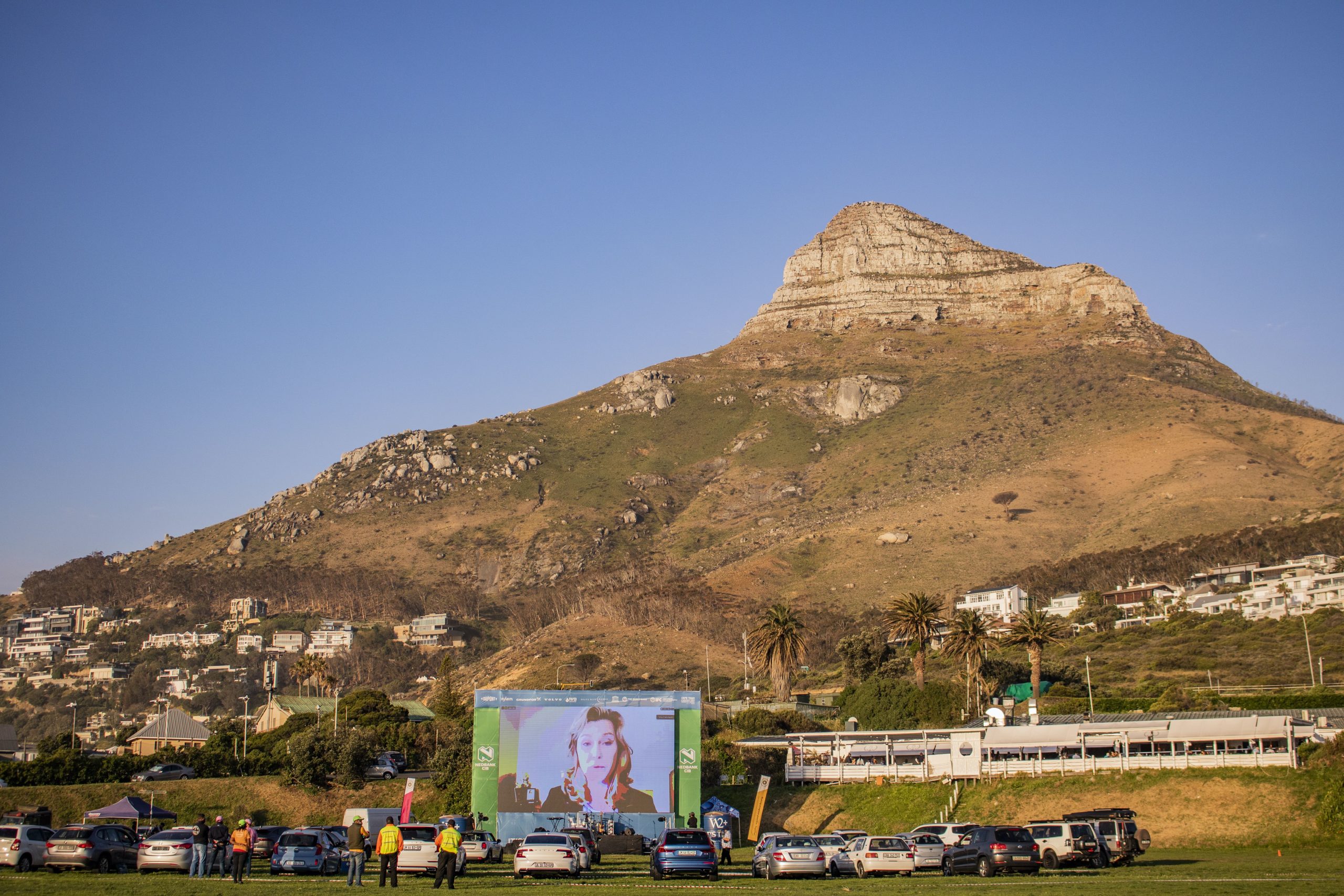 Cape Town was the first major modern city to have found itself facing a very serious water crisis in 2018. It almost ran out of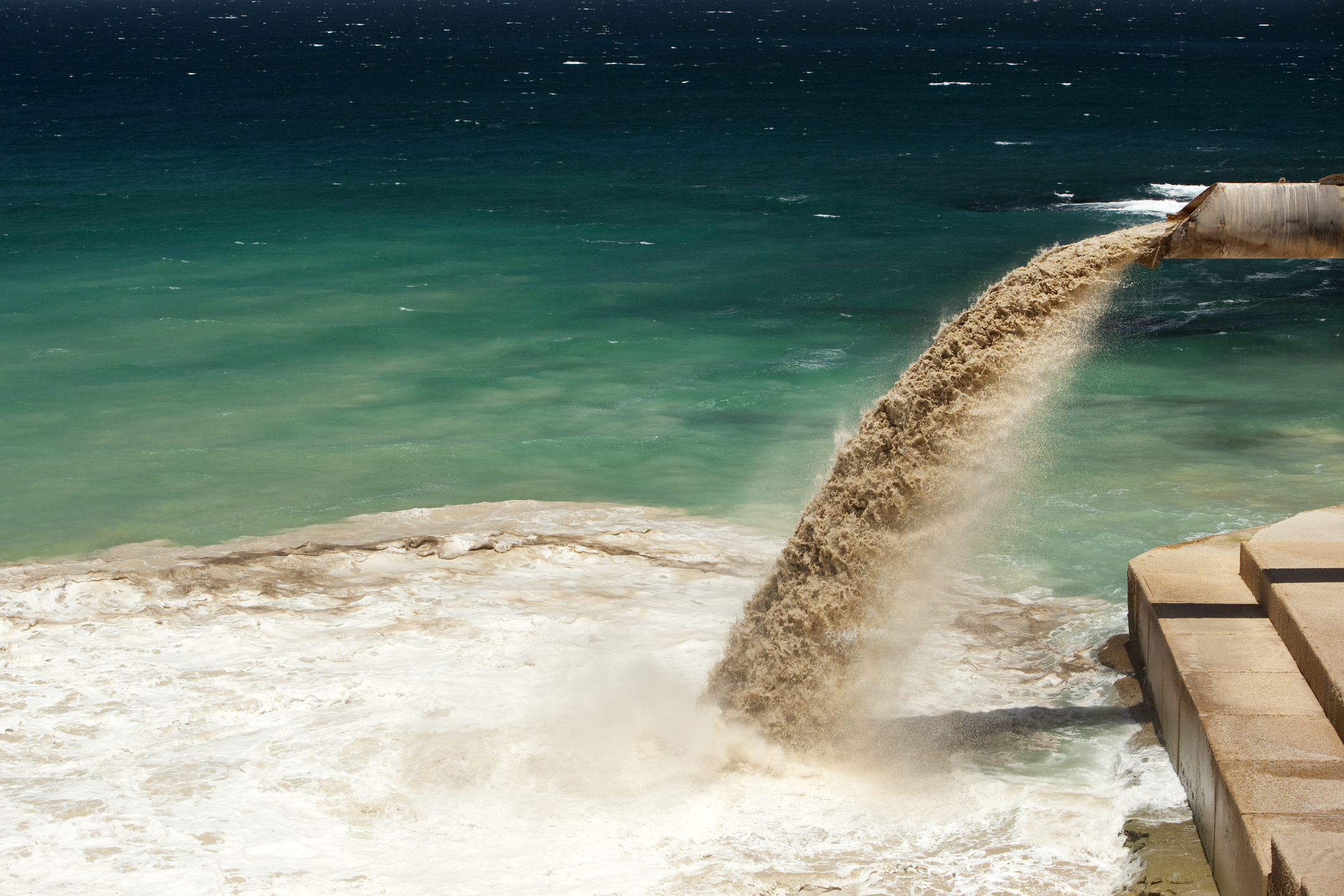 Industrial producers are often further down the pecking order for water supplies than municipalities or agriculture.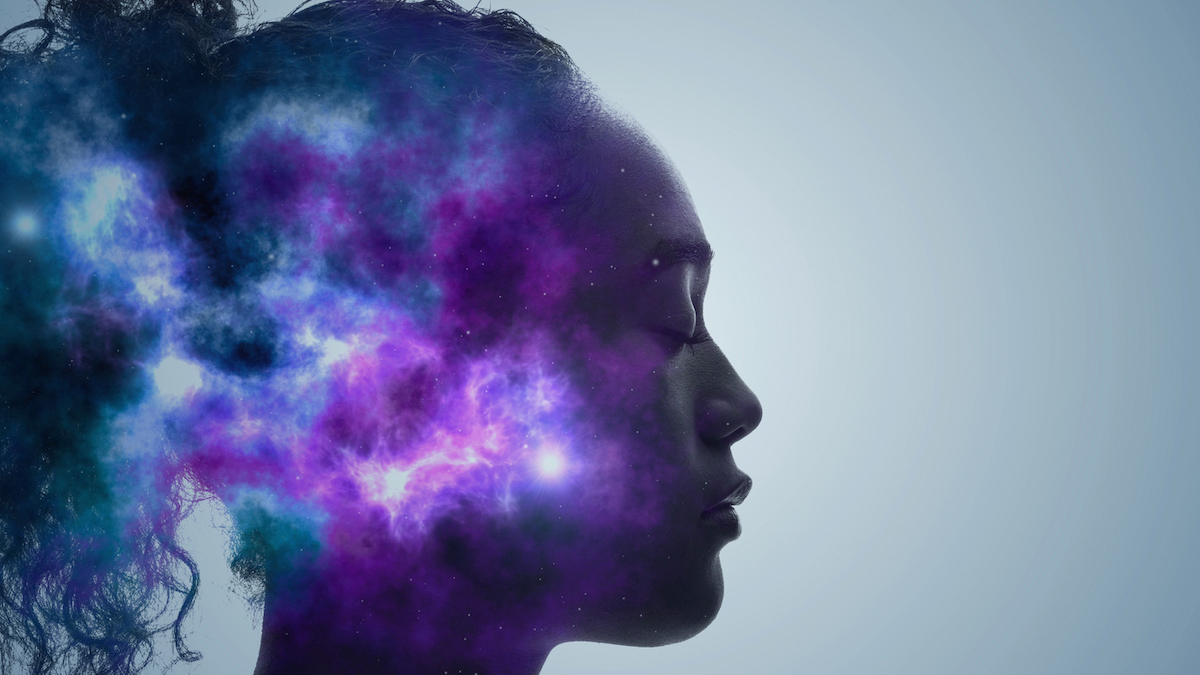 Making work mean more can unlock new levels of loyalty, innovative design thinking, personal and team performance, and revenue growth.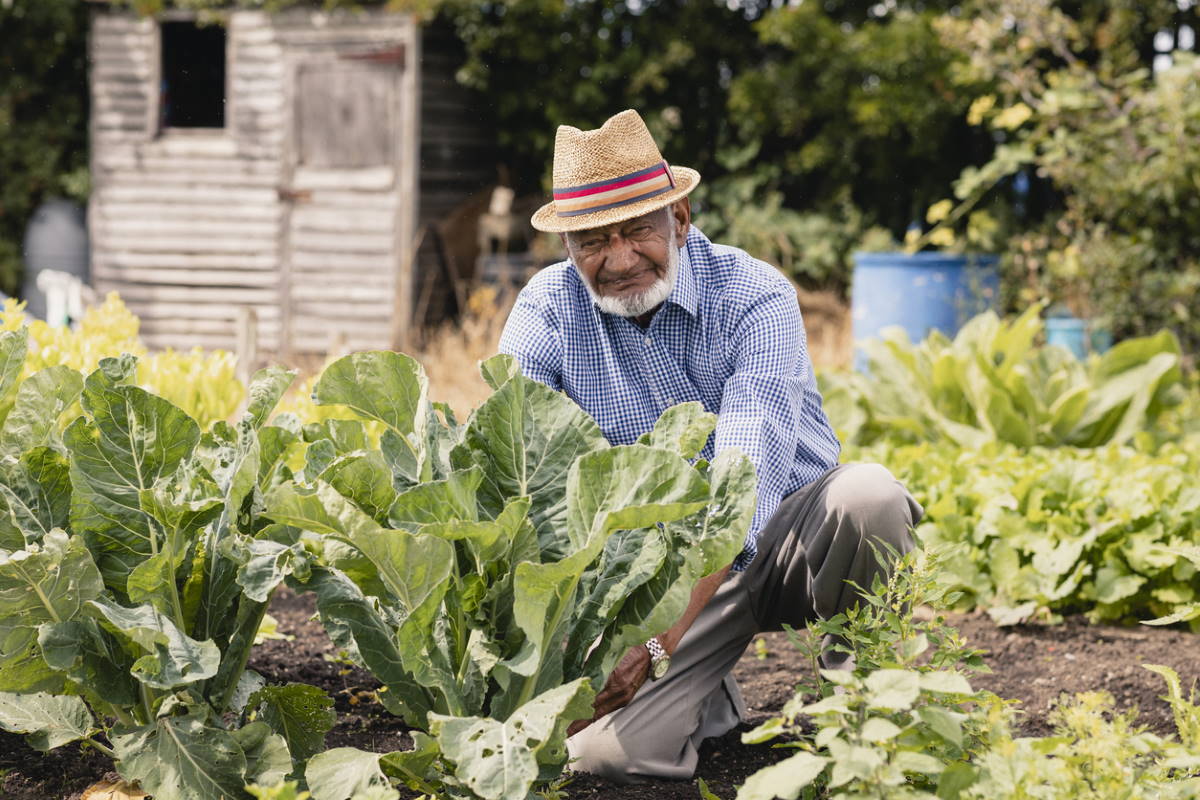 Most people accept that sustainability isn't a choice anymore. We need to live more sustainably if we are to protect our planet for future generations.