Inspiring stories from industry leaders and experts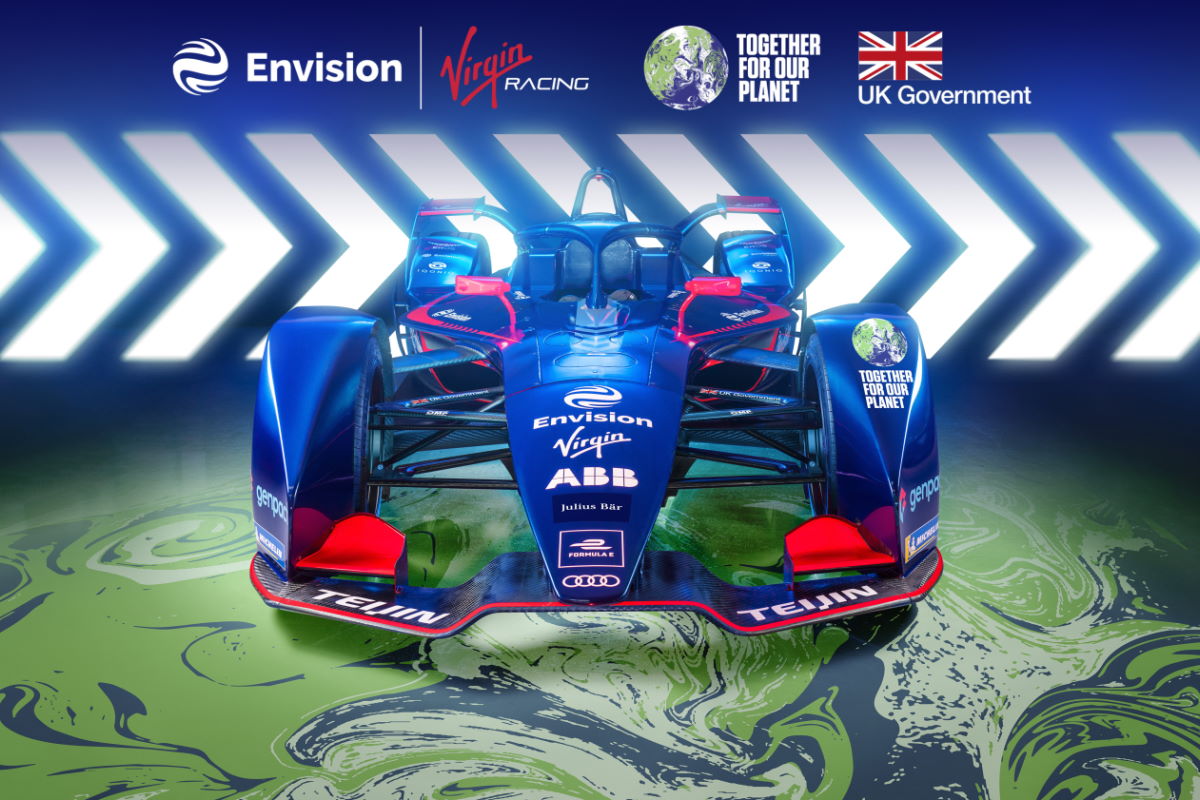 Envision Virgin Racing are partnering with the UK Government's climate change campaign, ahead of the COP26 summit, to inspire the electric vehicle revolution.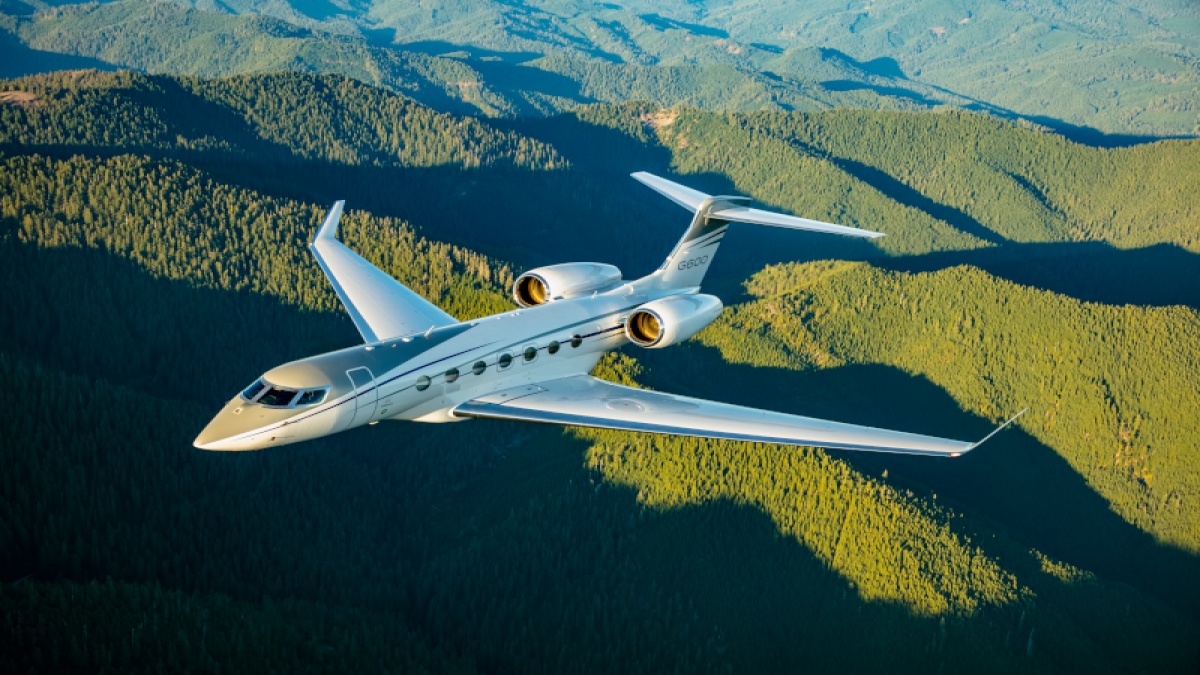 The ongoing efforts of business-jet manufacturer Gulfstream Aerospace Corp.
Cape Town was the first major modern city to have found itself facing a very serious water crisis in 2018. It almost ran out of
Industrial producers are often further down the pecking order for water supplies than municipalities or agriculture.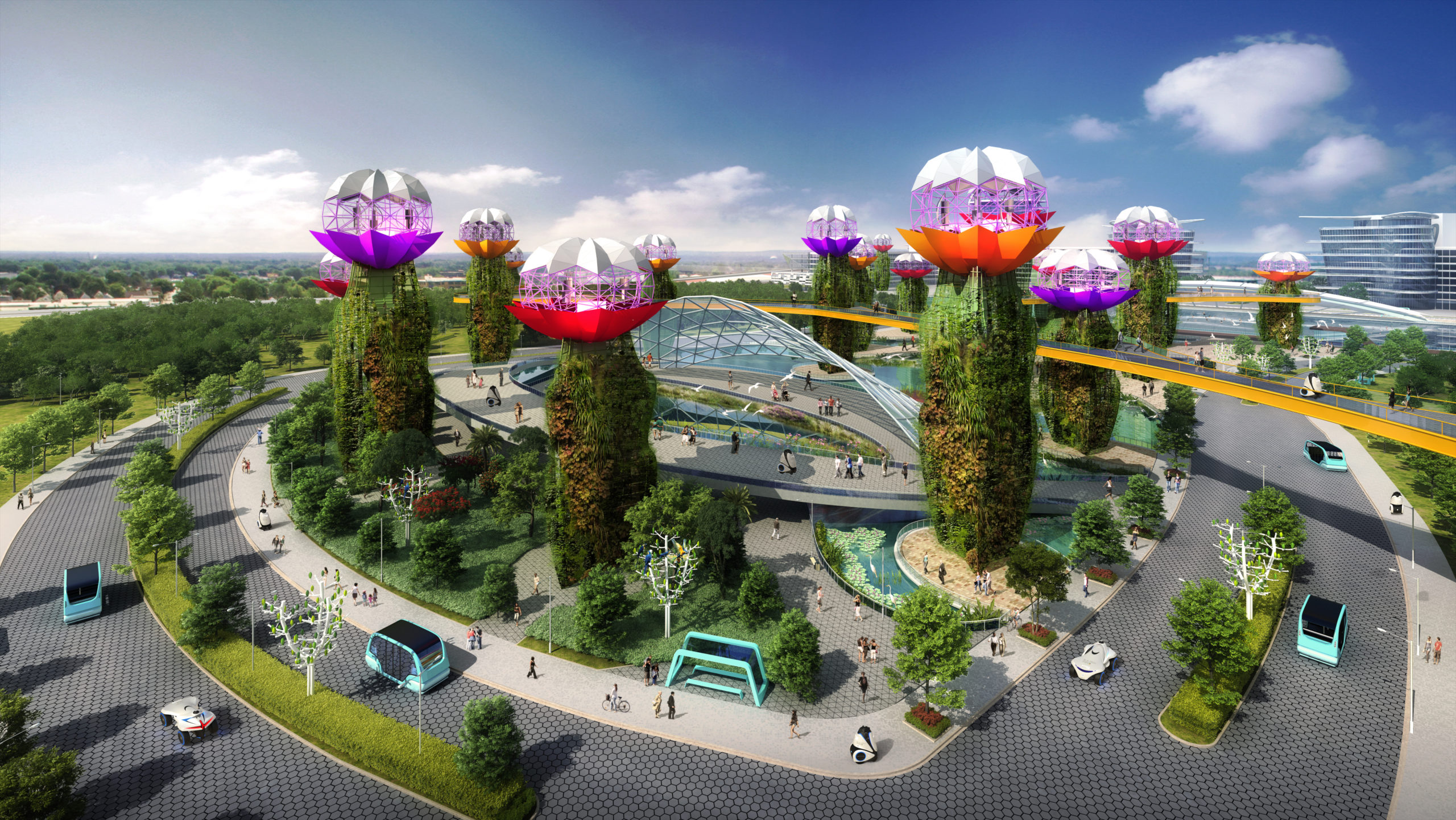 Connected communities such as Bleutech Park Las Vegas are a tech-fan's dream – but without system integration, smart is a non-starter. From the futurist visions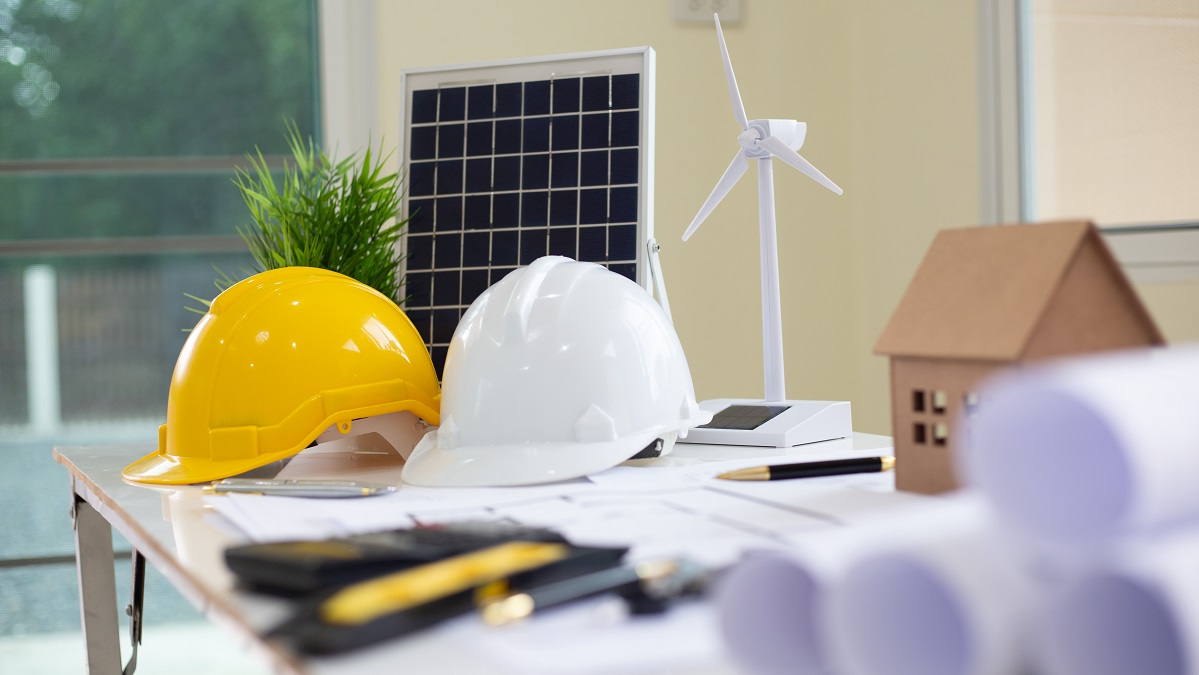 Sustainability is no more an option but a way of living which we need to rapidly adopt for our survival and sustainability of humanity.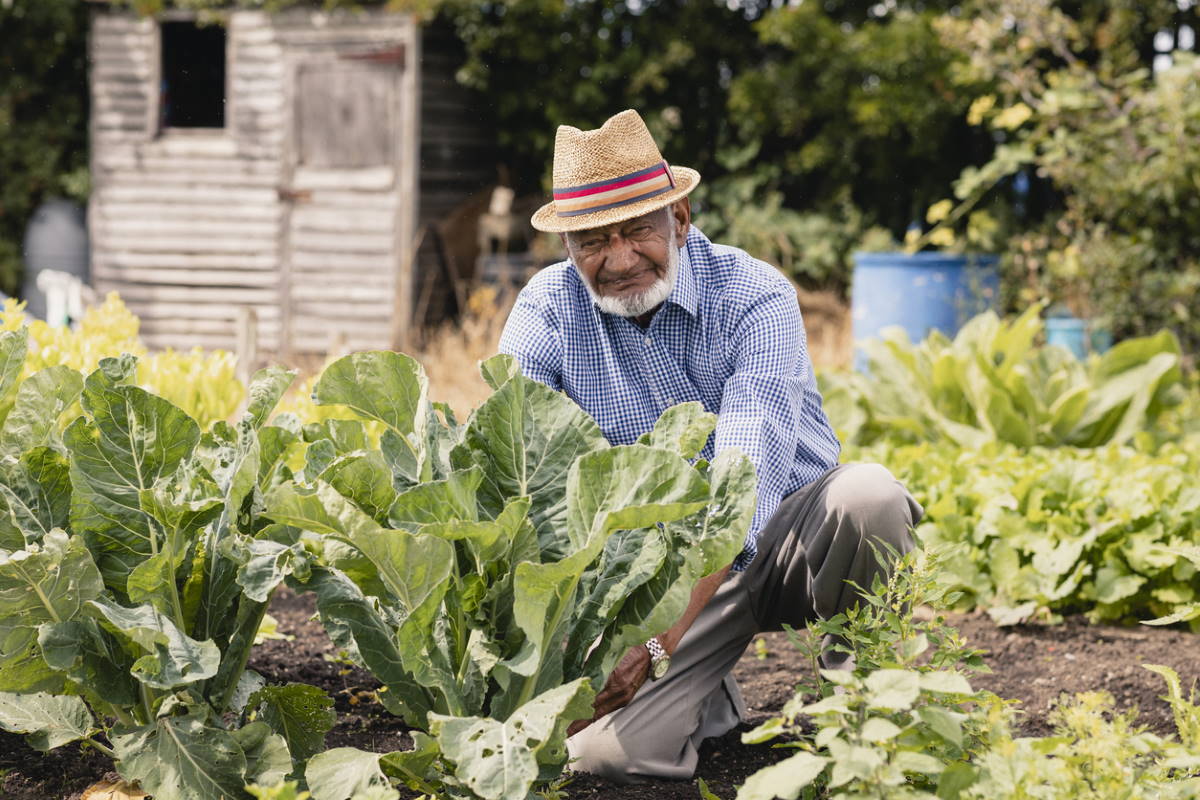 Most people accept that sustainability isn't a choice anymore. We need to live more sustainably if we are to protect our planet for future generations.