Inspiring stories from industry leaders and experts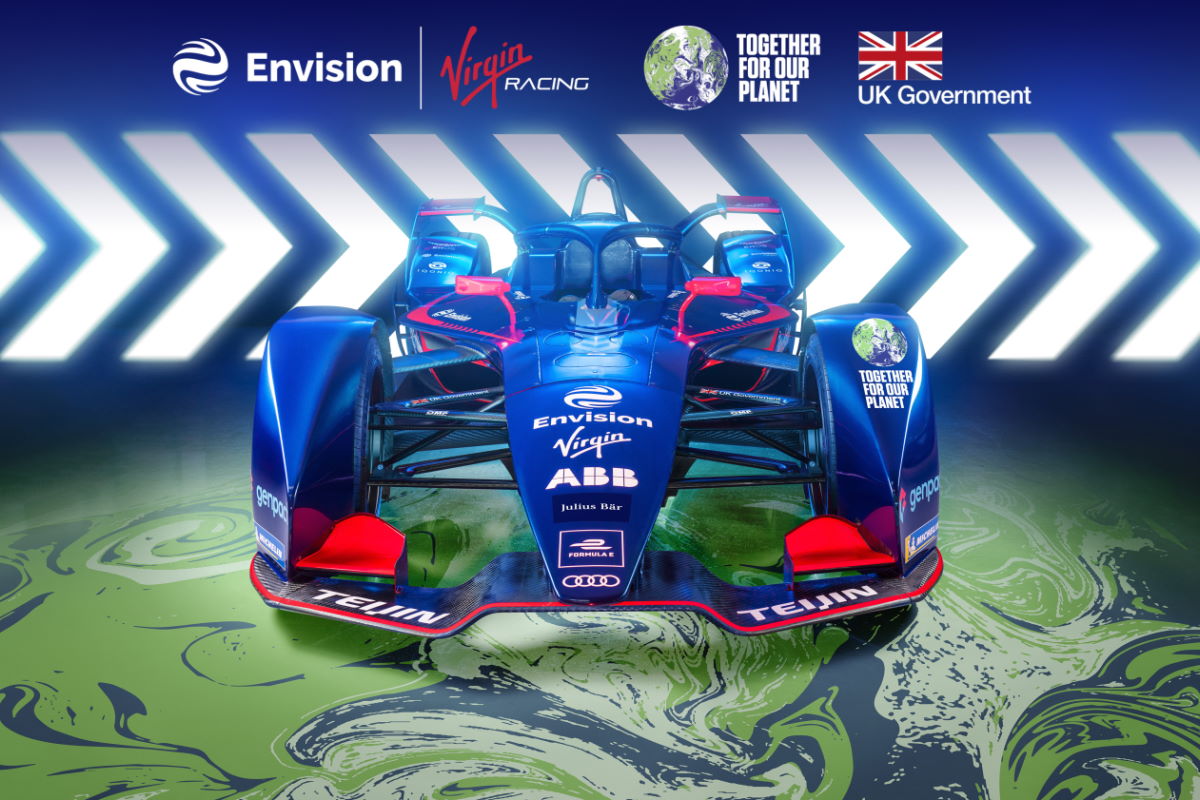 Envision Virgin Racing are partnering with the UK Government's climate change campaign, ahead of the COP26 summit, to inspire the electric vehicle revolution.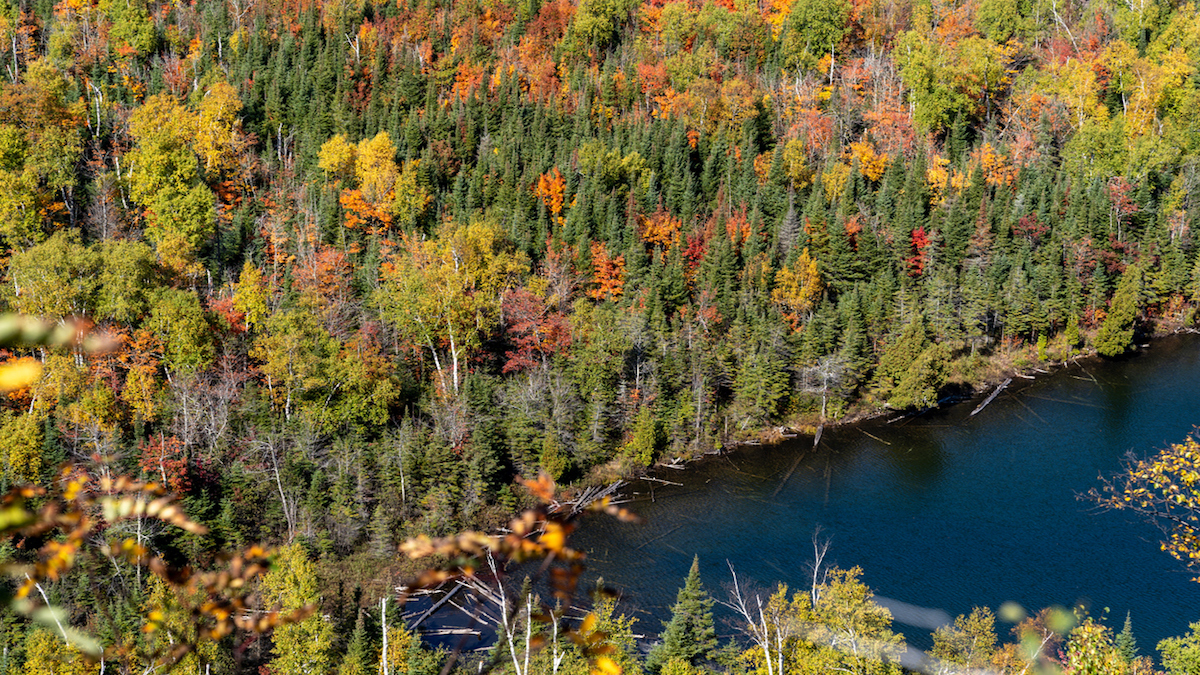 How Kodak is paving the way with innovative products and technologies
Smart platforms, with their respective connected technologies, are stepping in to solve typical problems faced by cities
In Egypt, a country determined to embrace a green and inclusive recovery, a global conversation about how to strengthen international cooperation in the wake of the COVID-19 pandemic is about to take place.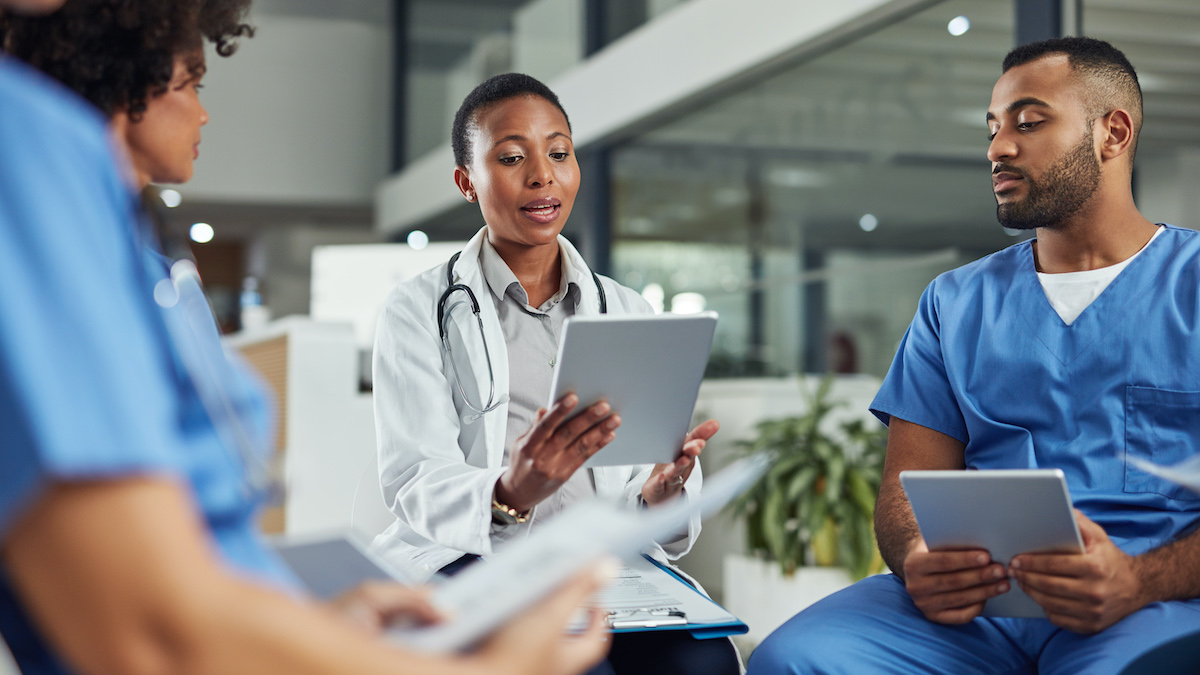 Recognising that cancer is a major challenge for sustainable development, the United Nations has committed to reduce mortality from cancer and other non-communicable diseases by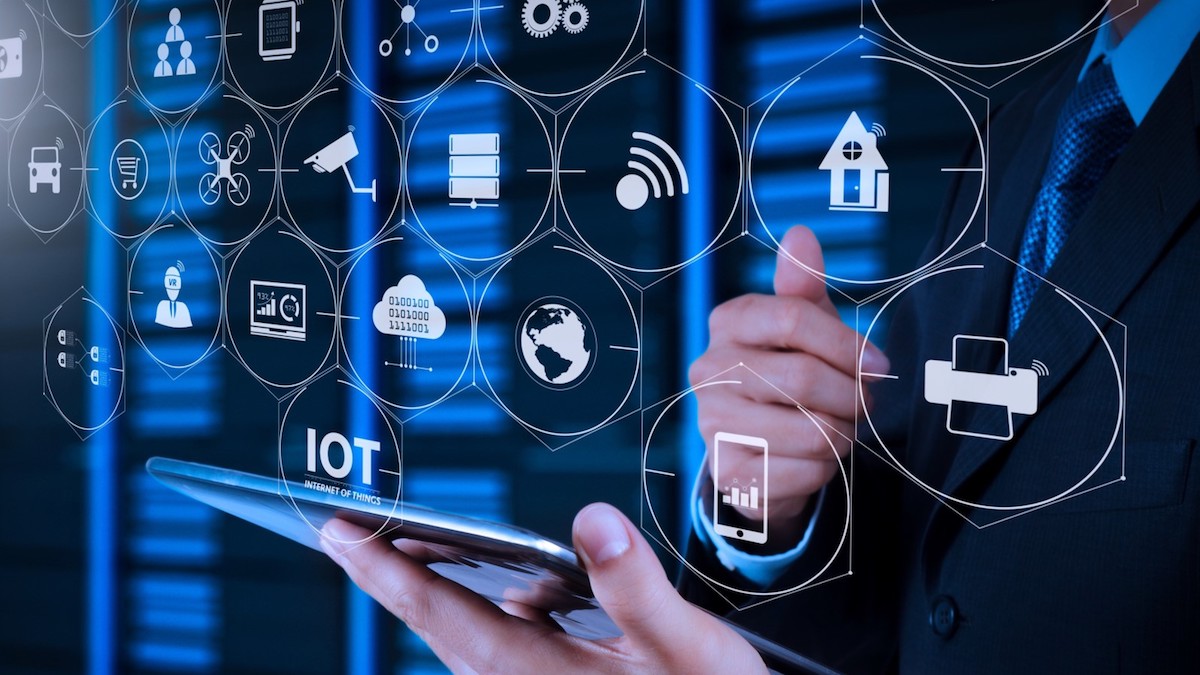 Open-source software enables the private and public sectors to design innovative, greener technologies
A consortium of German world-class leaders and market drivers, from industry and science, is launching today the project 'Battery Pass'.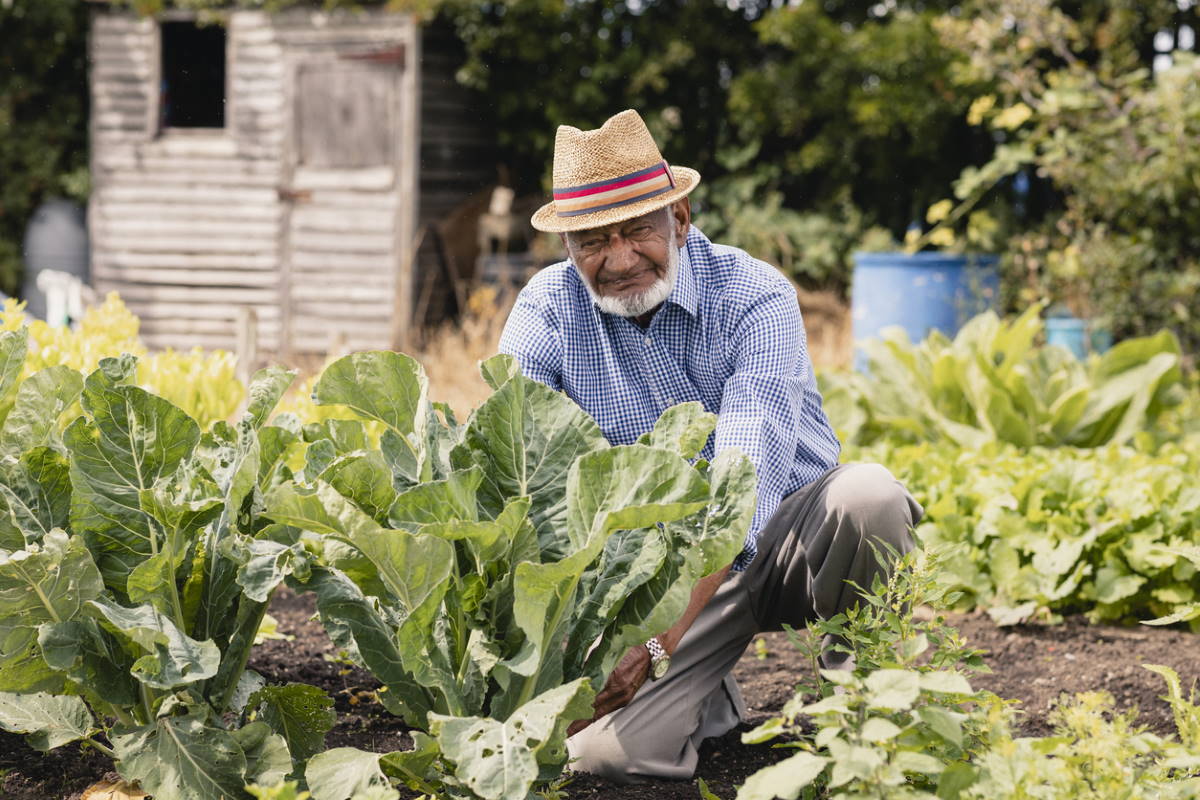 Most people accept that sustainability isn't a choice anymore. We need to live more sustainably if we are to protect our planet for future generations.