Inspiring stories from industry leaders and experts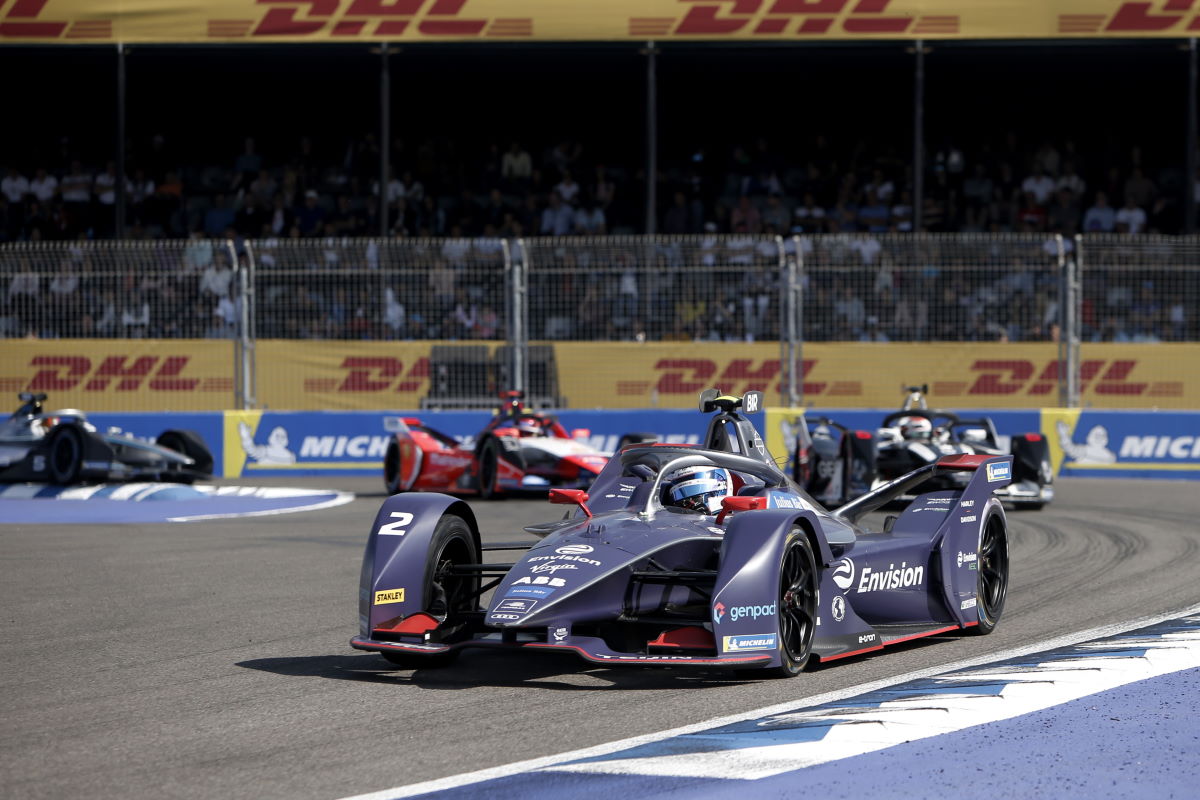 Actor and UN Environmental Goodwill Ambassador Aidan Gallagher and distinguished climate change scientist Professor Michael E Mann will lead the line-up for Envision Virgin Racing's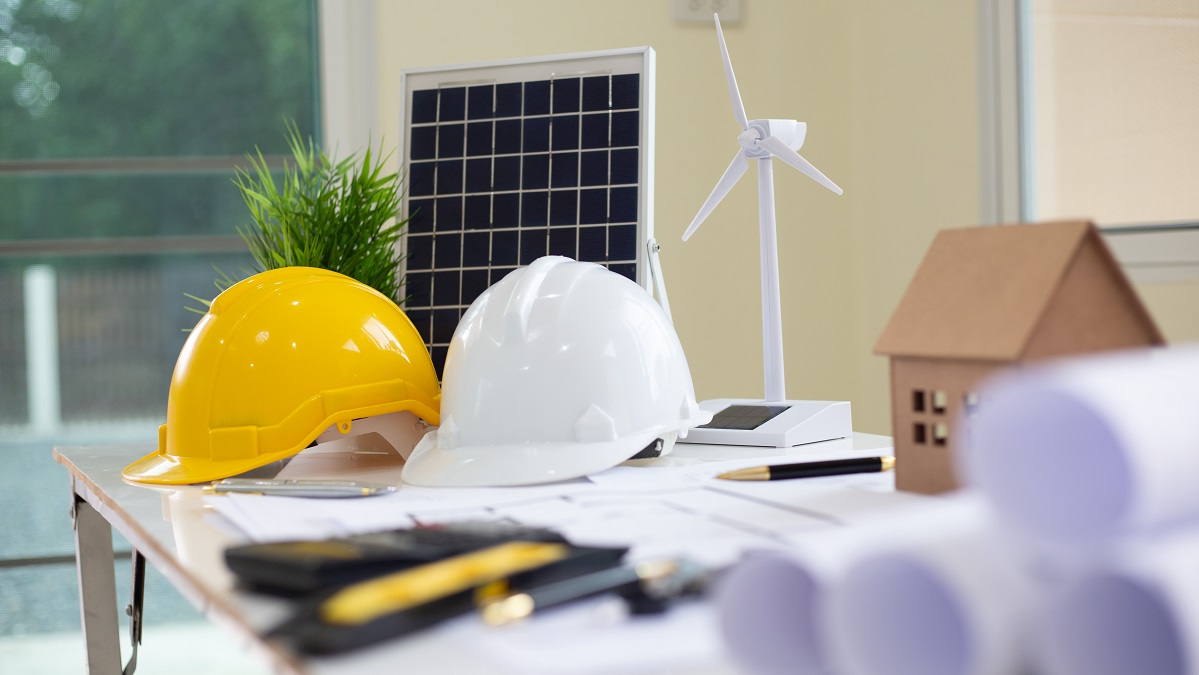 Sustainability is no more an option but a way of living which we need to rapidly adopt for our survival and sustainability of humanity.
How FIWARE is driving the development of smart digital solutions in a faster, easier, interoperable and affordable way that avoids vendor lock-in scenarios.
Modular housing company Etopia Group is meeting the Carbon Neutral International Standard and joining the United Nations' Climate Neutral Now Initiative Etopia Group to offset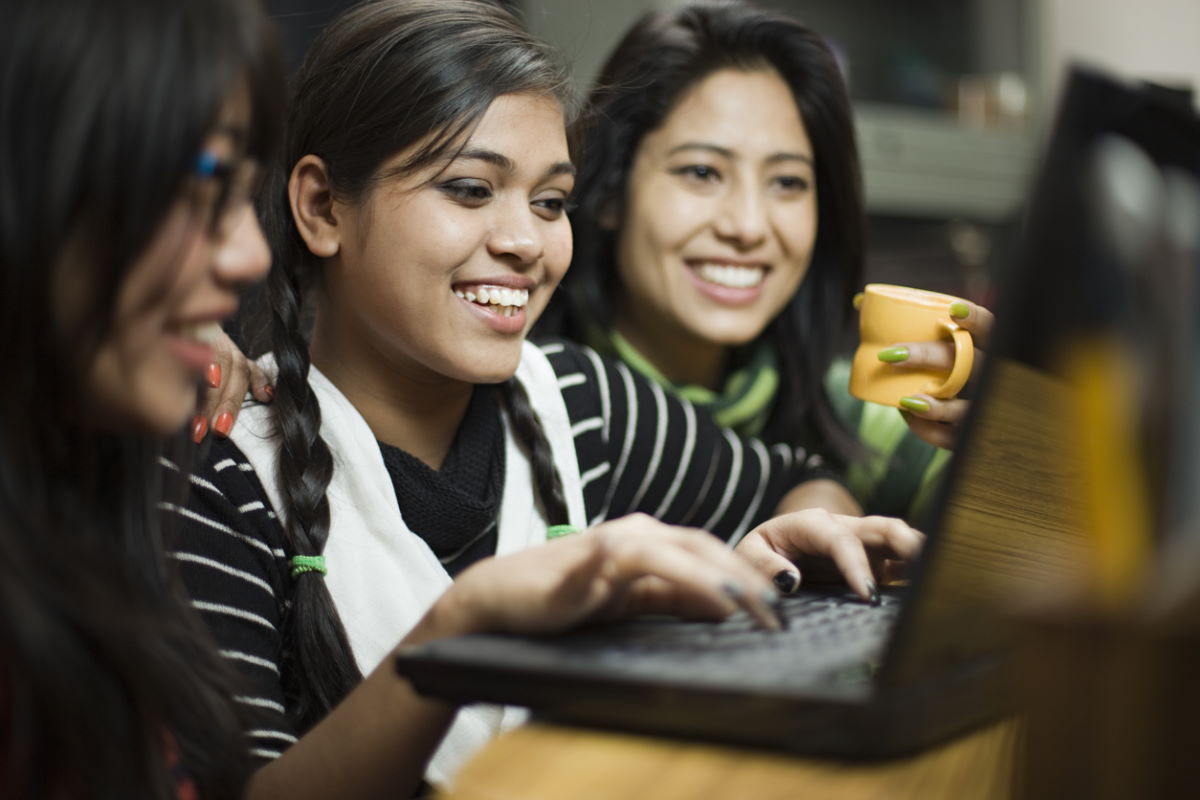 As the world faces unsustainable levels of inequality, we need education – the great equalizer – more than ever.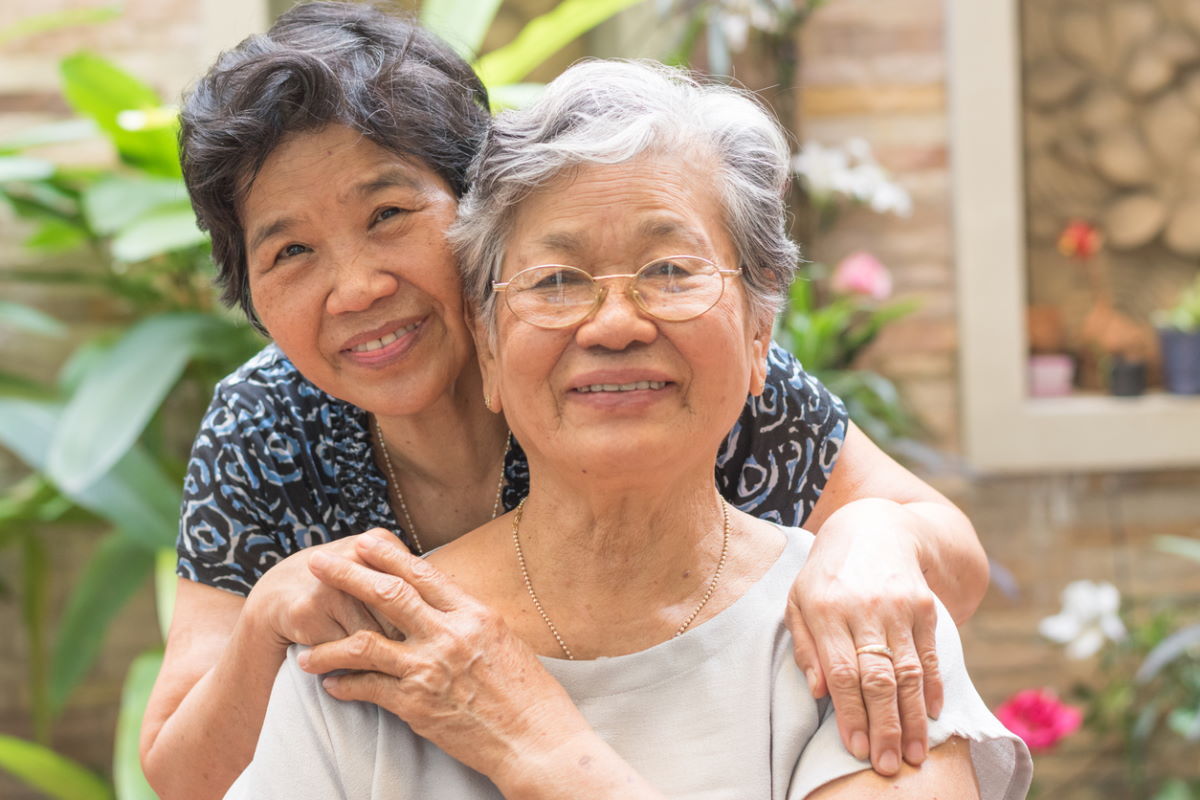 The health, economic and political impact of COVID-19 has been significant across Southeast Asia, and recovery plans must target women and the most vulnerable
Around the world, there is now general agreement that the only possible development model capable of delivering a "zero waste" future to the world is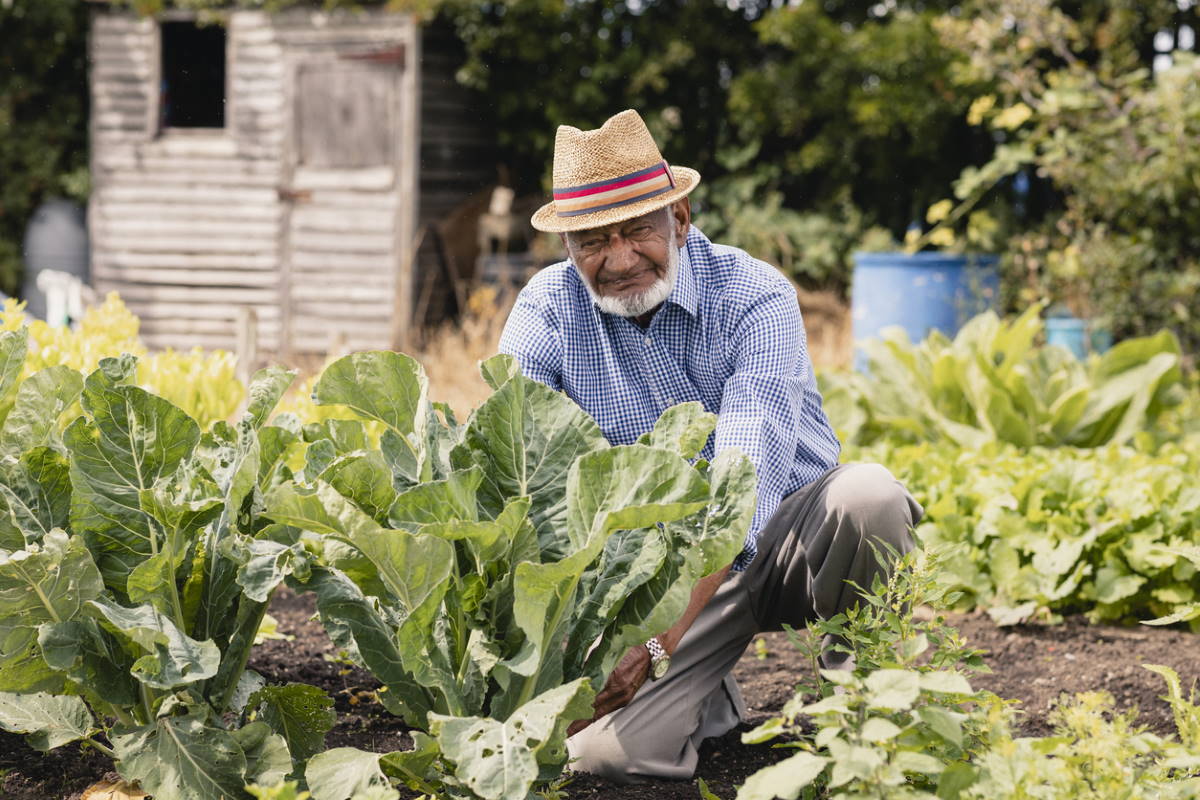 Most people accept that sustainability isn't a choice anymore. We need to live more sustainably if we are to protect our planet for future generations.