Inspiring stories from industry leaders and experts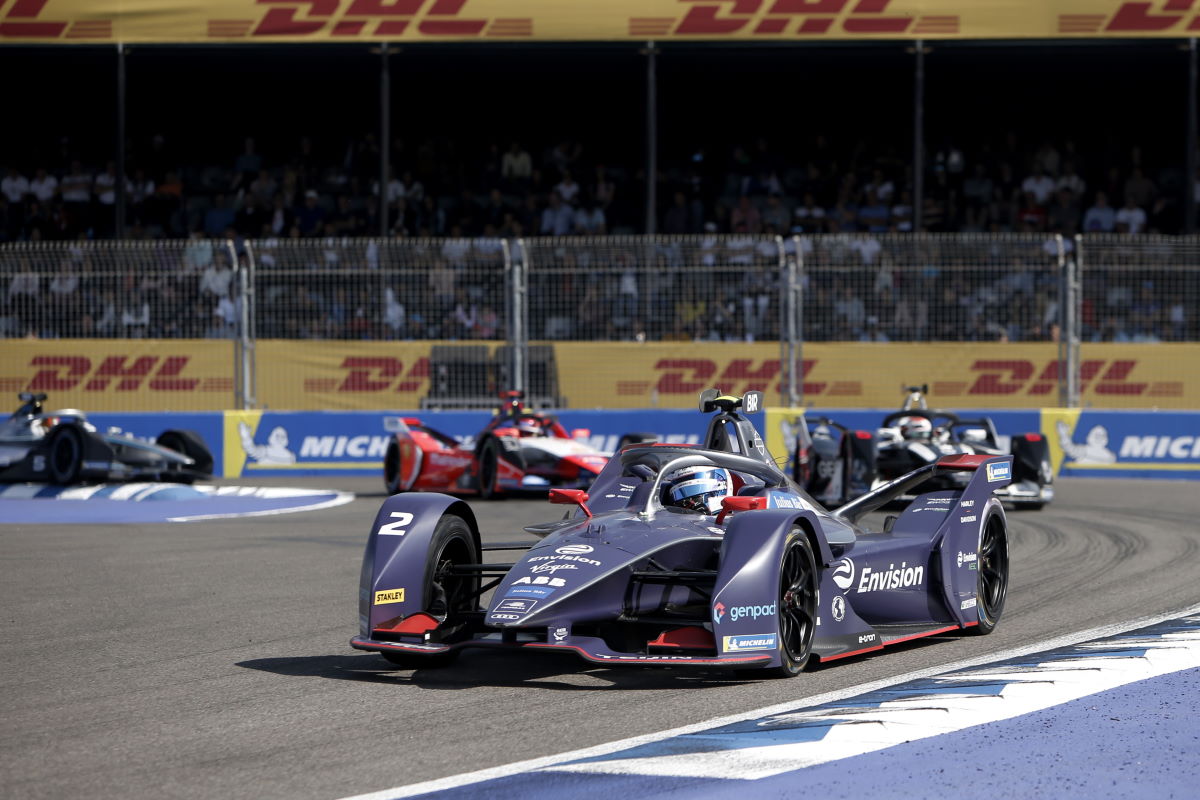 Actor and UN Environmental Goodwill Ambassador Aidan Gallagher and distinguished climate change scientist Professor Michael E Mann will lead the line-up for Envision Virgin Racing's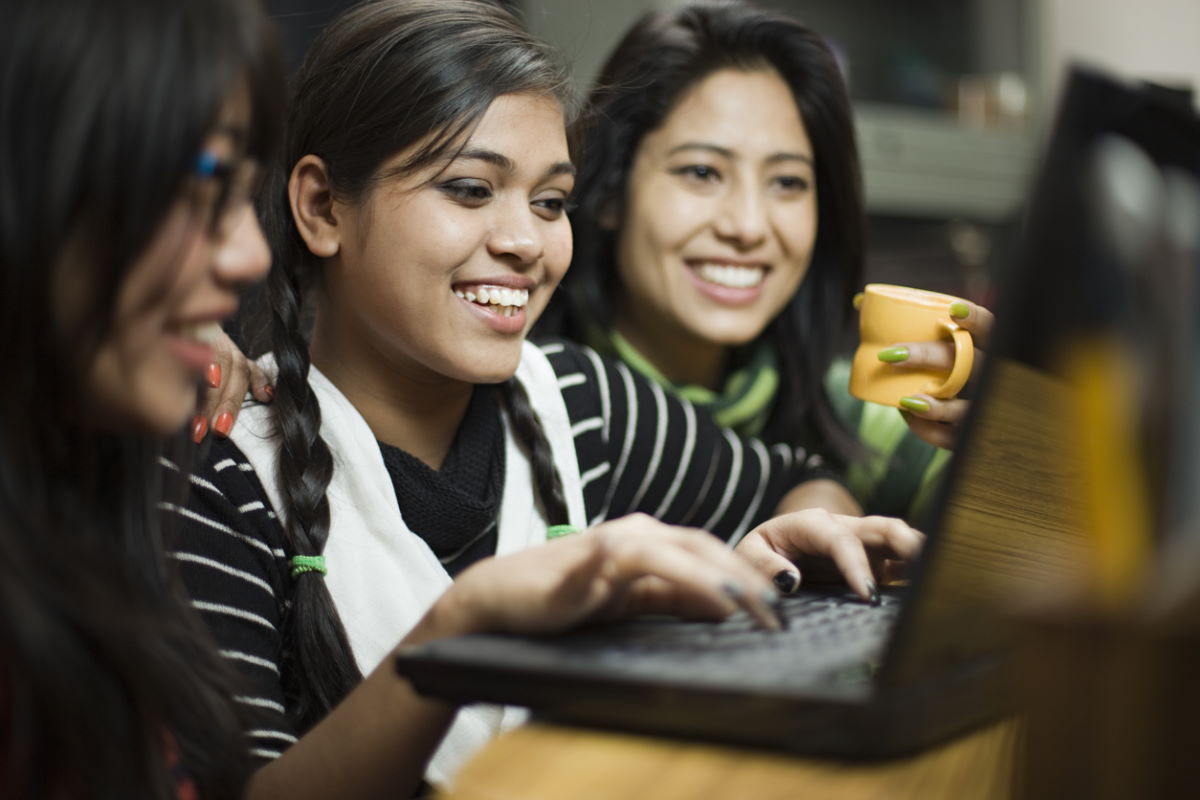 As the world faces unsustainable levels of inequality, we need education – the great equalizer – more than ever.
The health, economic and political impact of COVID-19 has been significant across Southeast Asia, and recovery plans must target women and the most vulnerable
UN Secretary-General António Guterres shares his vision of how we can rebuild cities better after COVID-19. Urban areas are ground zero of the COVID-19 pandemic,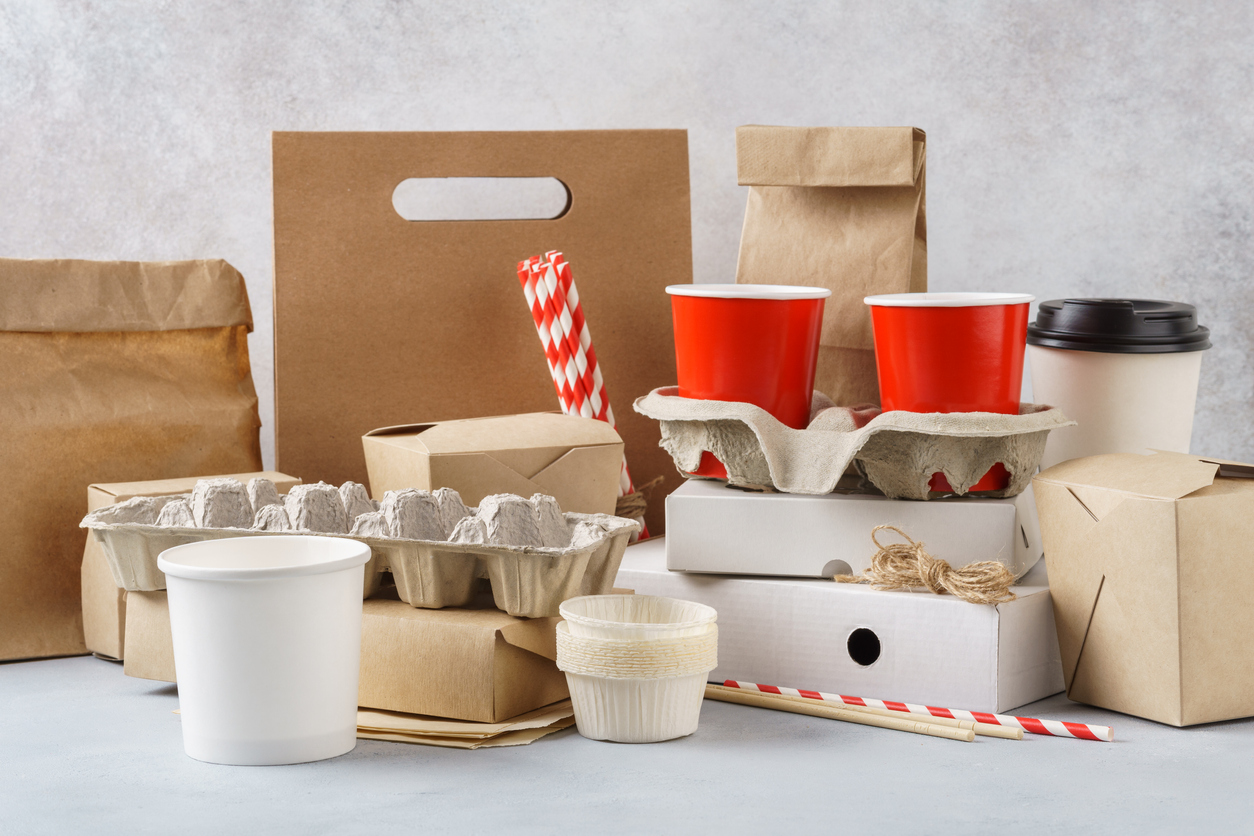 Although frequently overlooked, packaging plays an indispensable role in society by protecting our food and medicines and ensuring the safe transport of material goods.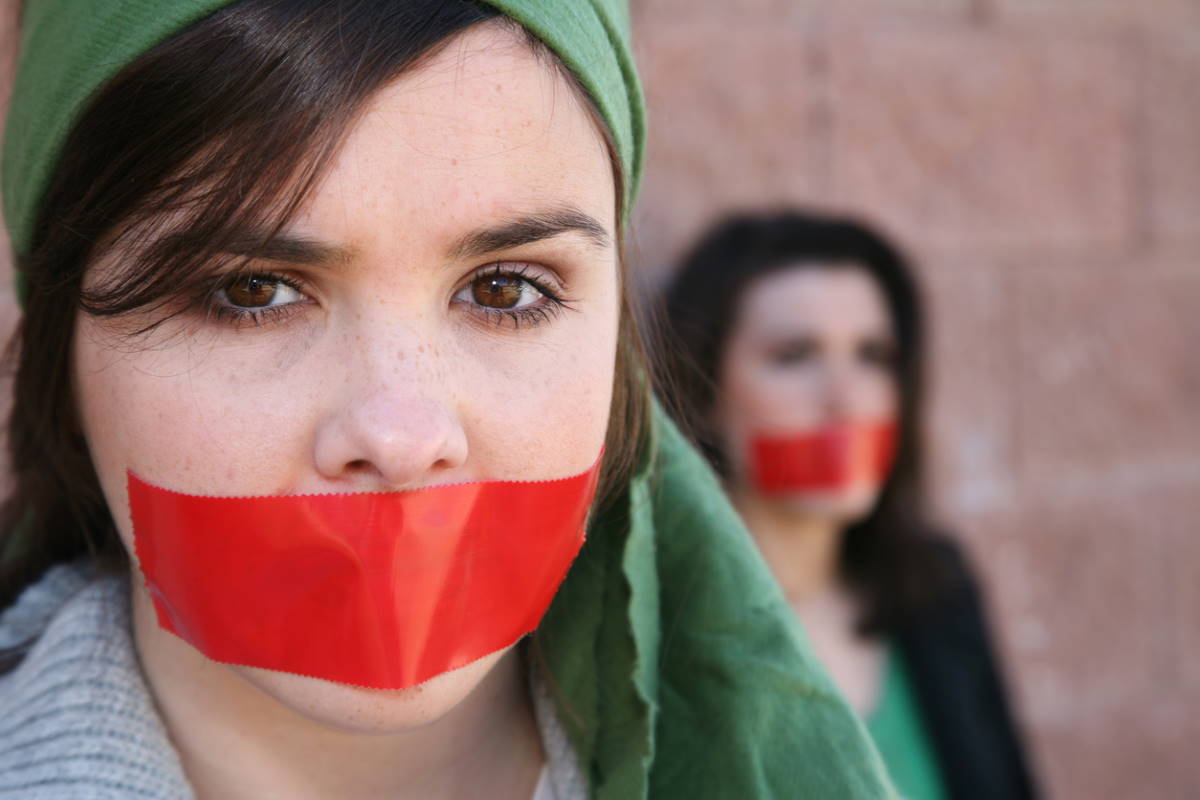 A multi-stakeholder hearing to bolster priorities will address the challenges that threaten the Beijing Declaration and Platform for Action, 25 years after its adoption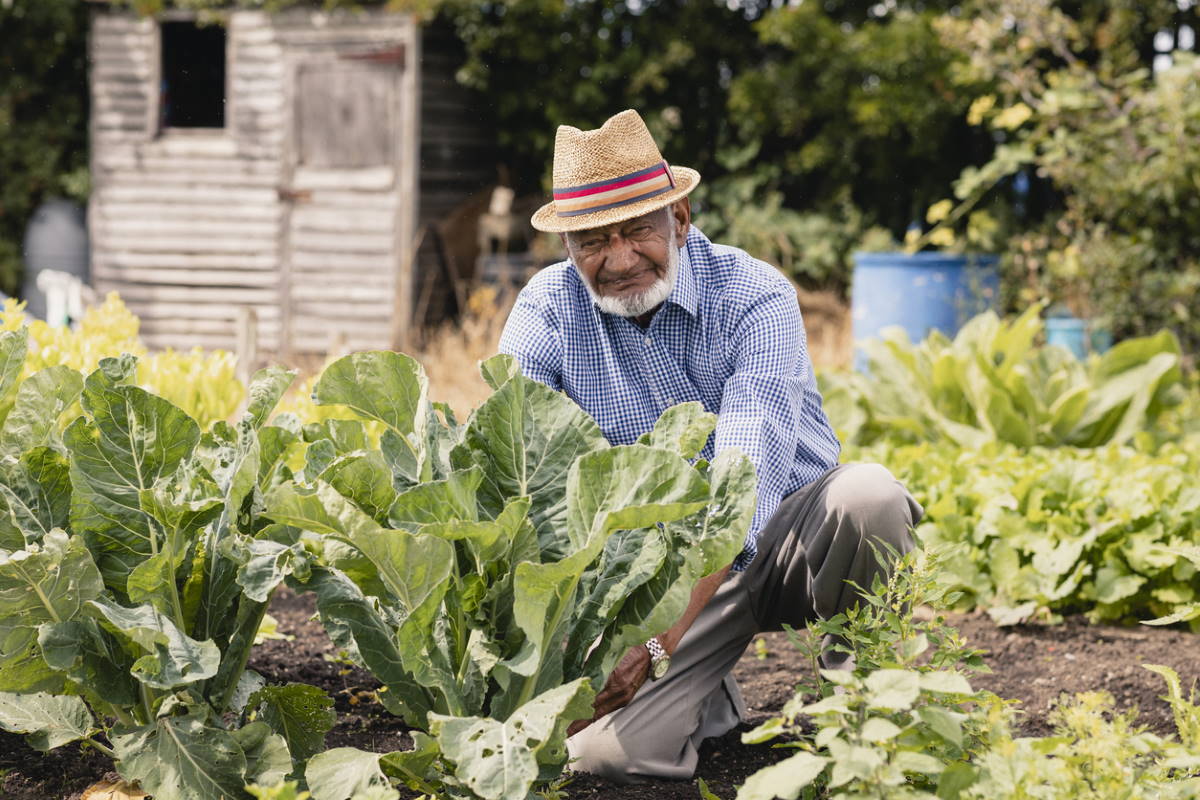 Most people accept that sustainability isn't a choice anymore. We need to live more sustainably if we are to protect our planet for future generations.