Inspiring stories from industry leaders and experts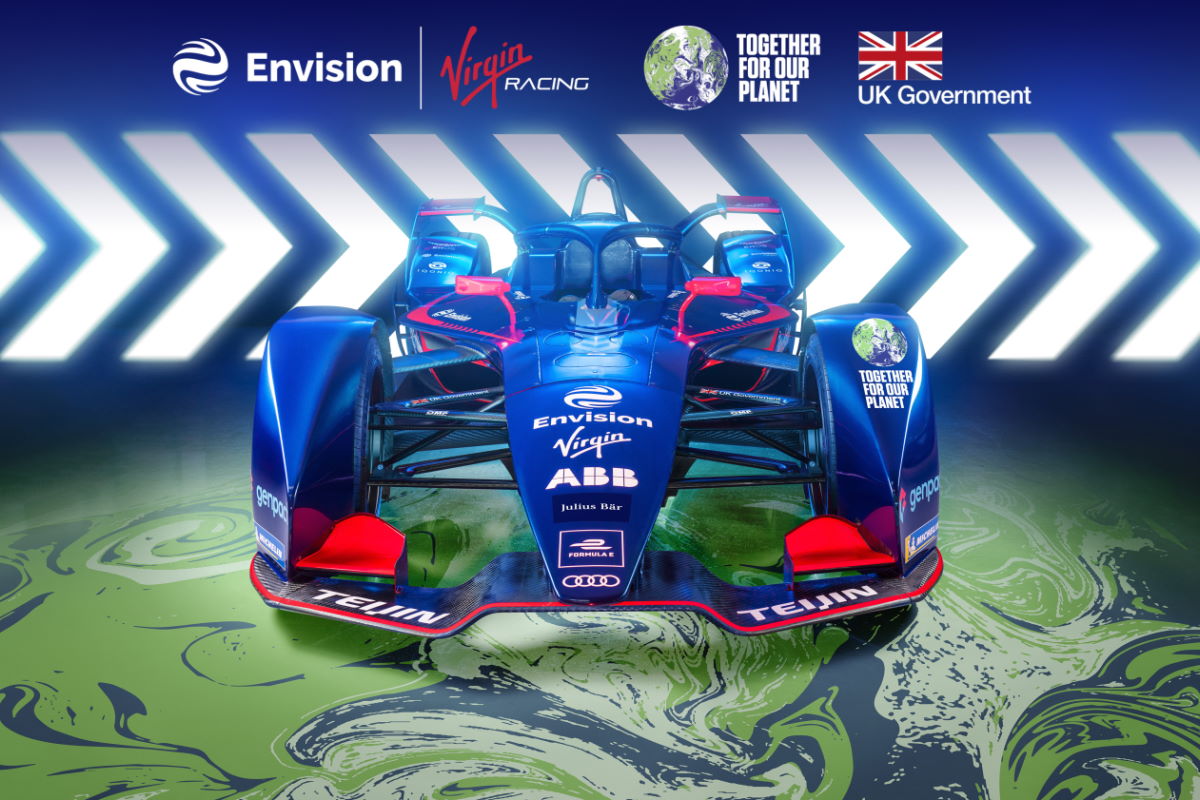 Envision Virgin Racing are partnering with the UK Government's climate change campaign, ahead of the COP26 summit, to inspire the electric vehicle revolution.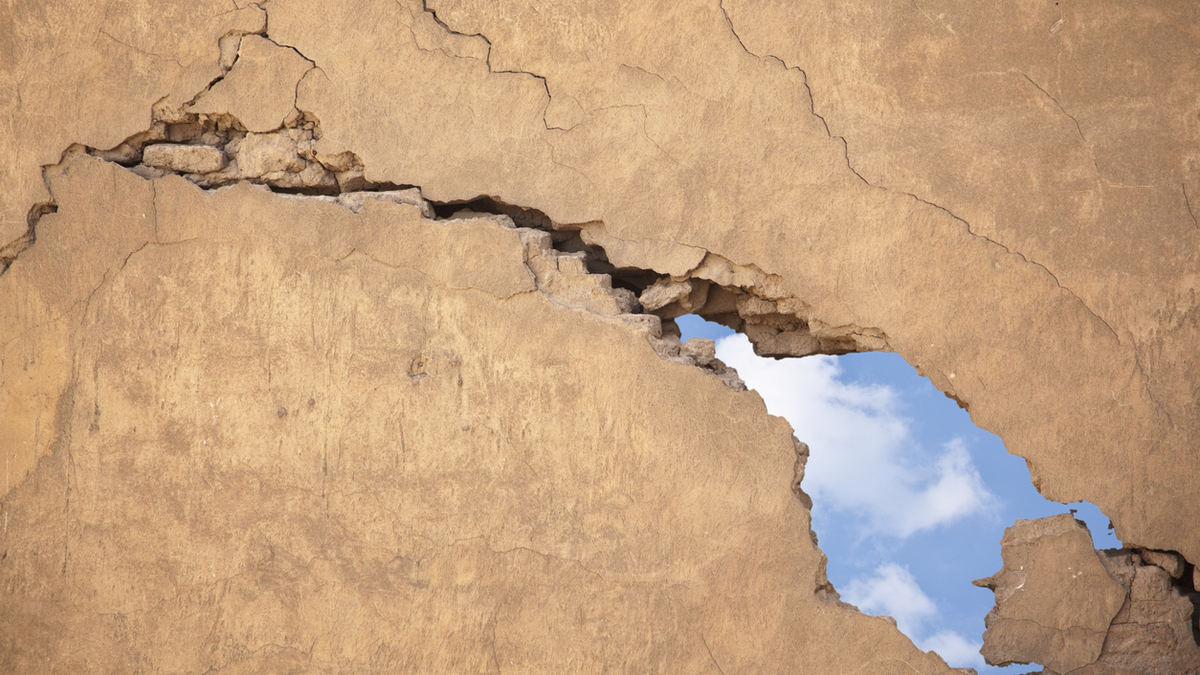 The logical consequence of living in a post-truth world is that it becomes a post-trust world. As people start to question the validity of information and news sources, they also start to question the institutions, businesses and brands they once trusted.
Games are taking over the world. During the Covid-19 pandemic, a staggering 82 per cent of global consumers played videogames and watched videogame content.
We're on a global political and economic rollercoaster with no end in sight. War, high energy prices, inflation and shifting consumer and advertiser behaviours are plummeting valuations and hurtling us towards a recession.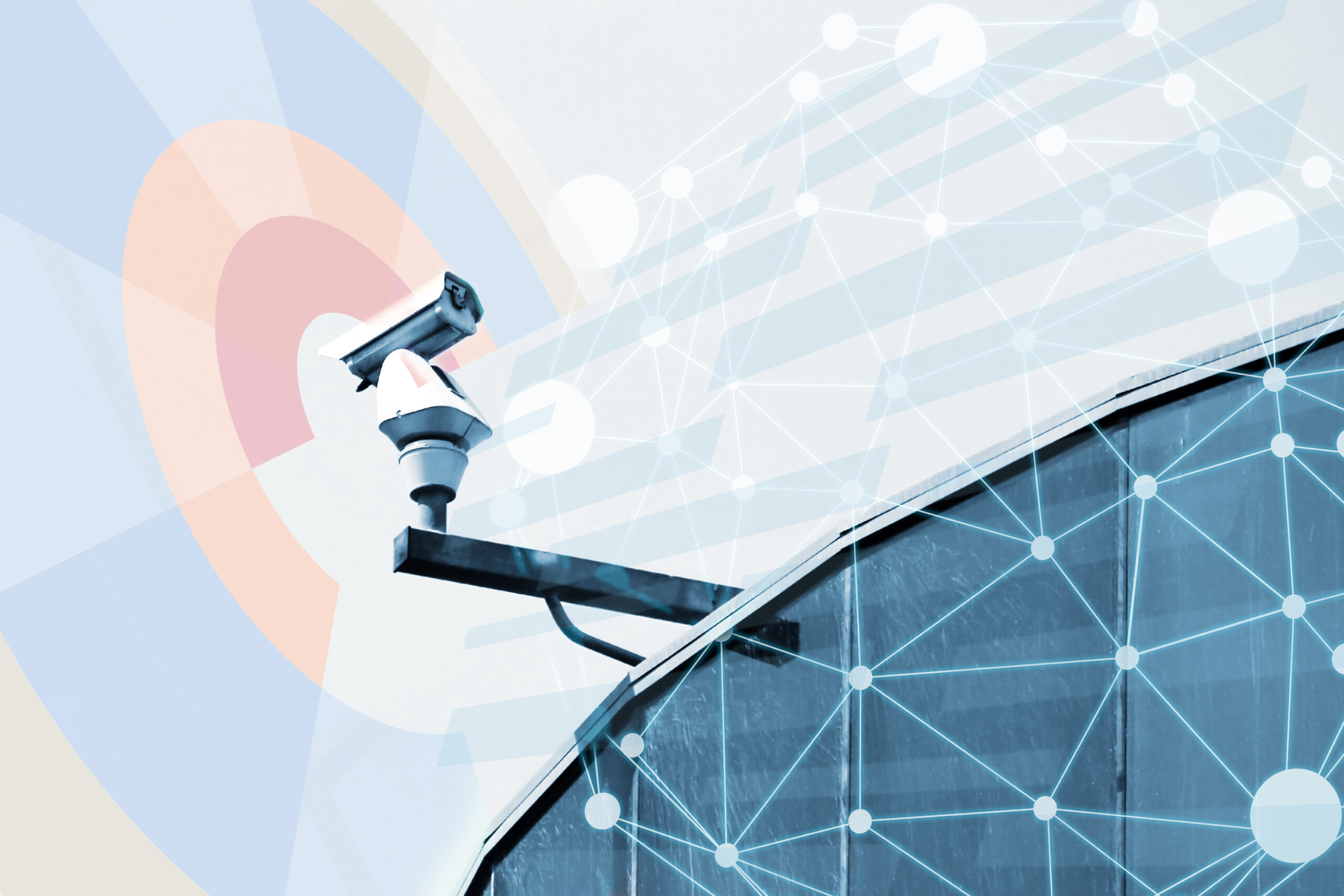 Sustainability is an objective that's high on everyone's agenda. In every nation, we all have a responsibility and role to play in building a more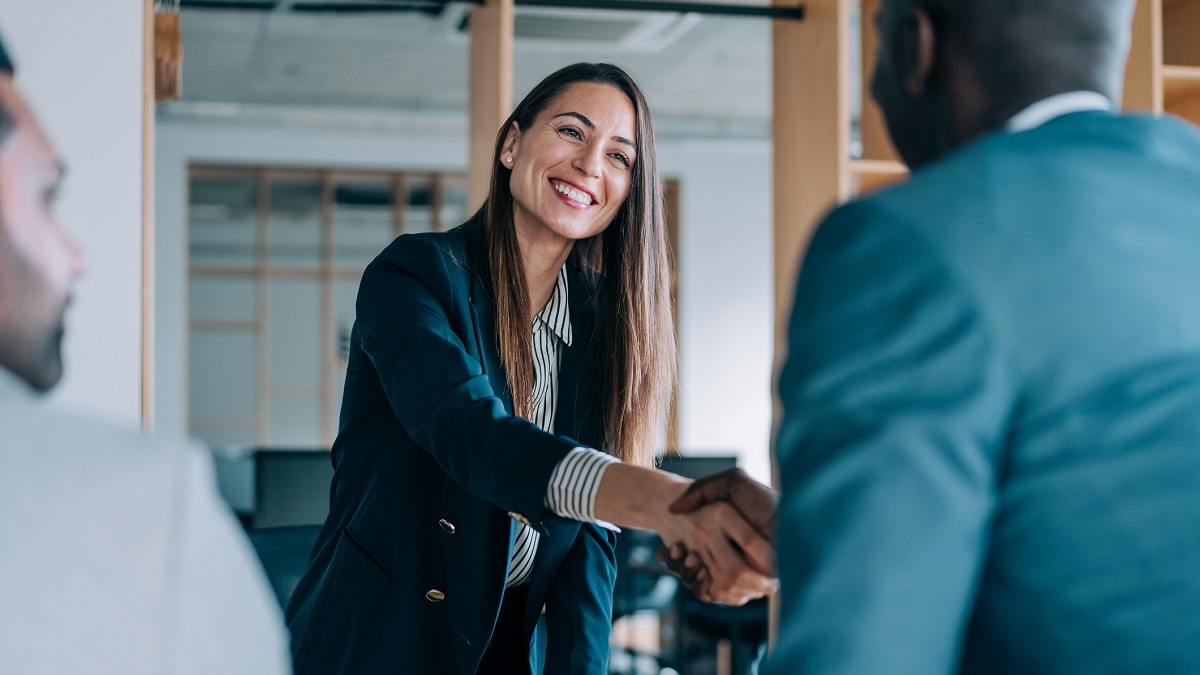 Connecting IoT device data to blockchains via oracles can also improve shipment quality data.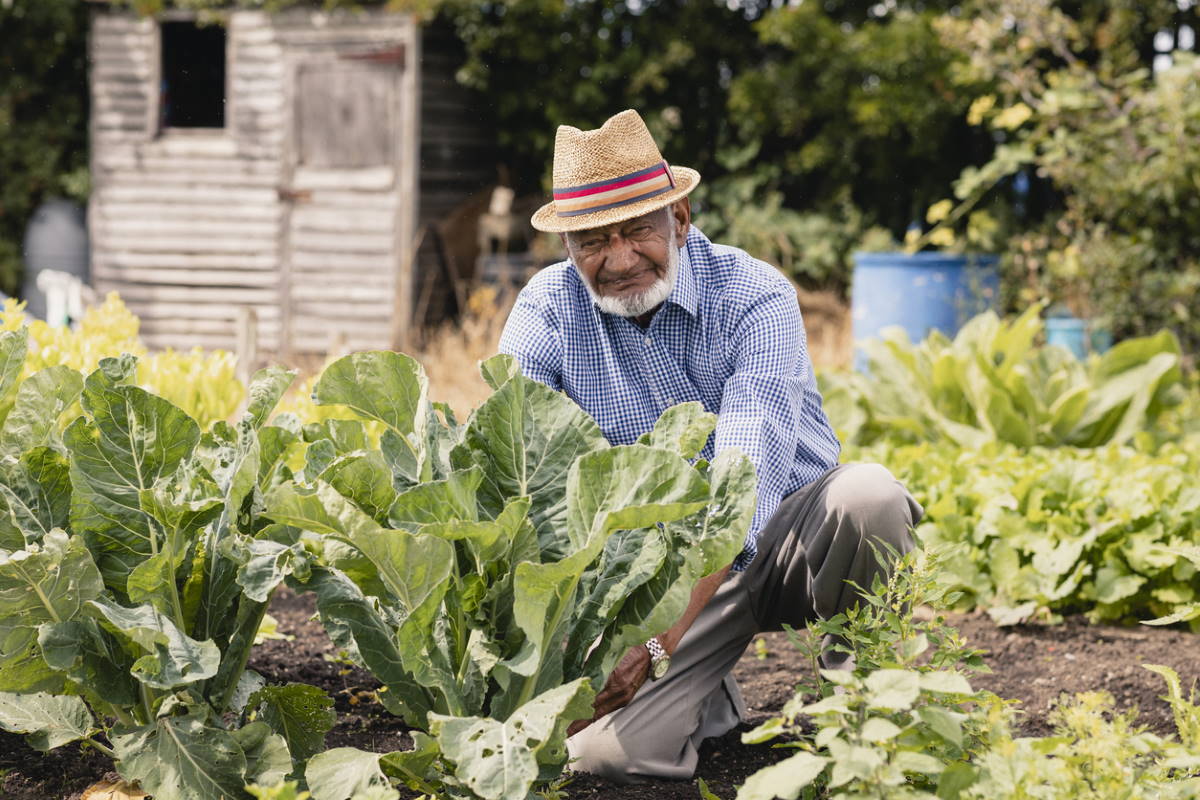 Most people accept that sustainability isn't a choice anymore. We need to live more sustainably if we are to protect our planet for future generations.