Inspiring stories from industry leaders and experts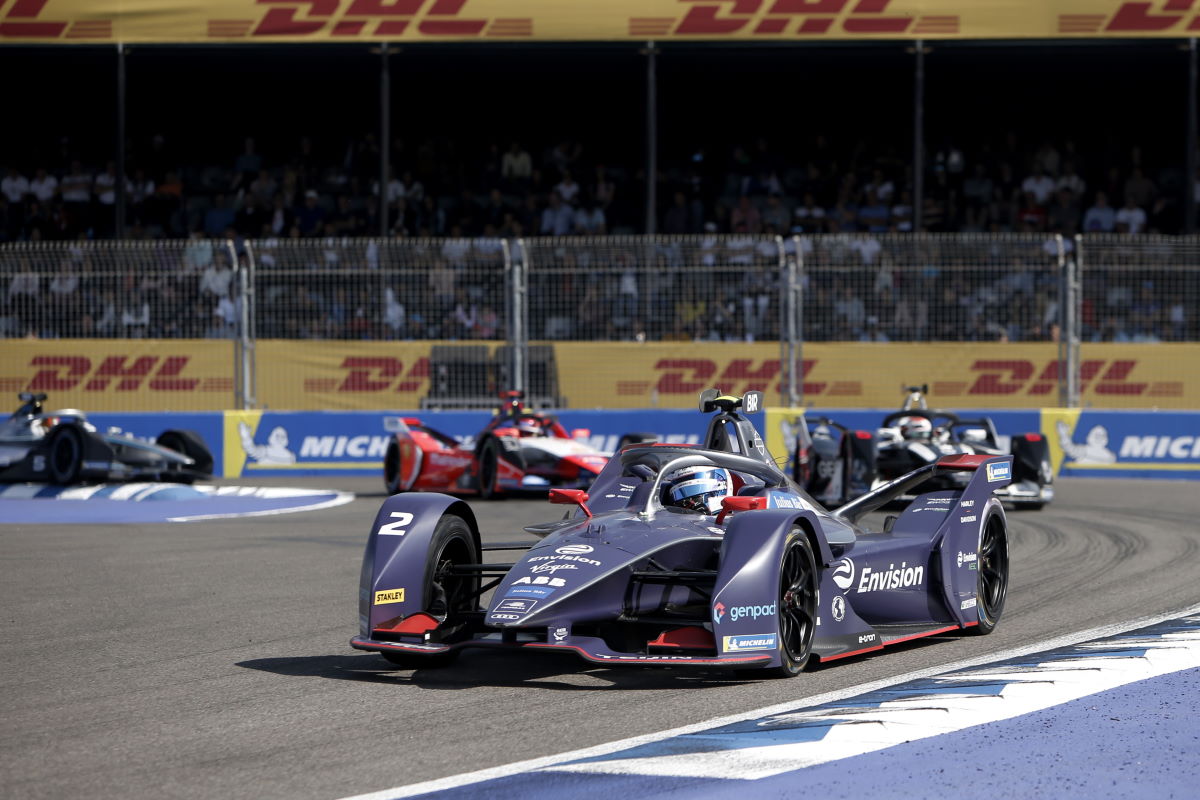 Actor and UN Environmental Goodwill Ambassador Aidan Gallagher and distinguished climate change scientist Professor Michael E Mann will lead the line-up for Envision Virgin Racing's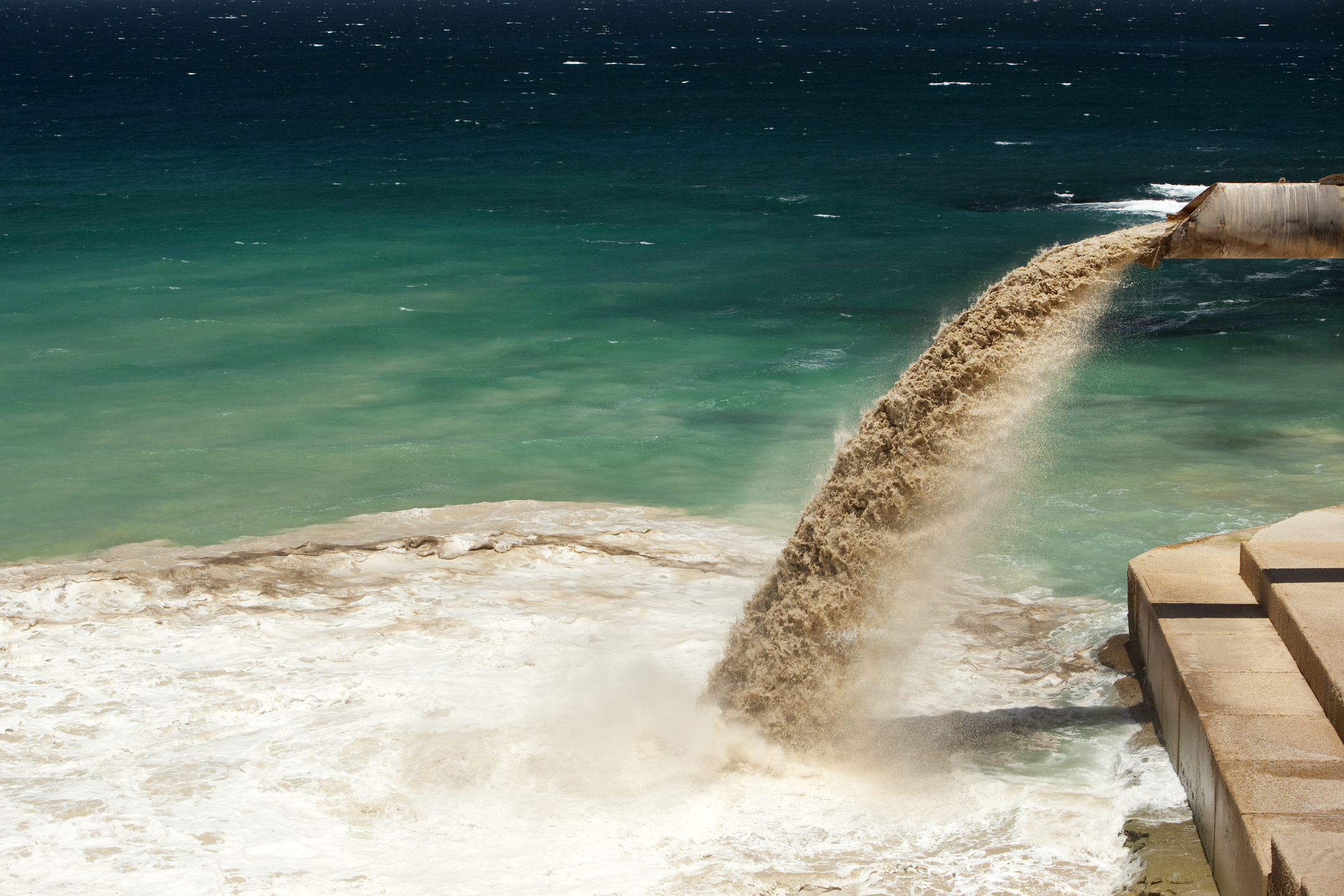 Industrial producers are often further down the pecking order for water supplies than municipalities or agriculture.
By championing innovations for sustainable packaging, Siegwerk has emerged as an unlikely enabler of circular economy solutions across the packaging value chain. Its approach facilitates circularity by implementing two concepts: designing for less, and designing for recycling.
Connected communities such as Bleutech Park Las Vegas are a tech-fan's dream – but without system integration, smart is a non-starter. From the futurist visions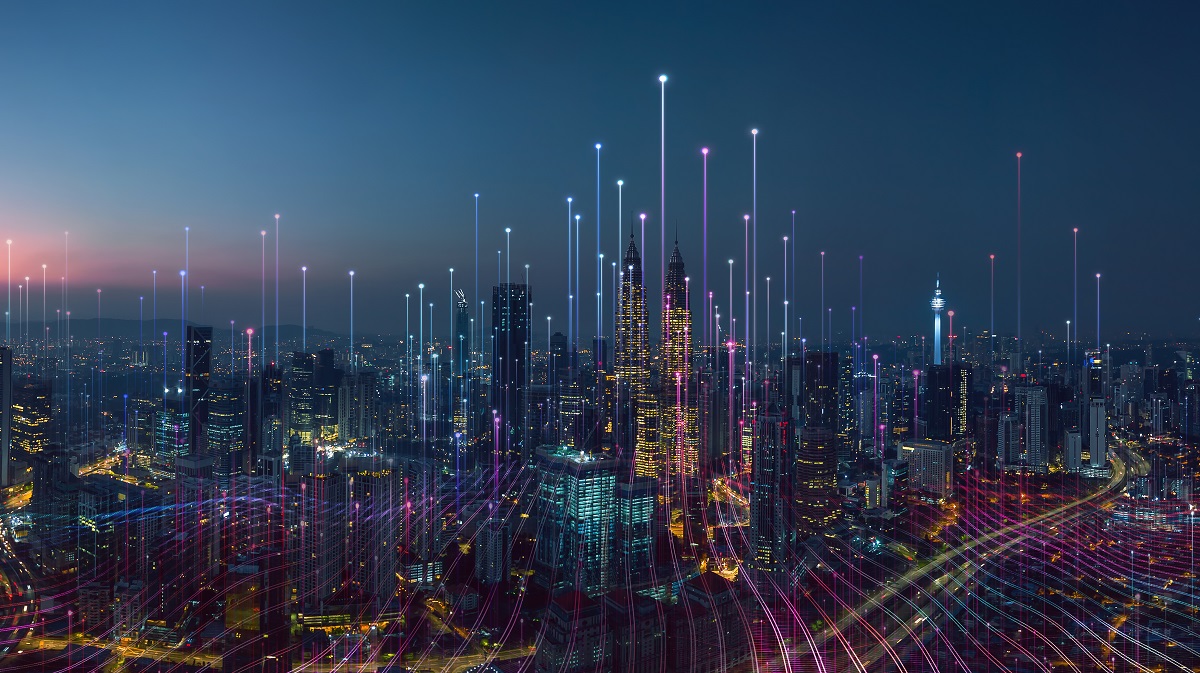 How FIWARE is driving the development of smart digital solutions in a faster, easier, interoperable and affordable way that avoids vendor lock-in scenarios.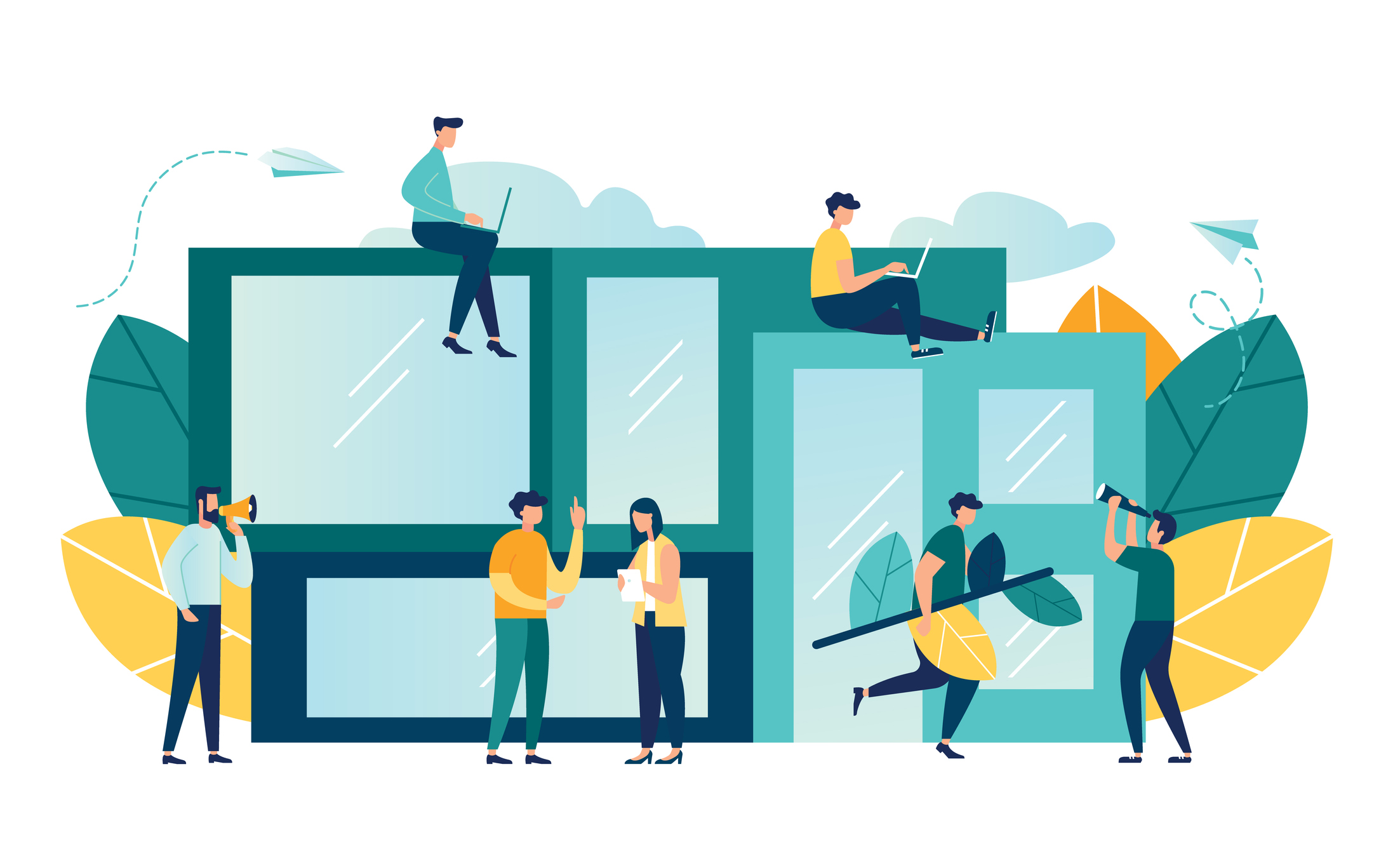 Modular housing company Etopia Group is meeting the Carbon Neutral International Standard and joining the United Nations' Climate Neutral Now Initiative Etopia Group to offset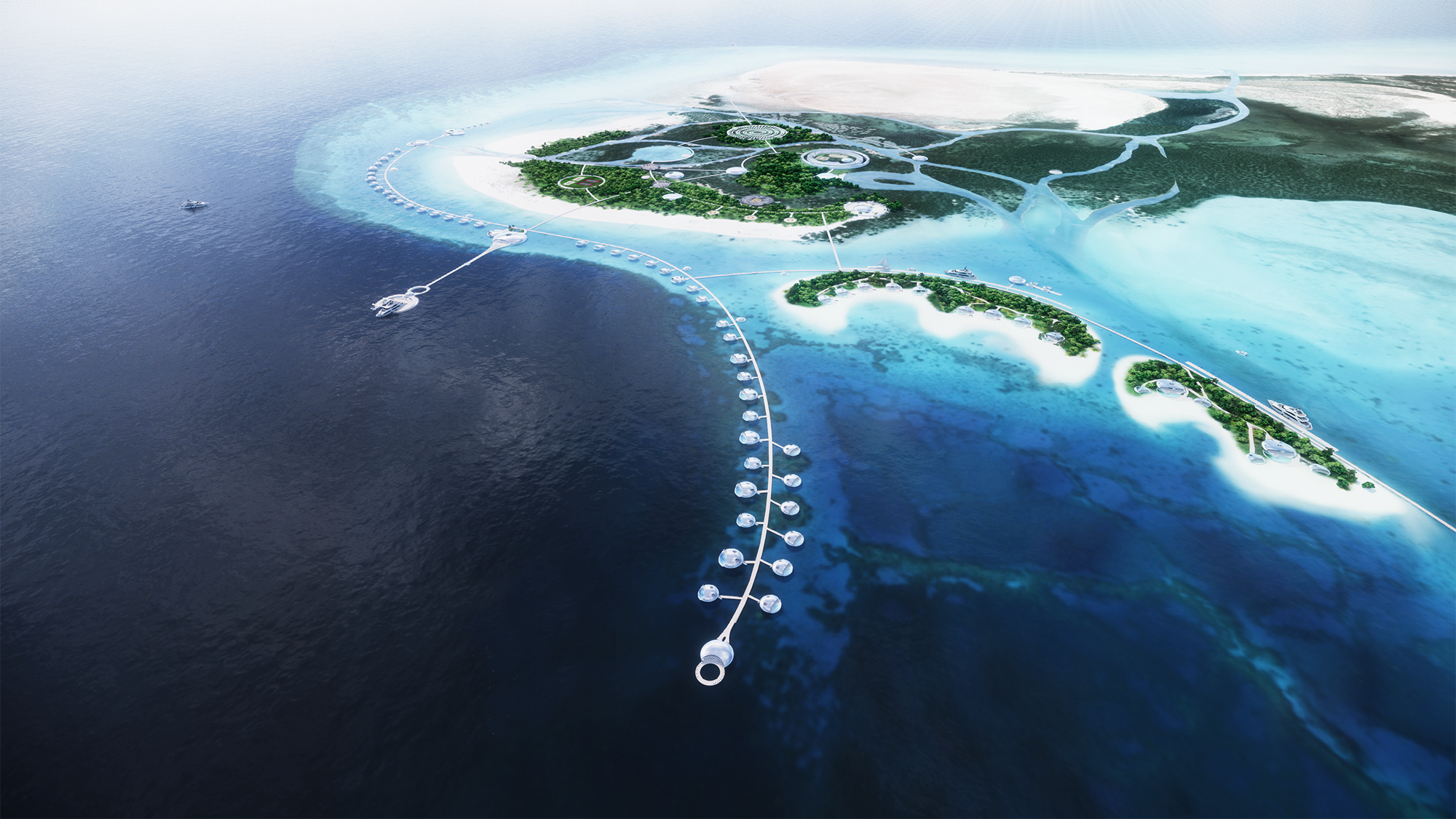 Tourism is an important part of the world's economy and supports more than 300 million jobs, but it is often blamed for harming the environment and impacting local communities.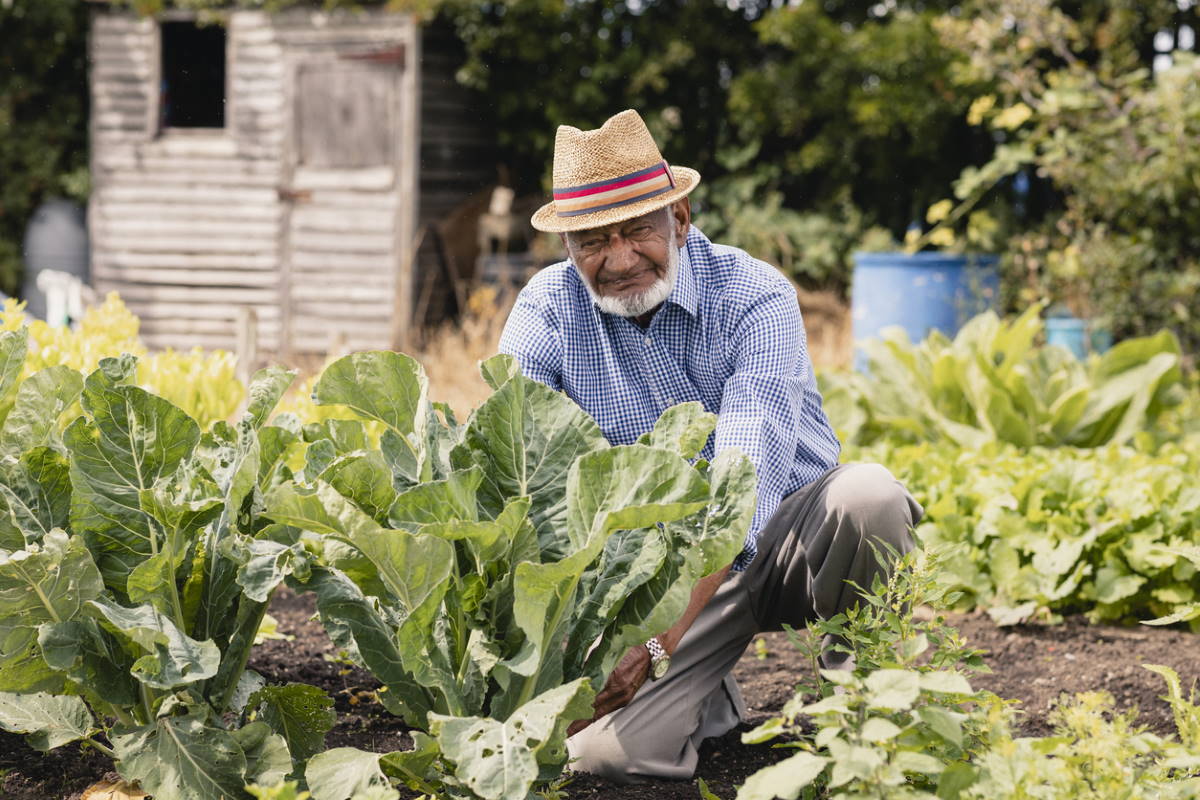 Most people accept that sustainability isn't a choice anymore. We need to live more sustainably if we are to protect our planet for future generations.