Inspiring stories from industry leaders and experts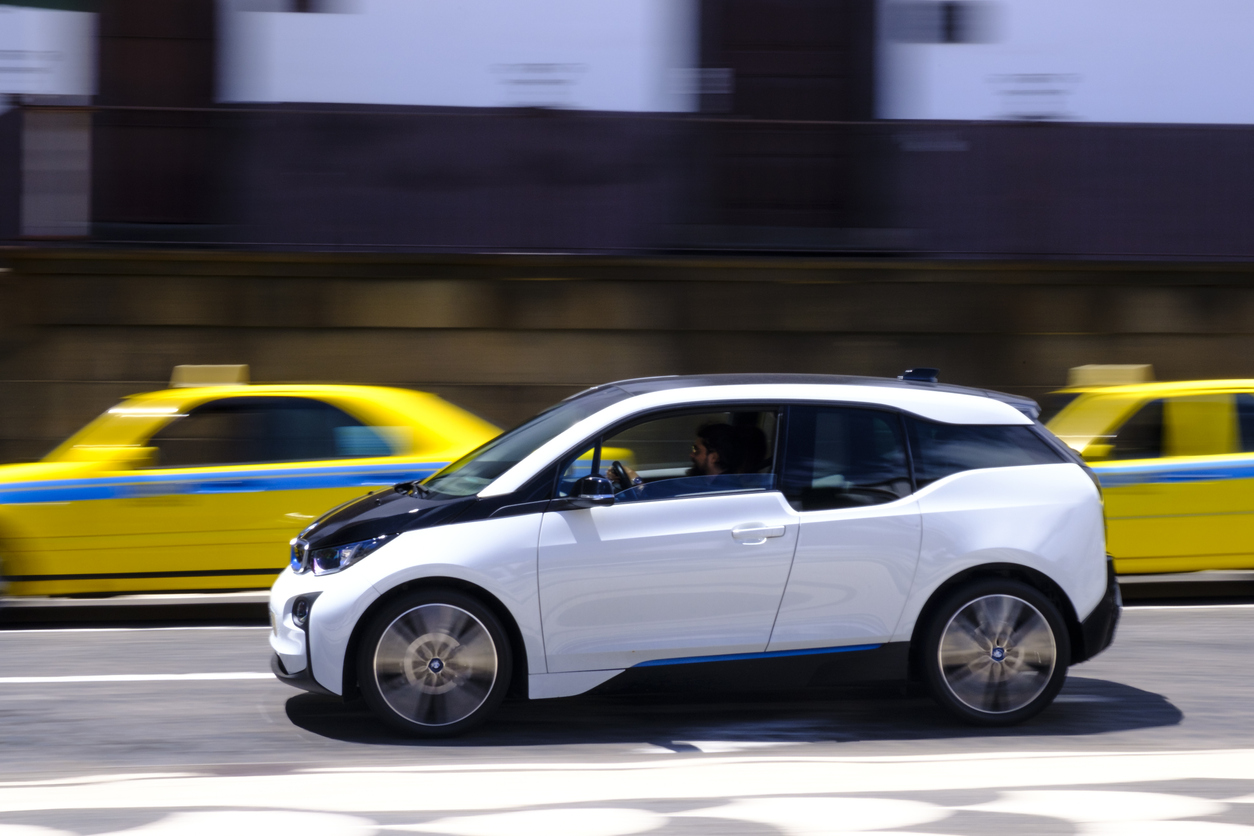 Cars are a major contributor of carbon emissions, but what must we consider about electric cars before making the switch?
During the coronavirus outbreak and subsequent lockdown, how can we use these difficult times to our advantage?
More people are consuming water at home as they are in lockdown over coronavirus, leading to water shortages.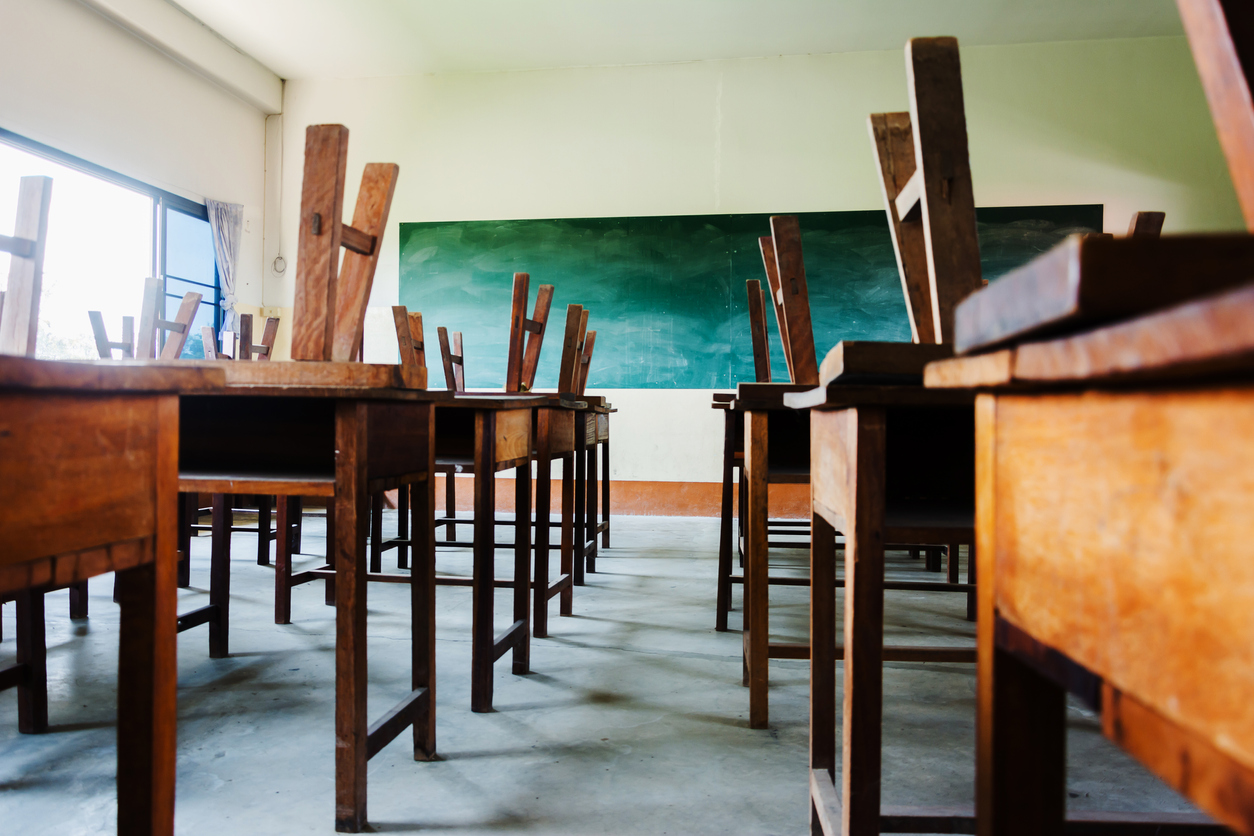 Children across the world will suffer as a result of school closures, as school meals are a lifeline for millions.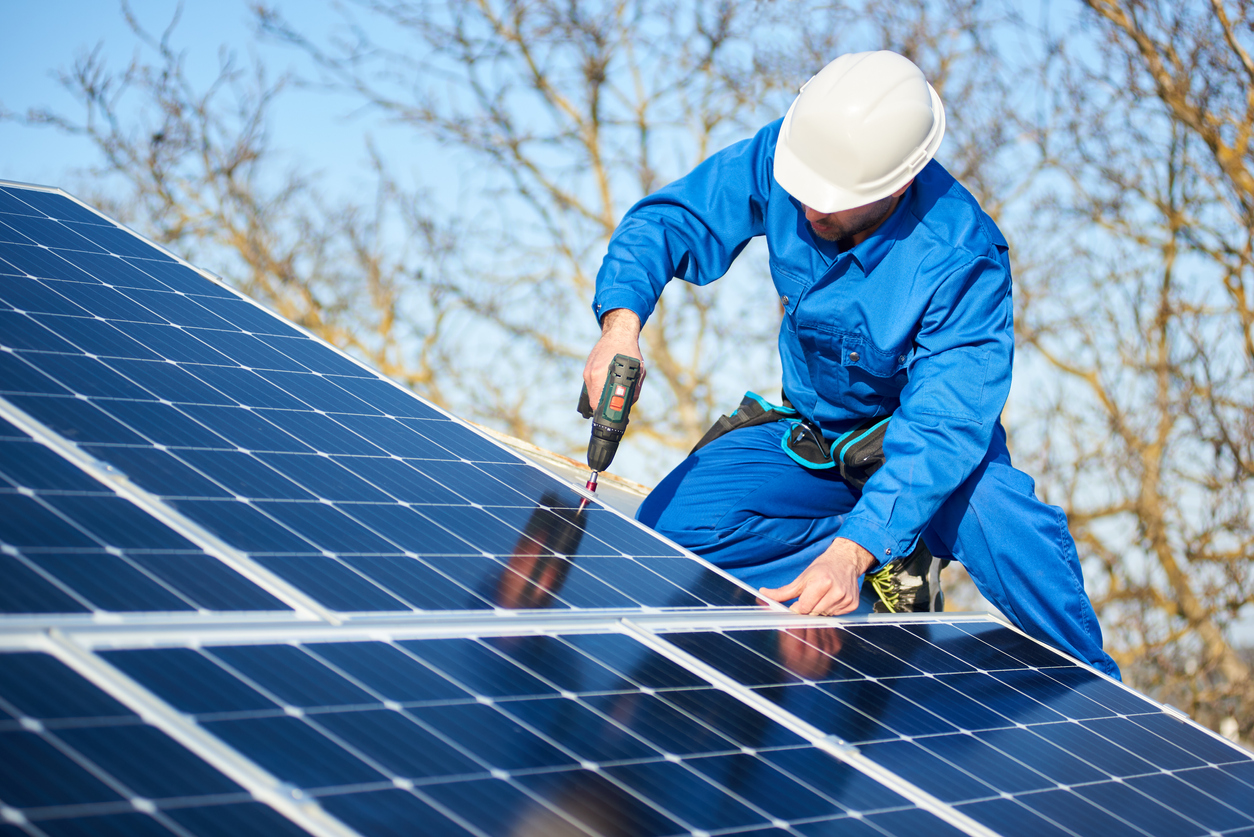 Despite an increase in success for the solar power market amidst climate concerns, the industry is now suffering as a result of the coronavirus (COVID-19) outbreak.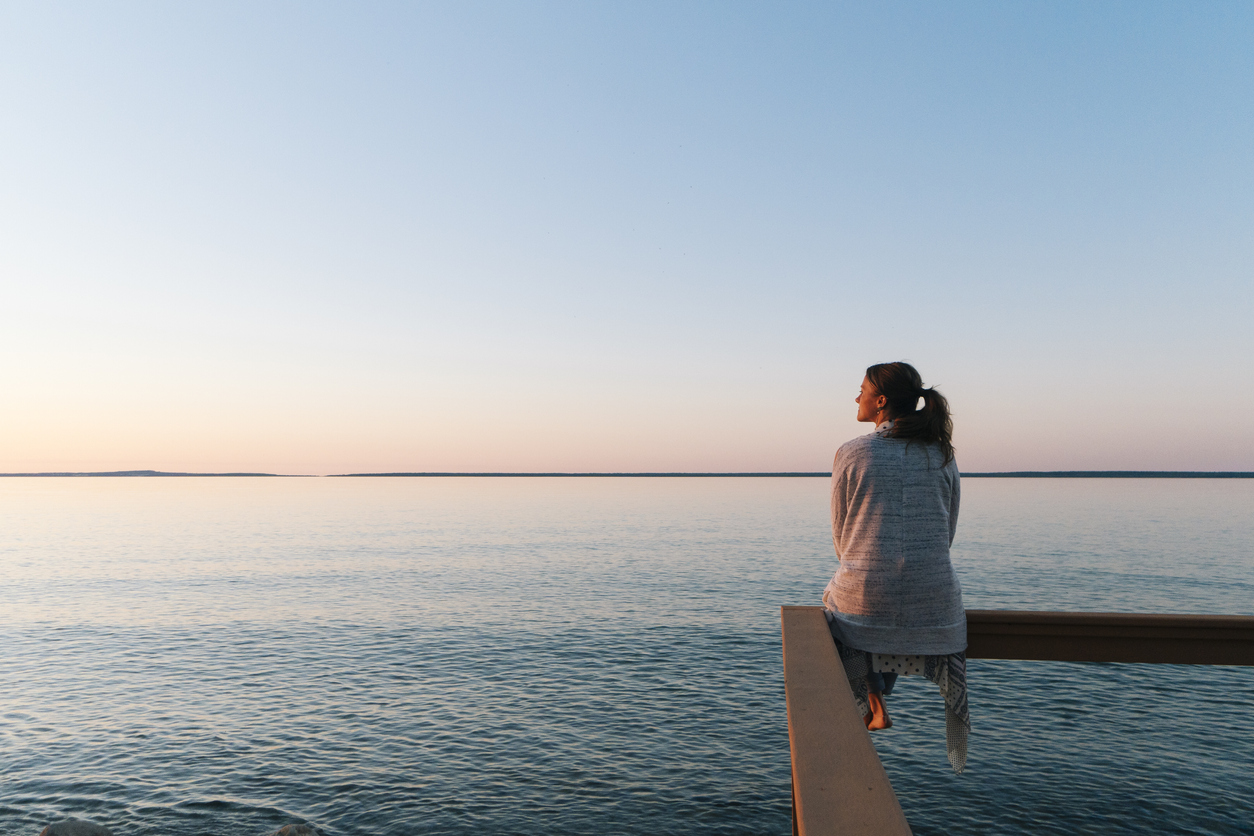 Christiana Figueres and Tom Rivett-Carnac, UN Paris Agreement negotiators, have just released a book about the attitudes we must adopt in the face of the climate crisis.