Explore the UN's 17 Sustainable Development Goals.
Select an icon and learn about the progress that is being made with each of them.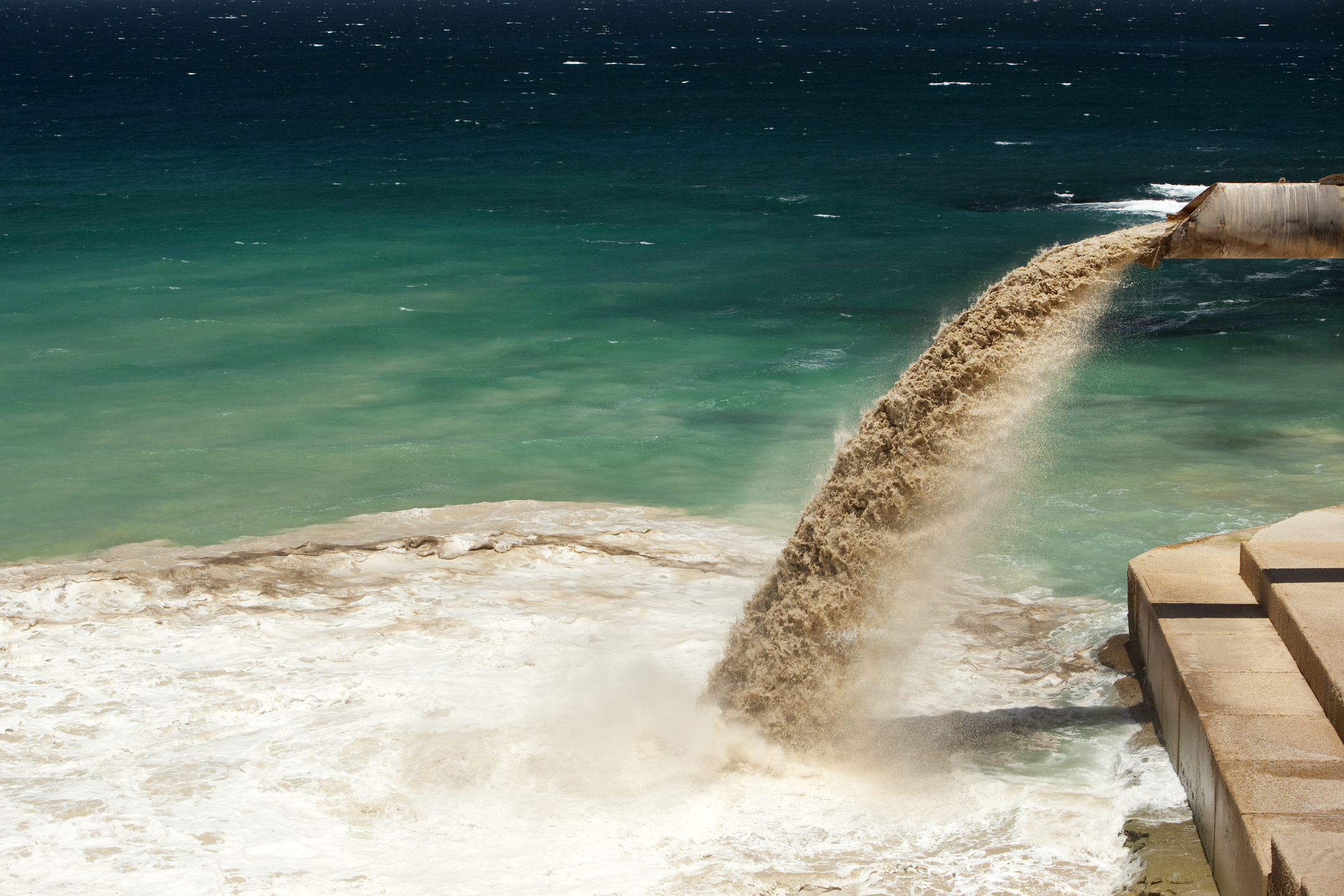 Industrial producers are often further down the pecking order for water supplies than municipalities or agriculture.
Read More »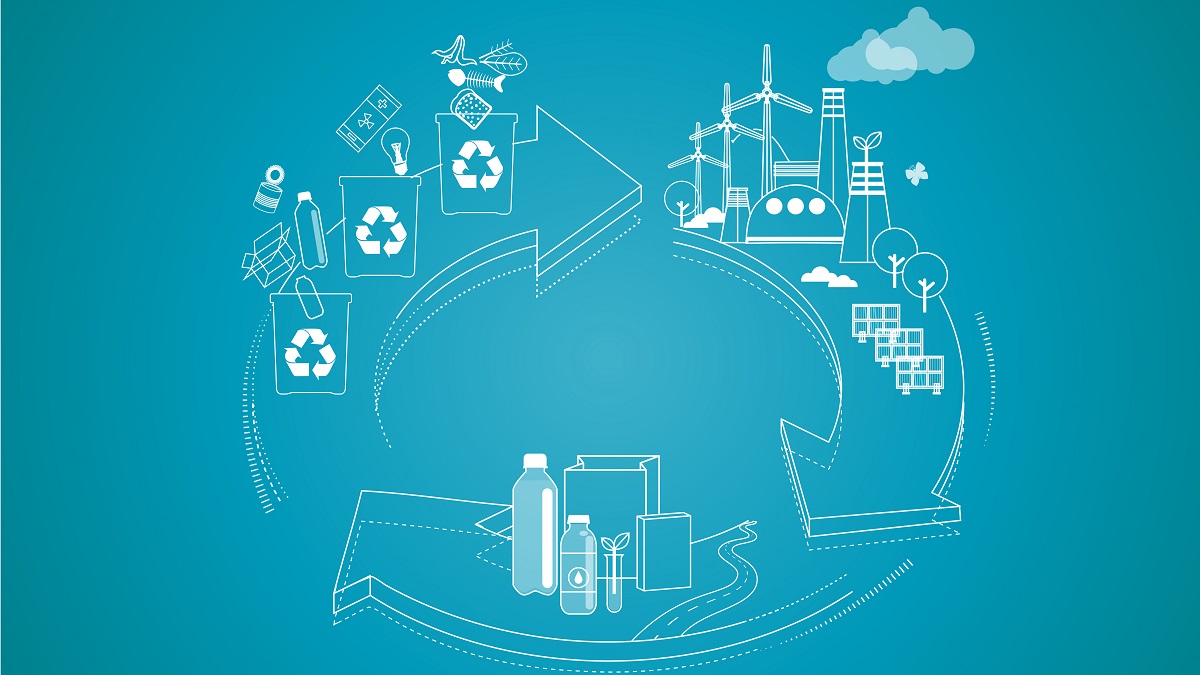 By championing innovations for sustainable packaging, Siegwerk has emerged as an unlikely enabler of circular economy solutions across the packaging value chain. Its approach facilitates circularity by implementing two concepts: designing for less, and designing for recycling.
Read More »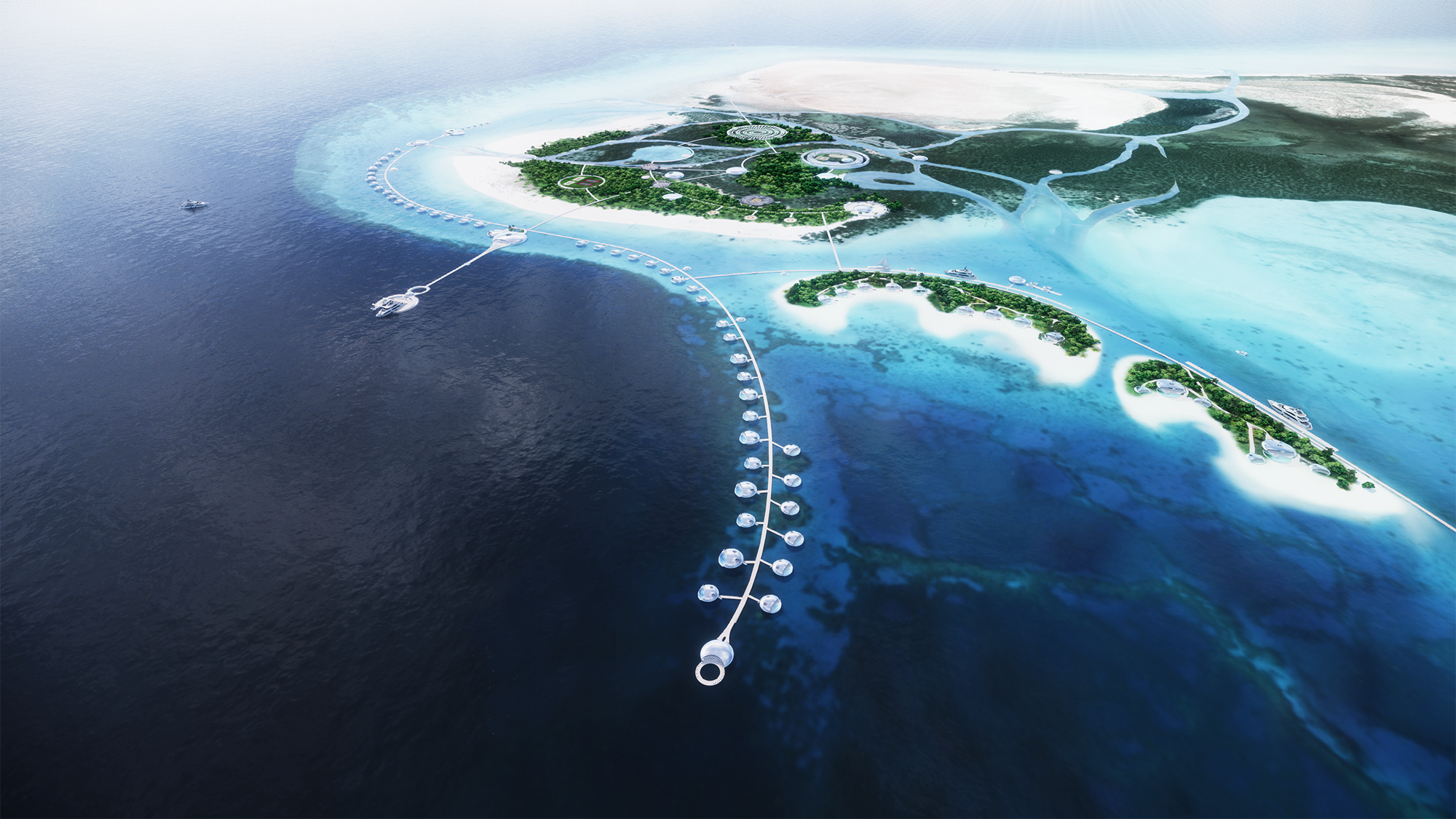 Tourism is an important part of the world's economy and supports more than 300 million jobs, but it is often blamed for harming the environment and impacting local communities.
Read More »