Explore the UN's 17 Sustainable Development Goals.
Select an icon and learn about the progress that is being made with each of them.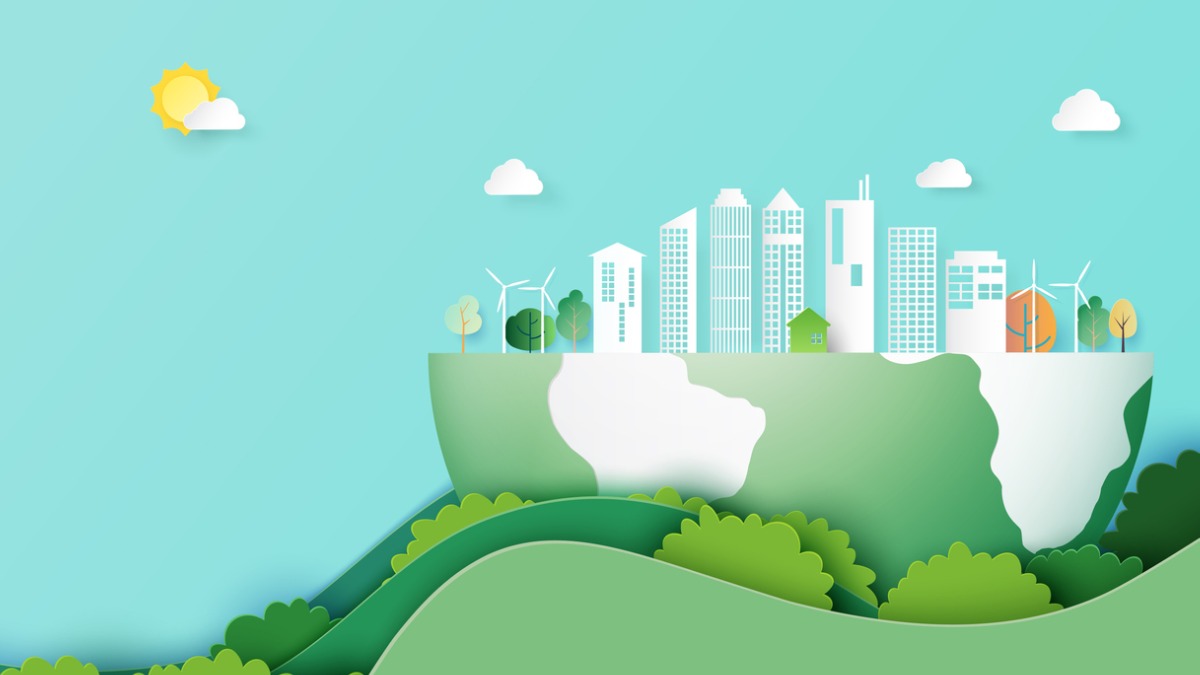 Open source principles, technology and committed individuals are working to deliver the SDGs
Read More »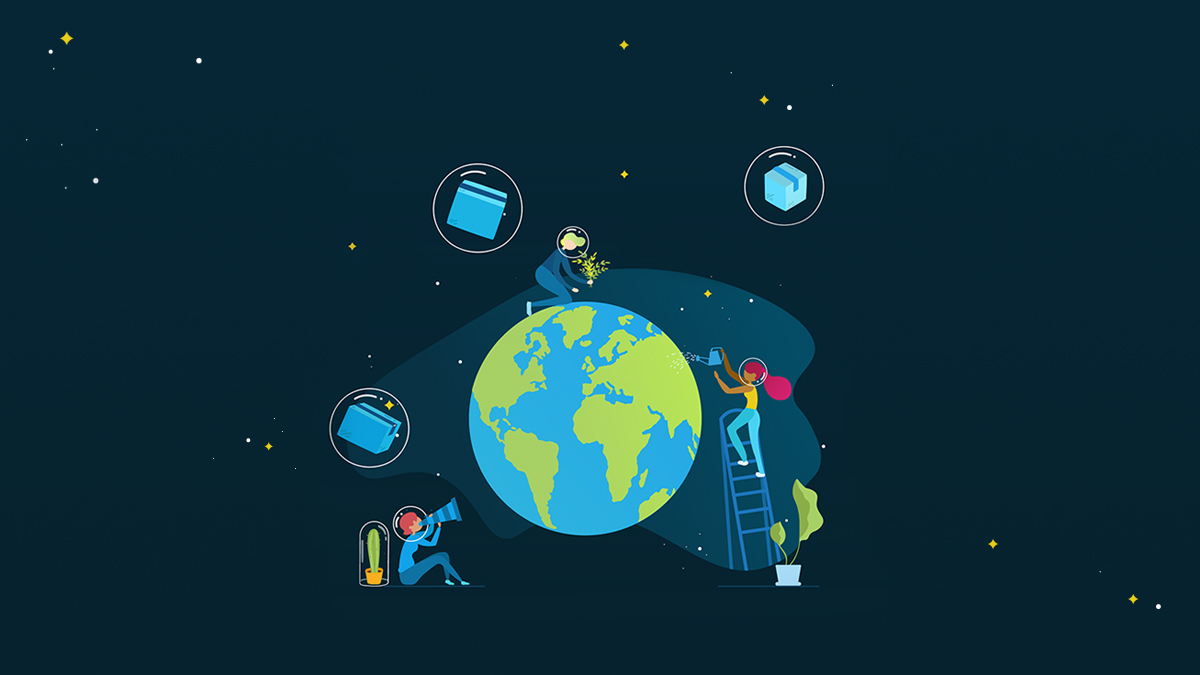 David Saenz, COO of Stuart, looks at how the pioneering last-mile delivery service is playing a leading role in creating more sustainable cityscapes
Read More »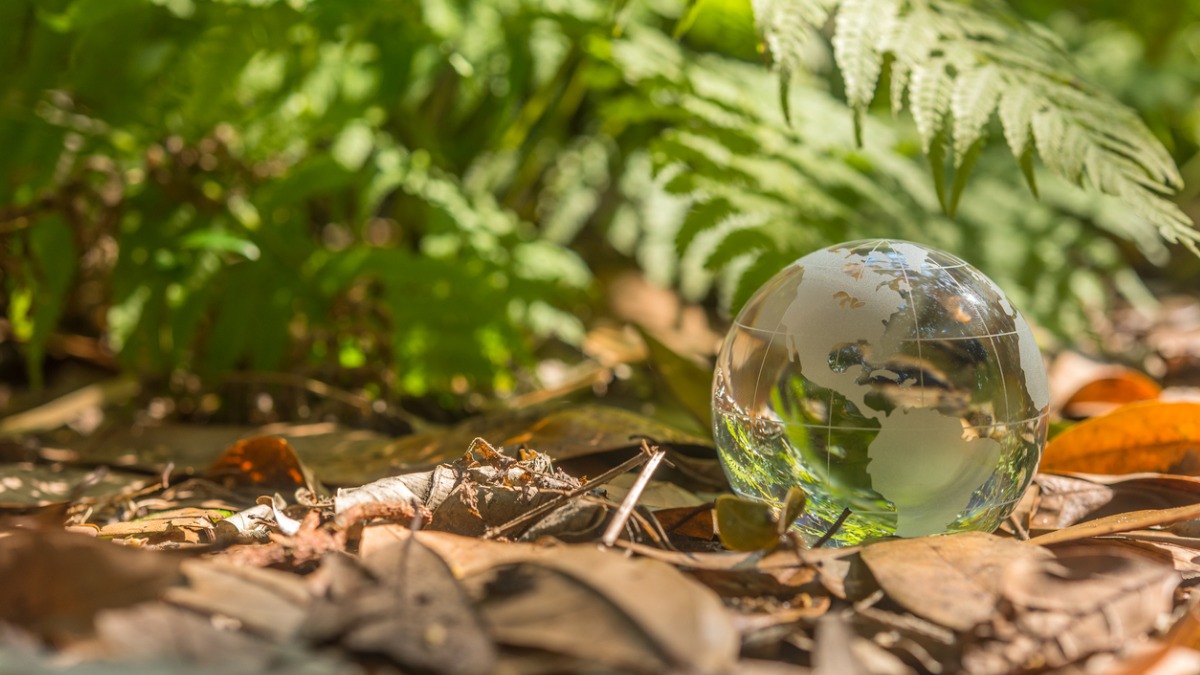 As the world slowly emerges from the pandemic later this year, all companies will be confronted with a growing global threat to business success.
Read More »