Explore the UN's 17 Sustainable Development Goals.
Select an icon and learn about the progress that is being made with each of them.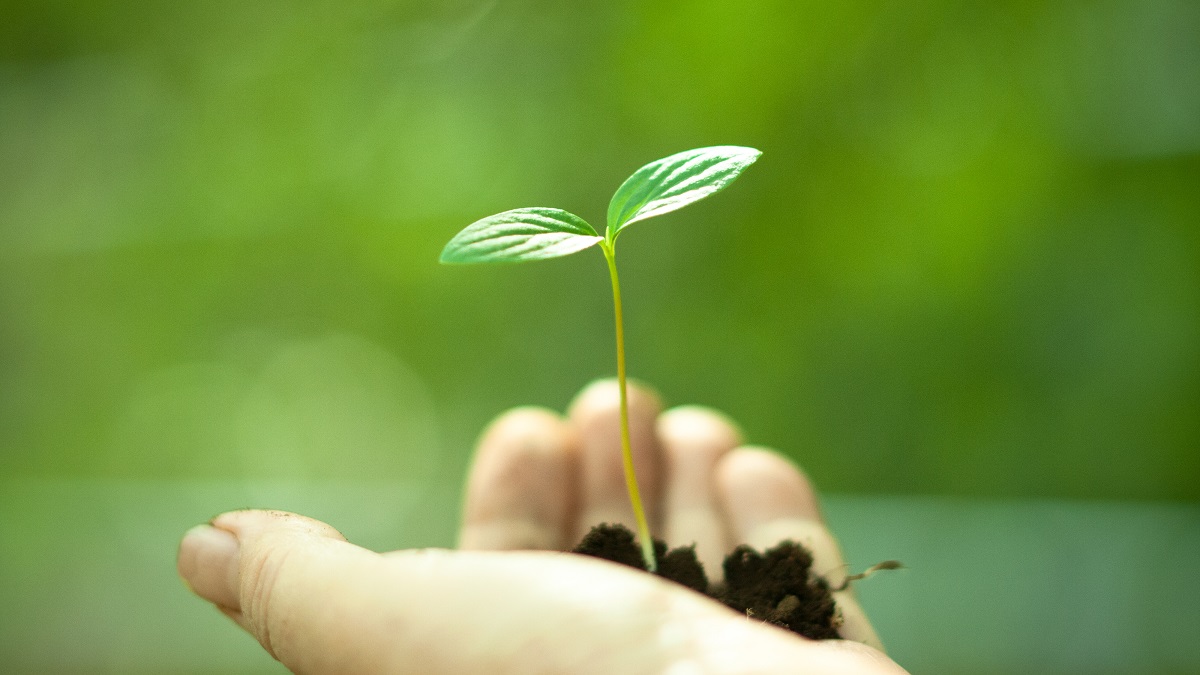 To help businesses move from intention to action here are five of the most common myths surrounding decarbonisation and advice on how to get started.
Read More »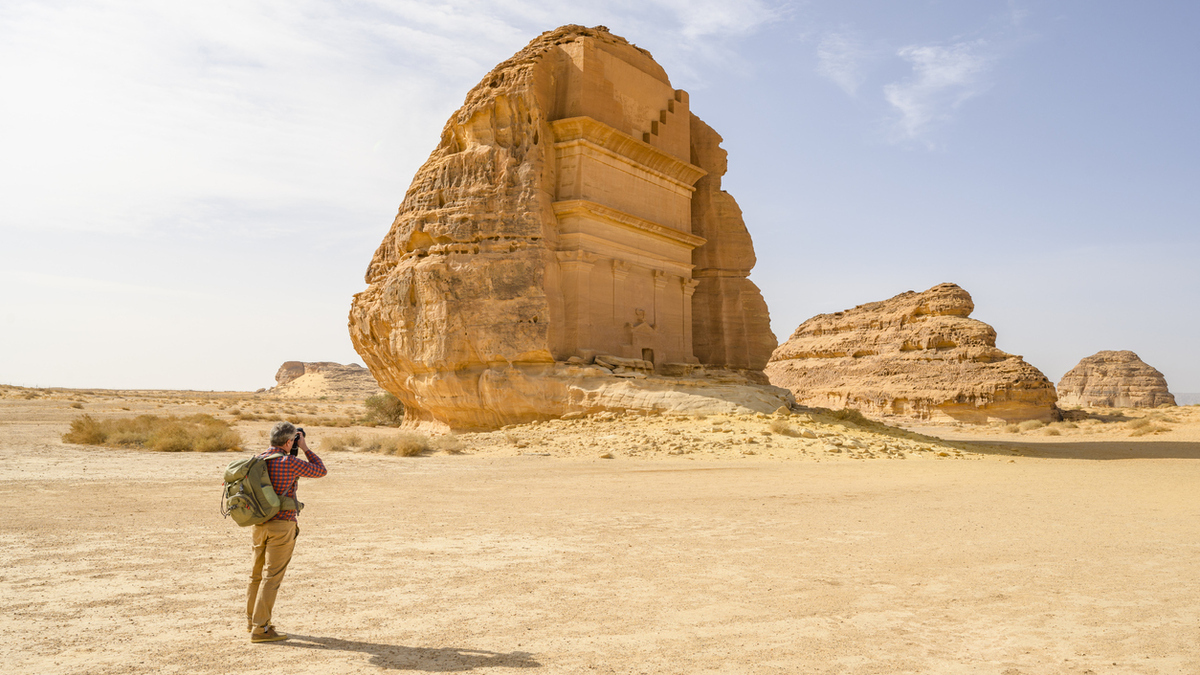 In Saudi Arabia, a landmark shift towards welcoming tourists from across the globe has driven major growth in international visitor numbers, spurring a booming industry ripe for global investors.
Read More »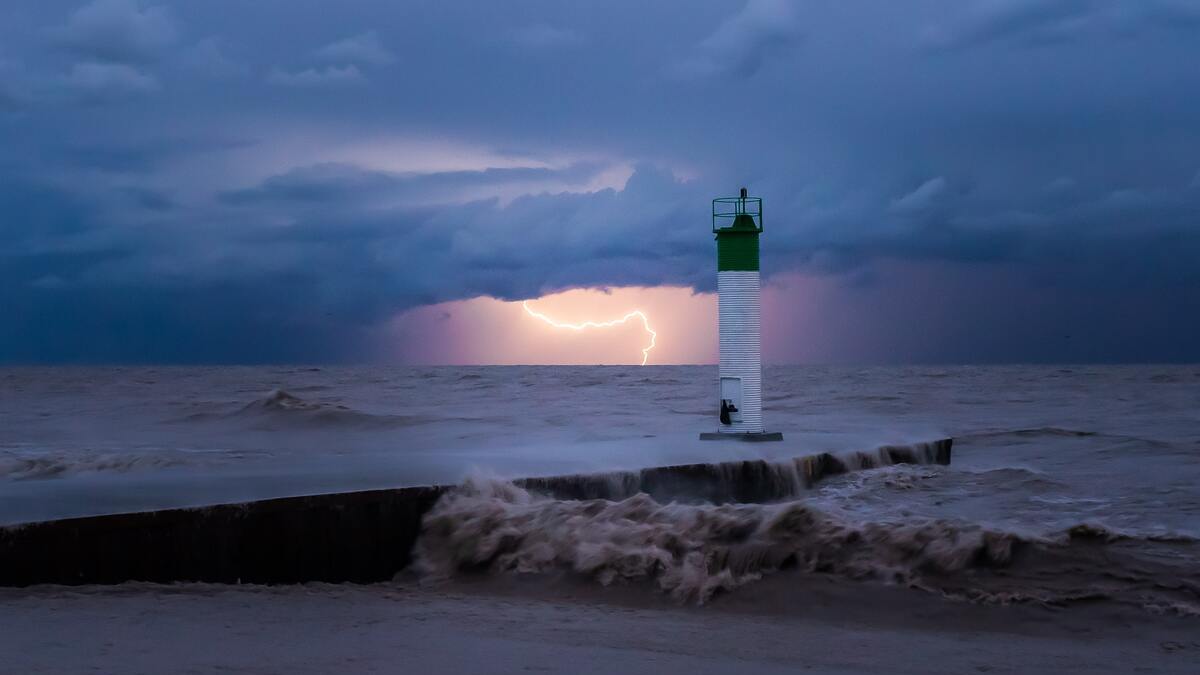 We're on a global political and economic rollercoaster with no end in sight. War, high energy prices, inflation and shifting consumer and advertiser behaviours are plummeting valuations and hurtling us towards a recession.
Read More »