Explore the UN's 17 Sustainable Development Goals.
Select an icon and learn about the progress that is being made with each of them.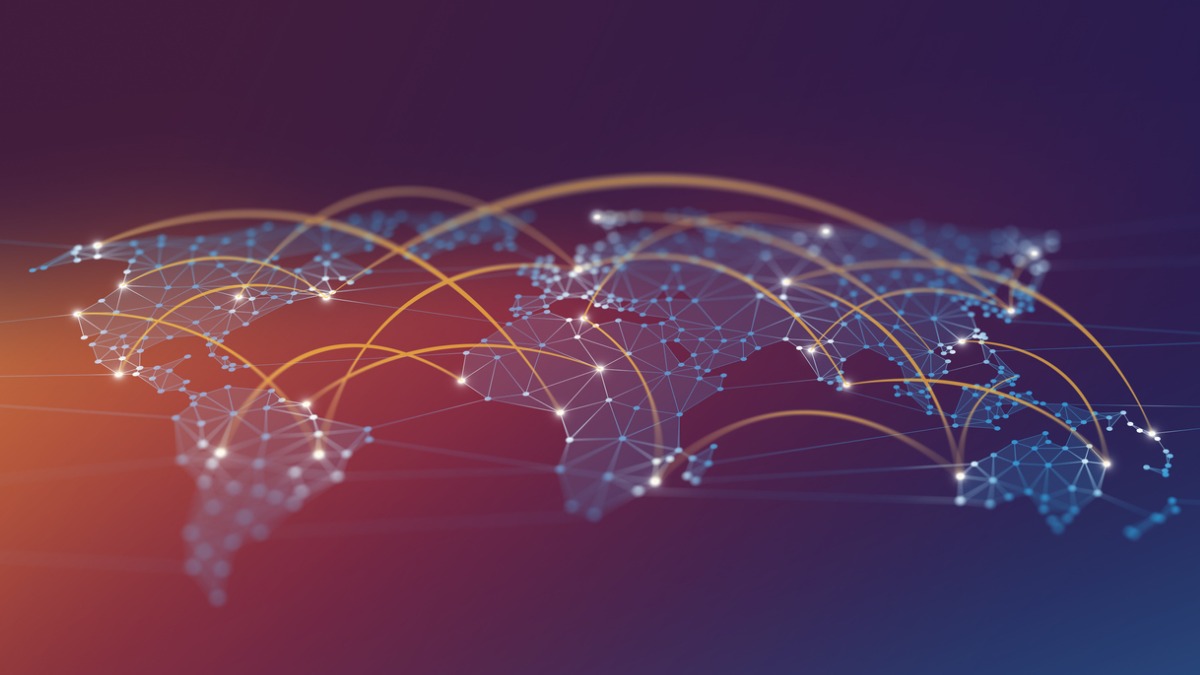 In Egypt, a country determined to embrace a green and inclusive recovery, a global conversation about how to strengthen international cooperation in the wake of the COVID-19 pandemic is about to take place.
Read More »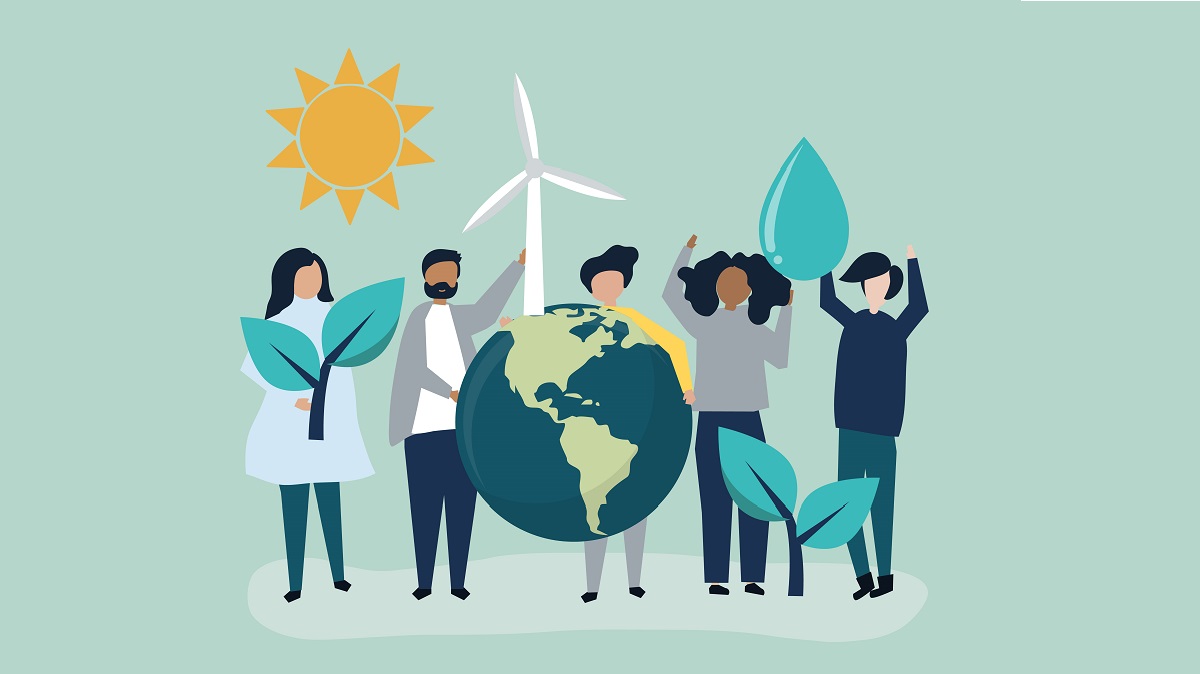 Community Choice Aggregation, known as community choice or CCA, gives residents and businesses an opportunity to purchase electricity from locally controlled public agencies operating on behalf of their member communities.
Read More »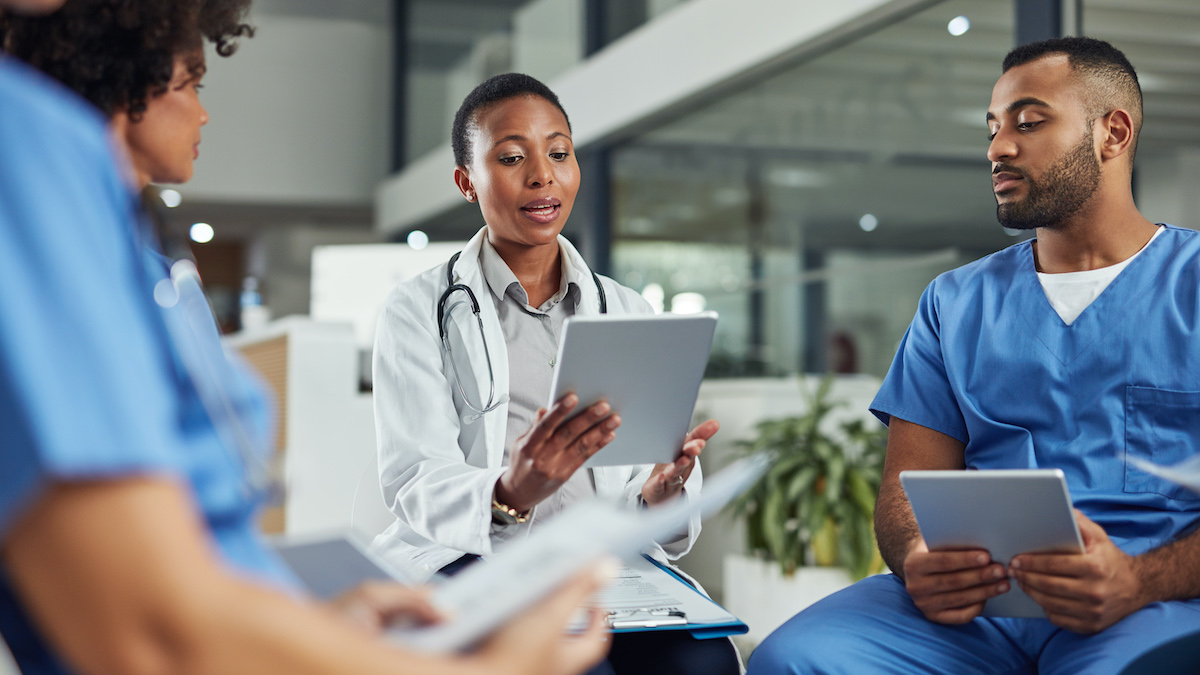 Recognising that cancer is a major challenge for sustainable development, the United Nations has committed to reduce mortality from cancer and other non-communicable diseases by
Read More »