Explore the UN's 17 Sustainable Development Goals.
Select an icon and learn about the progress that is being made with each of them.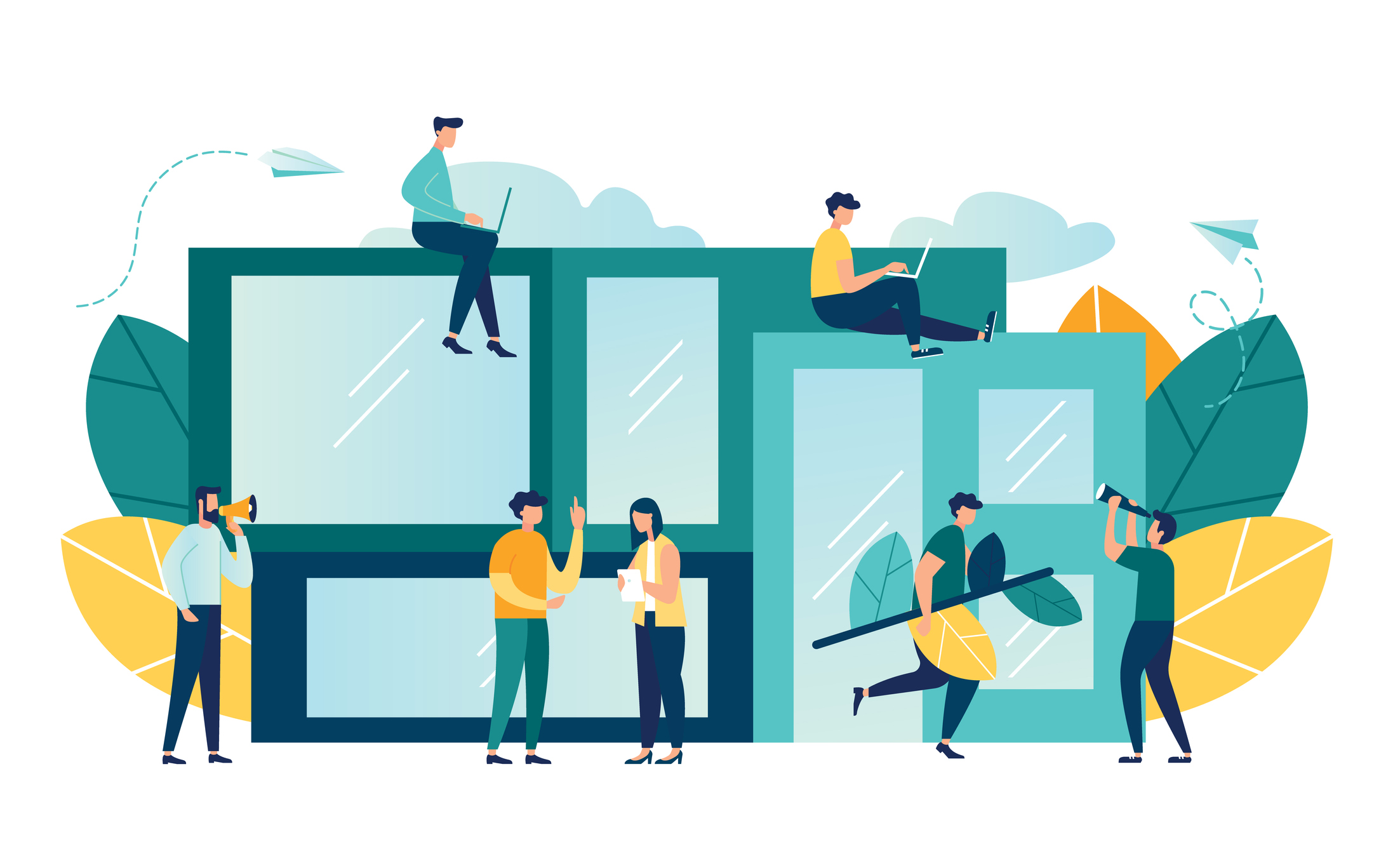 Modular housing company Etopia Group is meeting the Carbon Neutral International Standard and joining the United Nations' Climate Neutral Now Initiative Etopia Group to offset
Read More »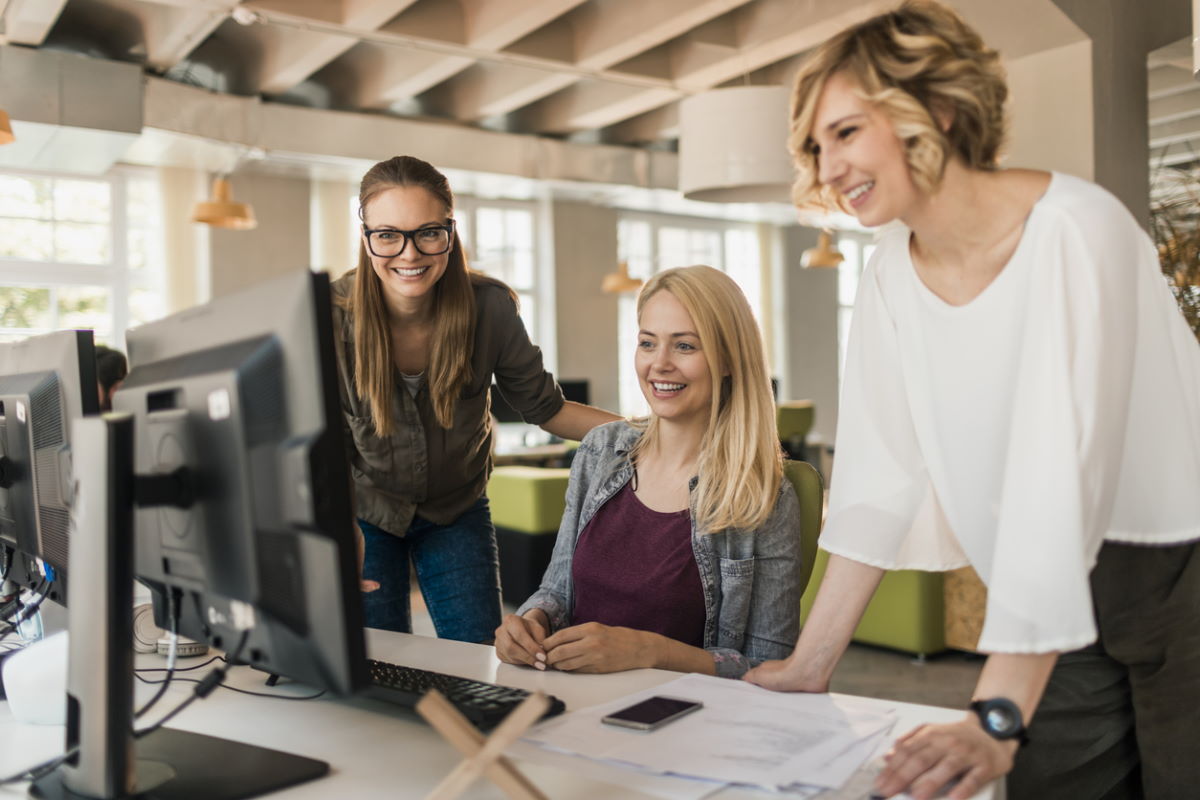 Women from a variety of technology backgrounds share their thoughts on how far this industry has come, and what it has yet to achieve.
Read More »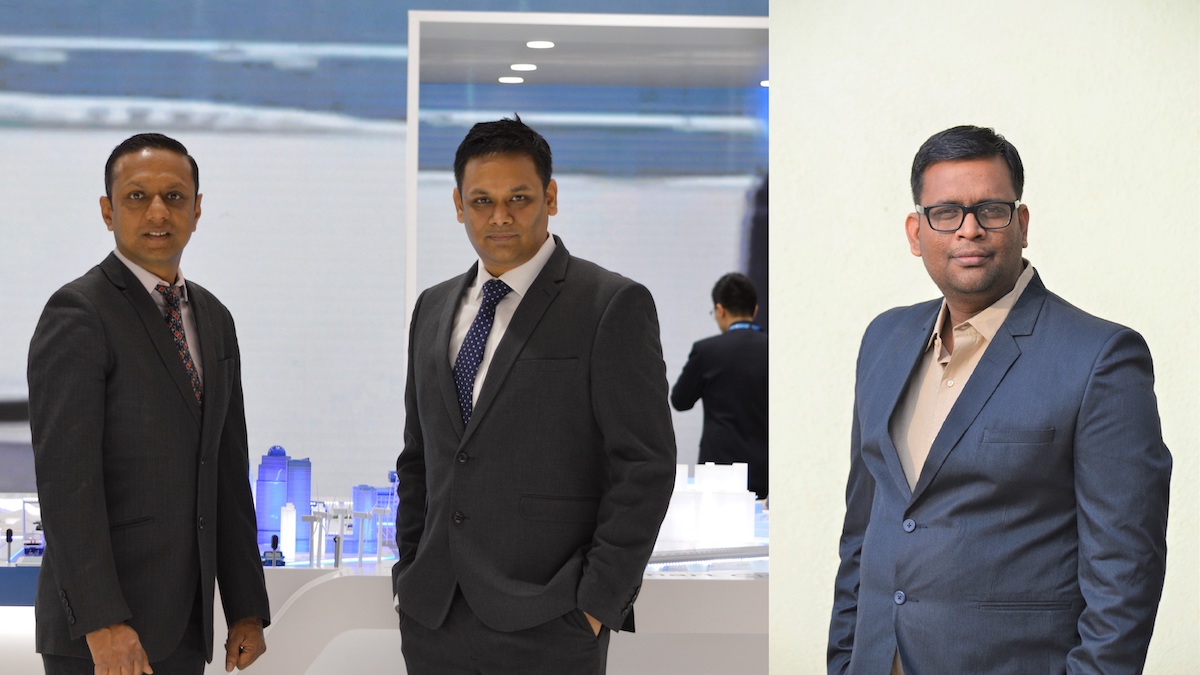 With its wide beaches and picturesque coastal towns, the south coast of England has always been a popular destination for summer getaways. But with Covid-19 threatening a second wave, local authorities face the challenge of maintaining social distancing on the beach.
Read More »