Explore the UN's 17 Sustainable Development Goals.
Select an icon and learn about the progress that is being made with each of them.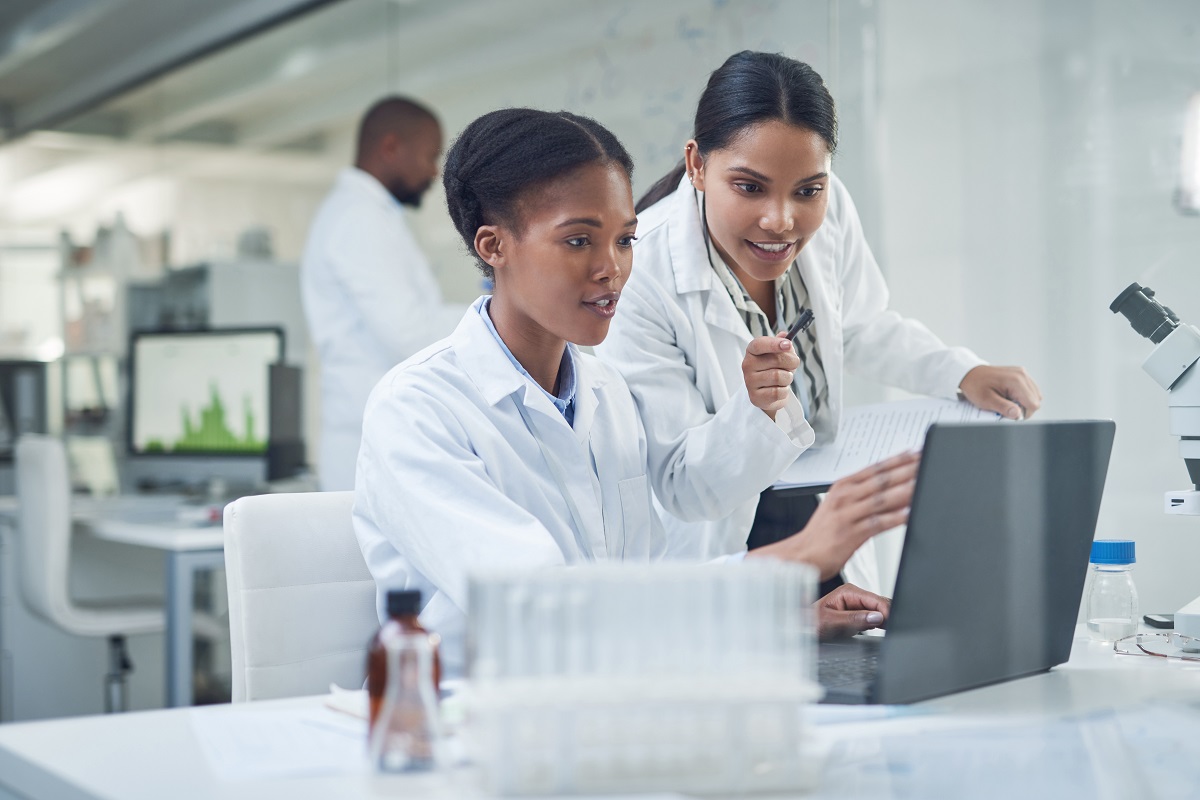 By embracing the principles of social and environmental responsibility, Swiftpak has fostered a collaborative and sustainable ecosystem.
Read More »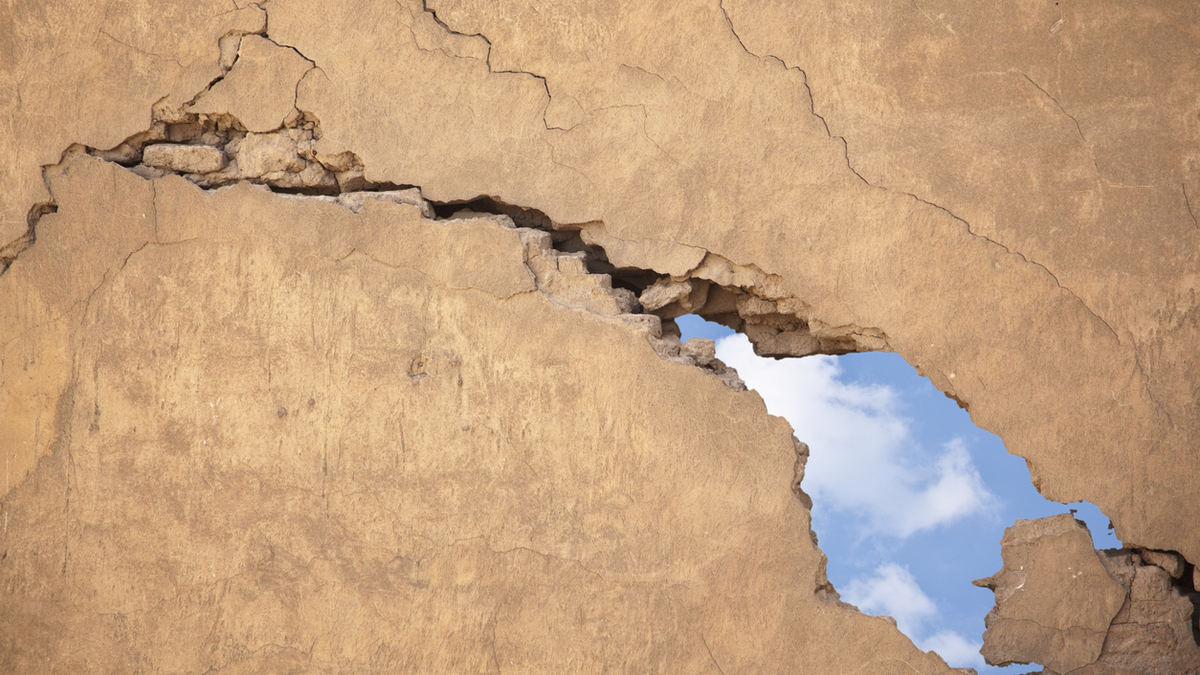 The logical consequence of living in a post-truth world is that it becomes a post-trust world. As people start to question the validity of information and news sources, they also start to question the institutions, businesses and brands they once trusted.
Read More »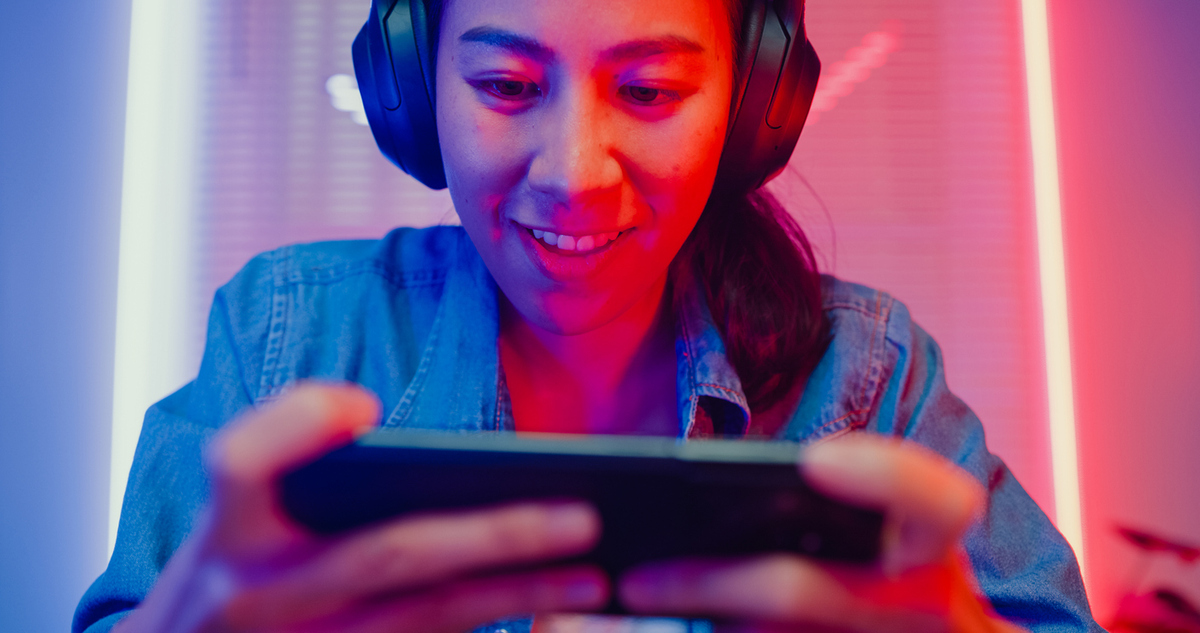 Games are taking over the world. During the Covid-19 pandemic, a staggering 82 per cent of global consumers played videogames and watched videogame content.
Read More »