Explore the UN's 17 Sustainable Development Goals.
Select an icon and learn about the progress that is being made with each of them.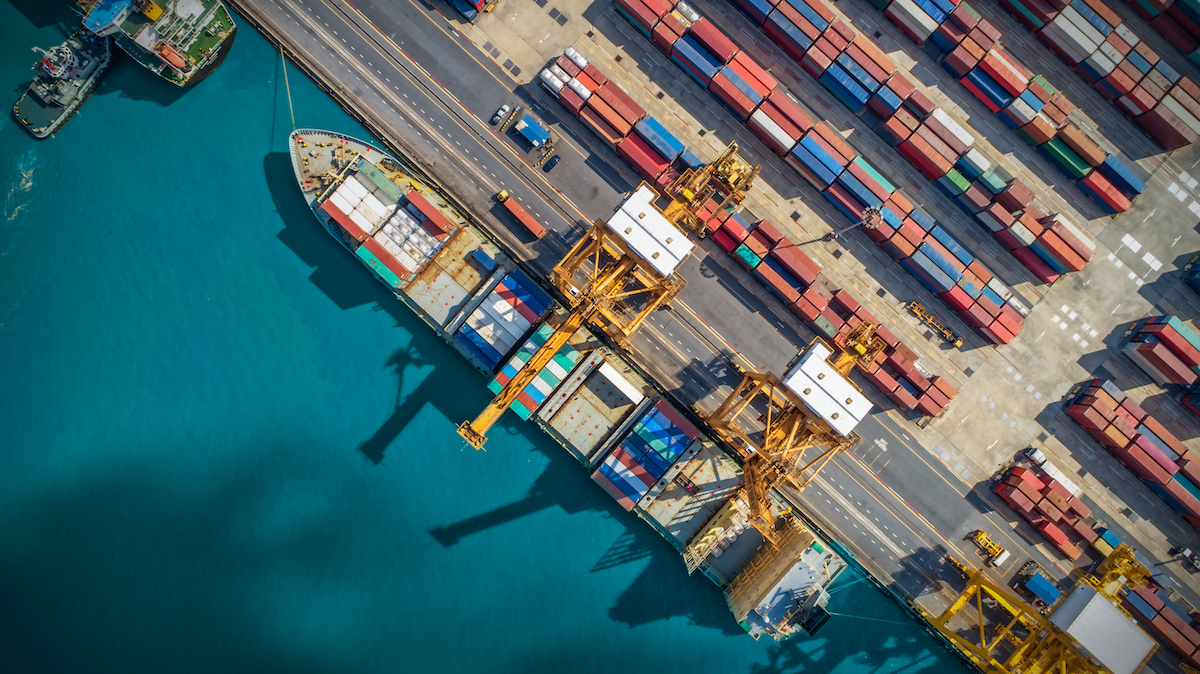 The recent COP26 summit in Glasgow brought the full focus of the world's media on to the topic of climate change and the need for
Read More »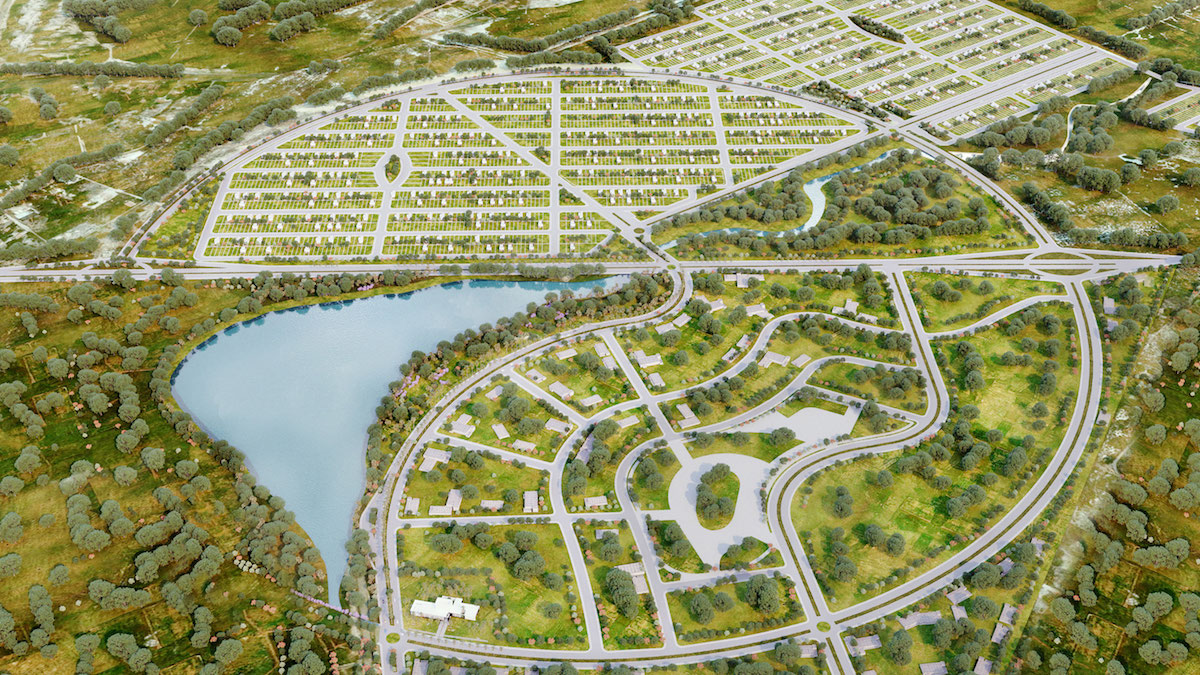 Daniele Russolillo, COO & Deputy CEO, Planet Smart City The urbanisation of communities around the world is causing challenges for the most vulnerable members of
Read More »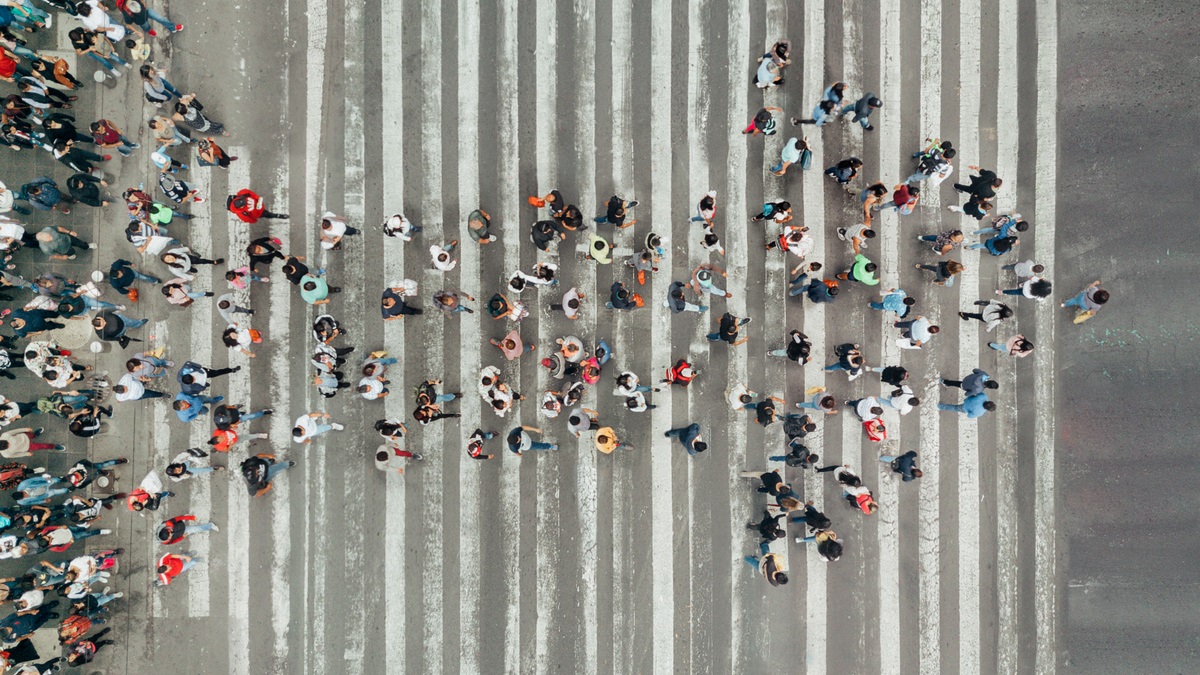 Recent research shows that UK consumers, and particularly younger generations, are hitting companies that do harm where it hurts.
Read More »