Explore the UN's 17 Sustainable Development Goals.
Select an icon and learn about the progress that is being made with each of them.

Sustainability is clearly a topic high on Swiftpak's agenda, which is why it strived to become carbon neutral.
Read More »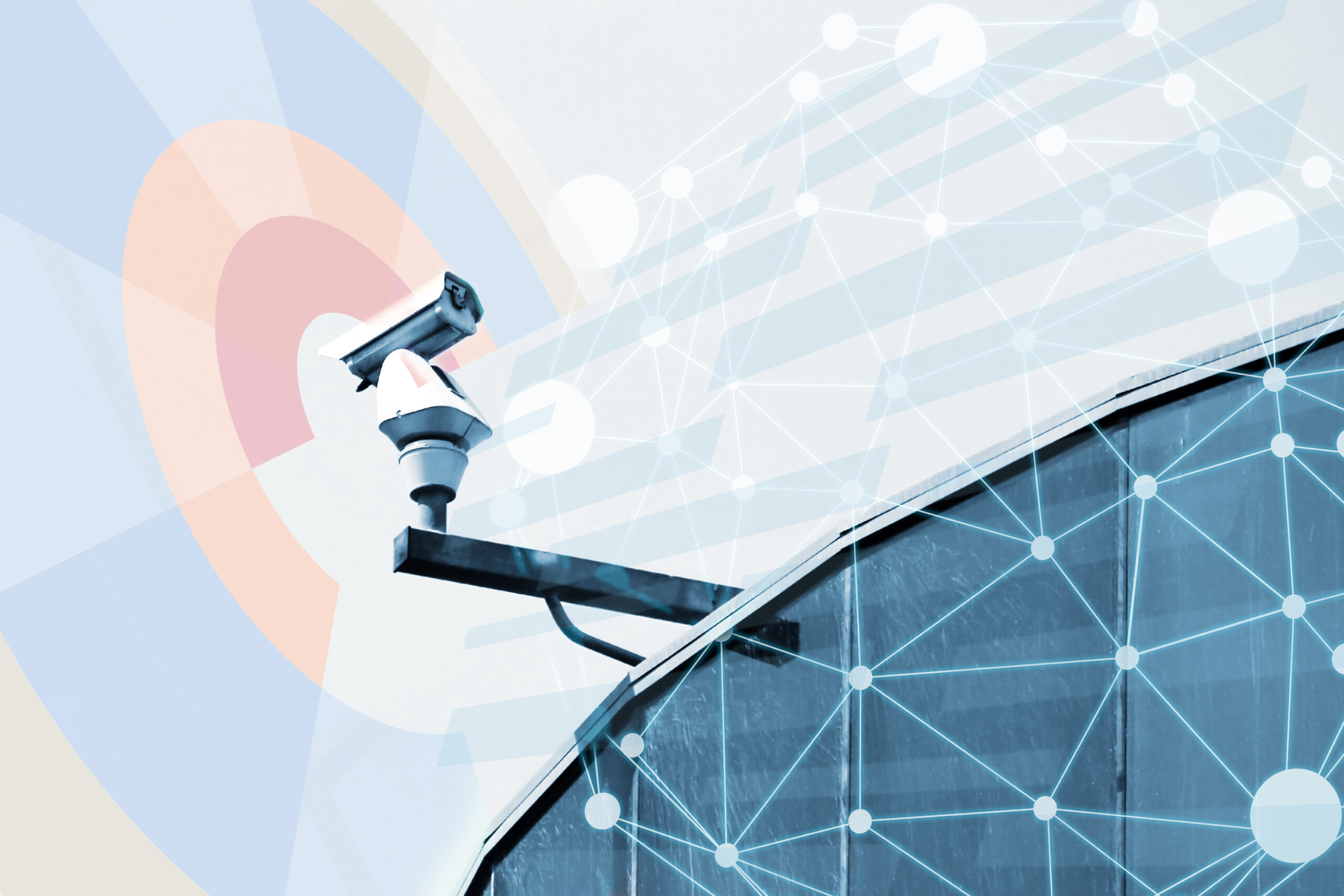 Sustainability is an objective that's high on everyone's agenda. In every nation, we all have a responsibility and role to play in building a more
Read More »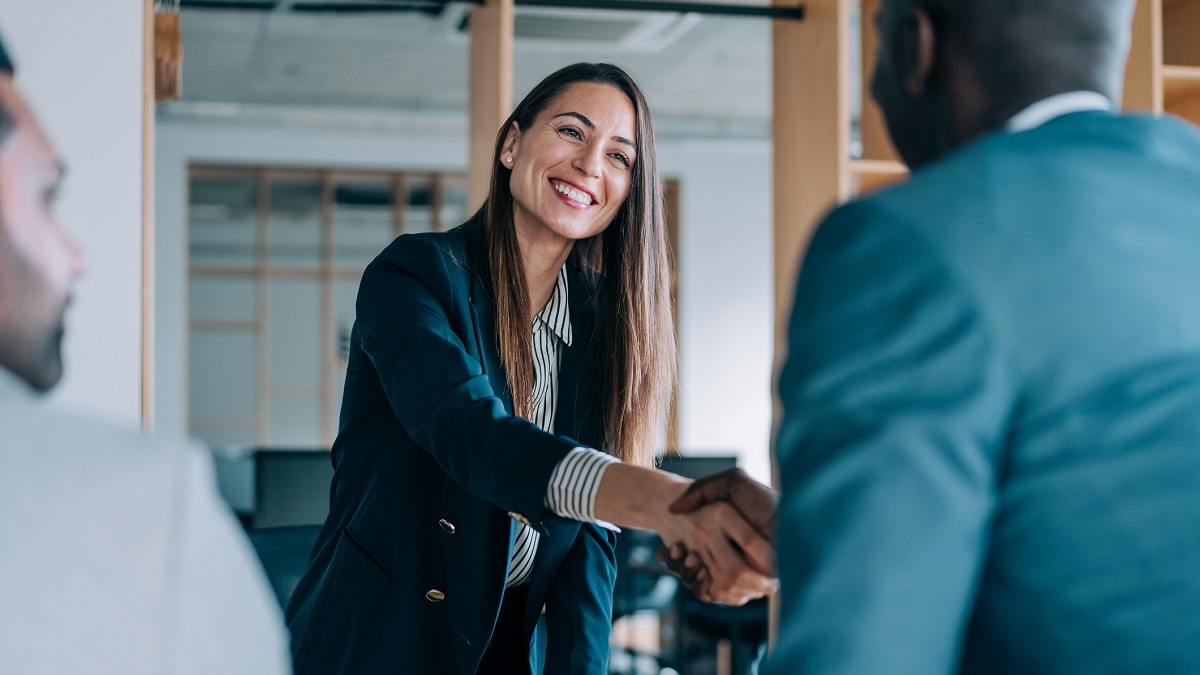 Connecting IoT device data to blockchains via oracles can also improve shipment quality data.
Read More »