Explore the UN's 17 Sustainable Development Goals.
Select an icon and learn about the progress that is being made with each of them.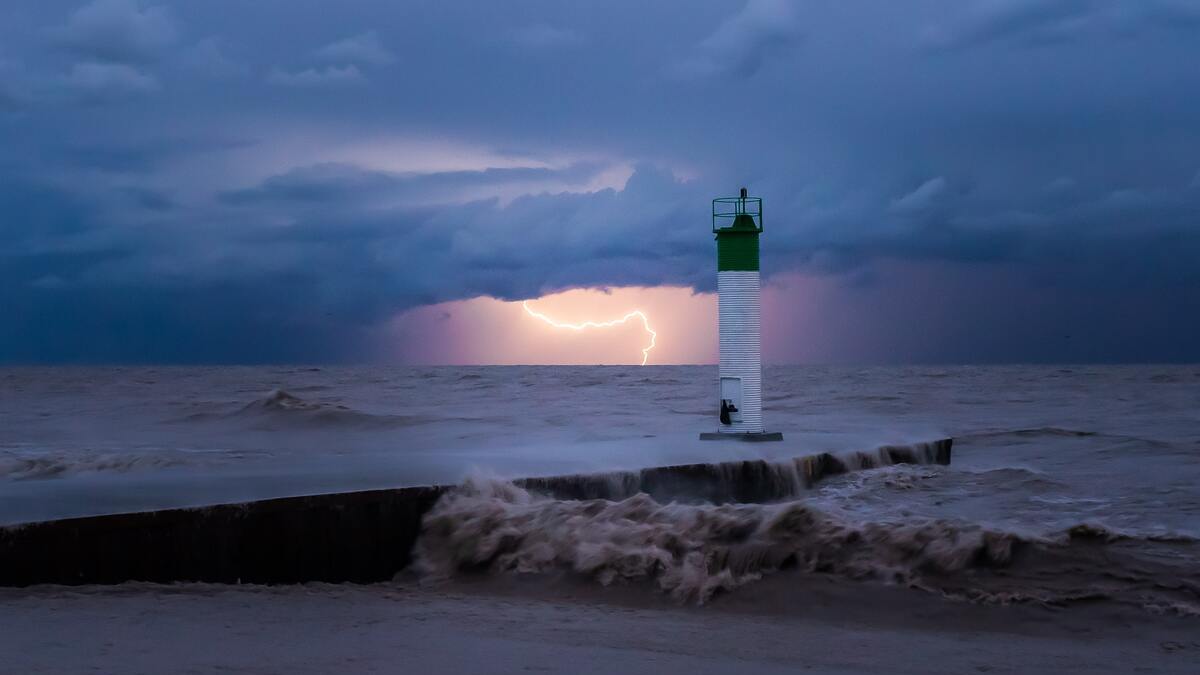 We're on a global political and economic rollercoaster with no end in sight. War, high energy prices, inflation and shifting consumer and advertiser behaviours are plummeting valuations and hurtling us towards a recession.
Read More »

Sustainability is clearly a topic high on Swiftpak's agenda, which is why it strived to become carbon neutral.
Read More »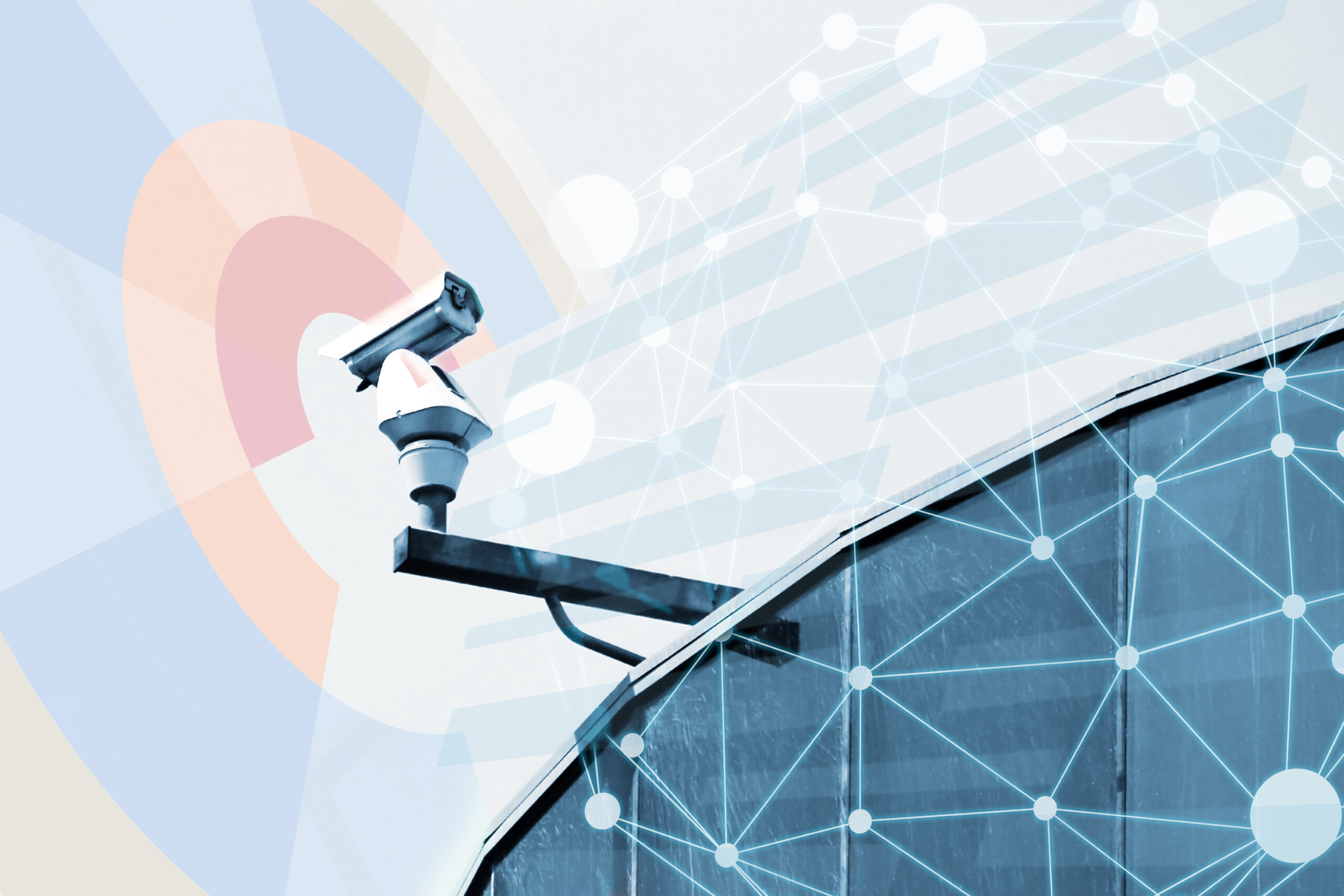 Sustainability is an objective that's high on everyone's agenda. In every nation, we all have a responsibility and role to play in building a more
Read More »