Explore the UN's 17 Sustainable Development Goals.
Select an icon and learn about the progress that is being made with each of them.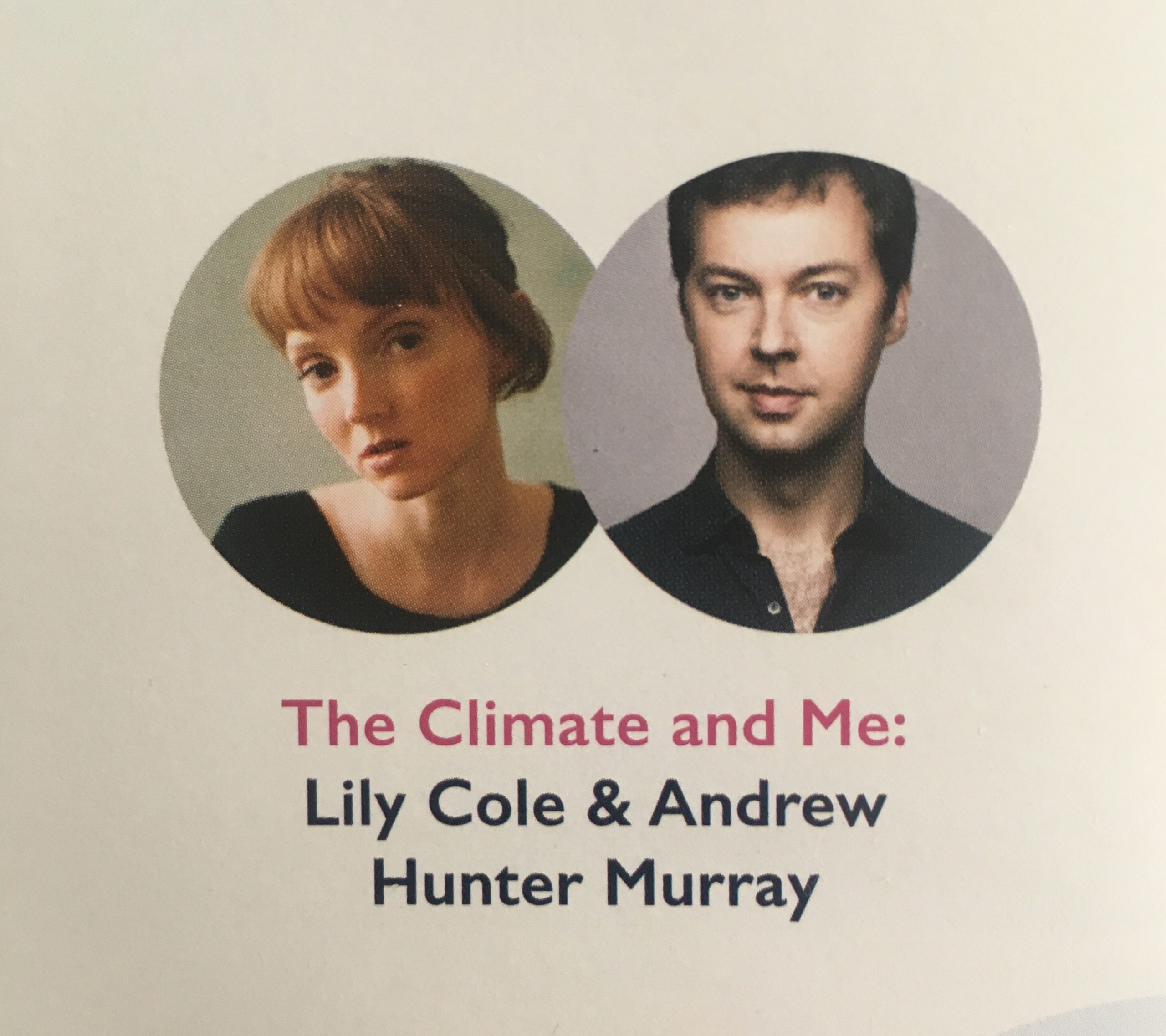 I attended the 'Life Lessons' festival in London (15-16 February 2020), where global warming was inevitably a hot topic of discussion.
Read More »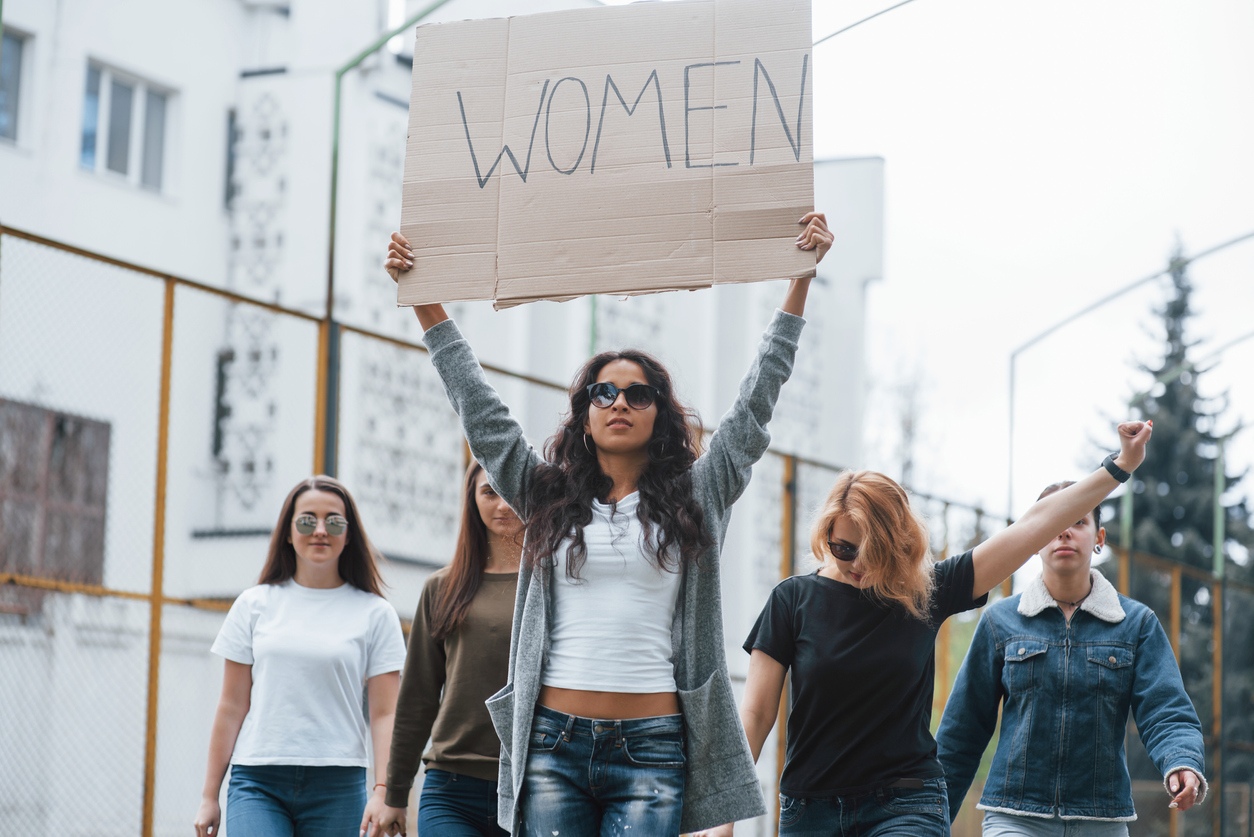 A group of school girls set up feminist collective in Spain, called Sakmis, aiming to provide protection and justice for women in the battle for gender equality.
Read More »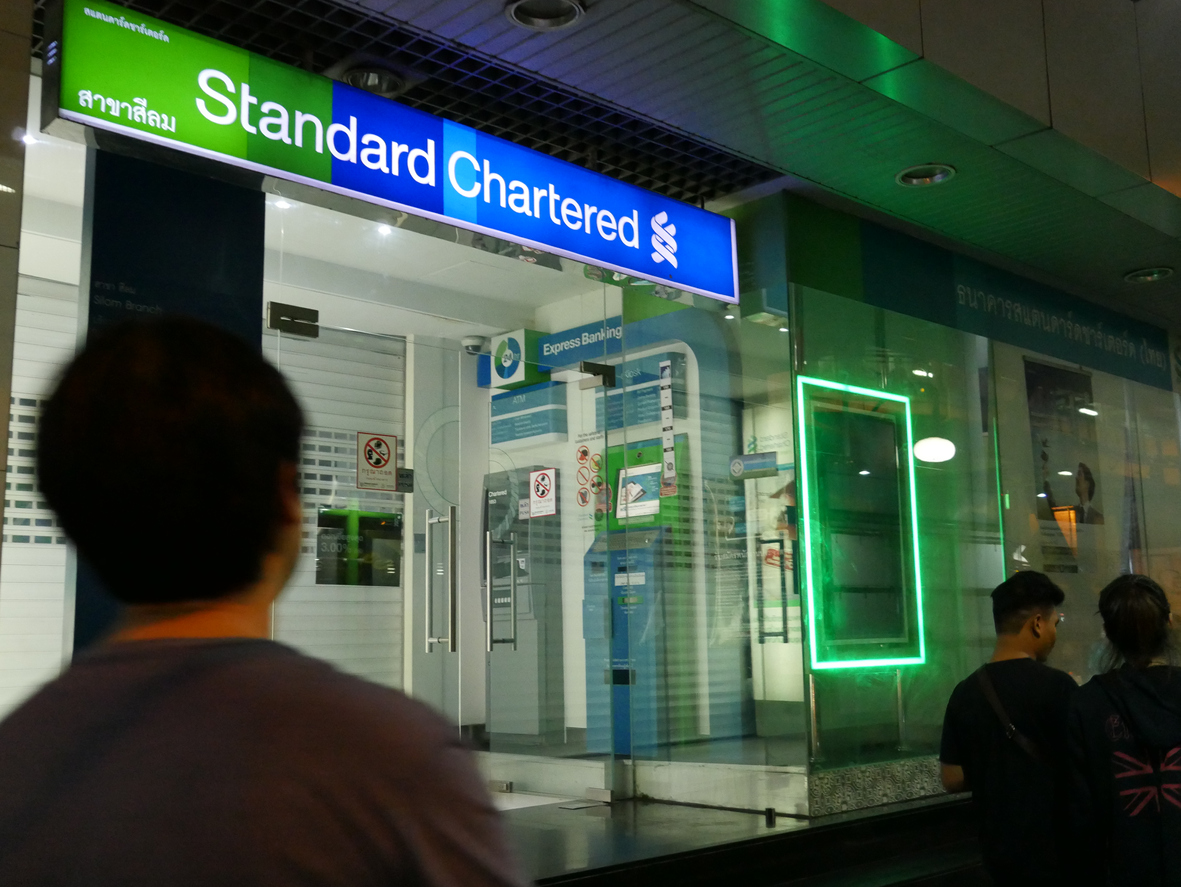 British multinational banking and financial services company, StanChart, pledge a generous donation to help achieve the Sustainable Development Goals (SDGs).
Read More »