Explore the UN's 17 Sustainable Development Goals.
Select an icon and learn about the progress that is being made with each of them.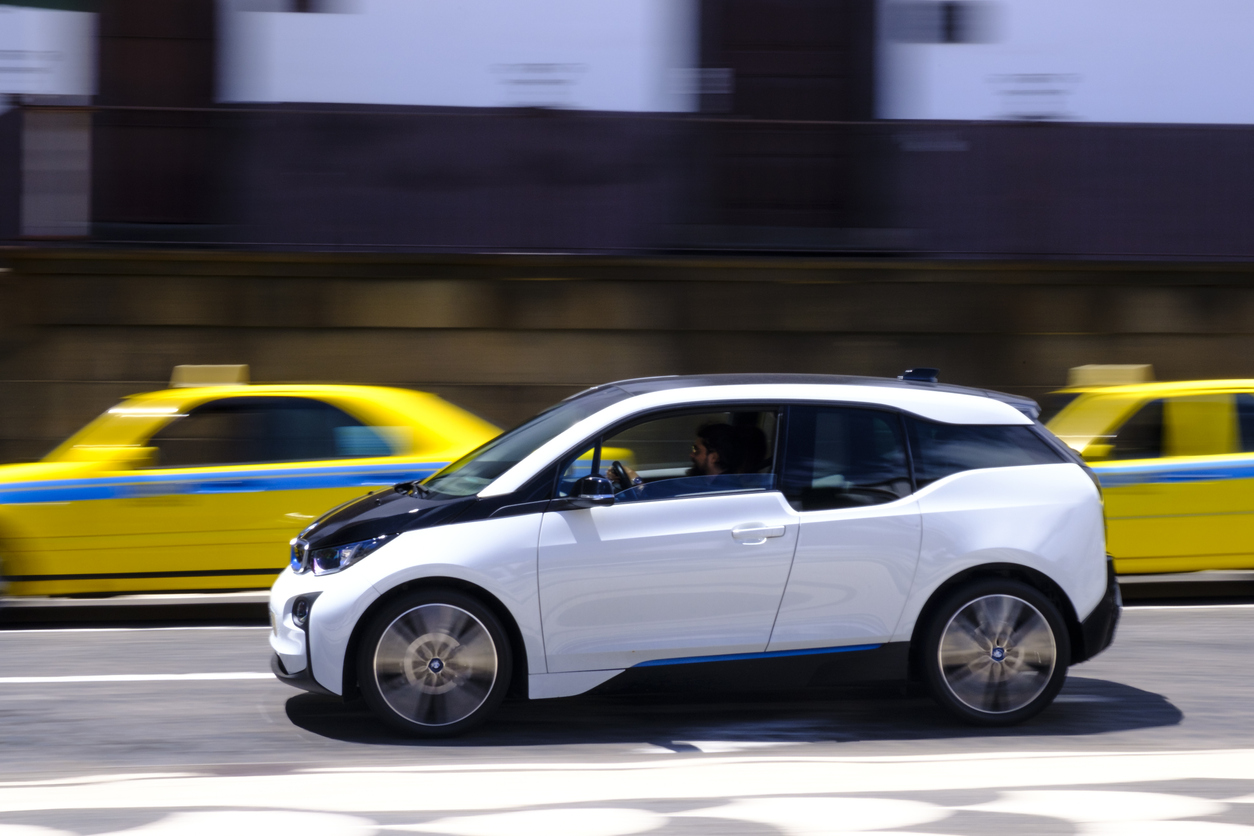 Cars are a major contributor of carbon emissions, but what must we consider about electric cars before making the switch?
Read More »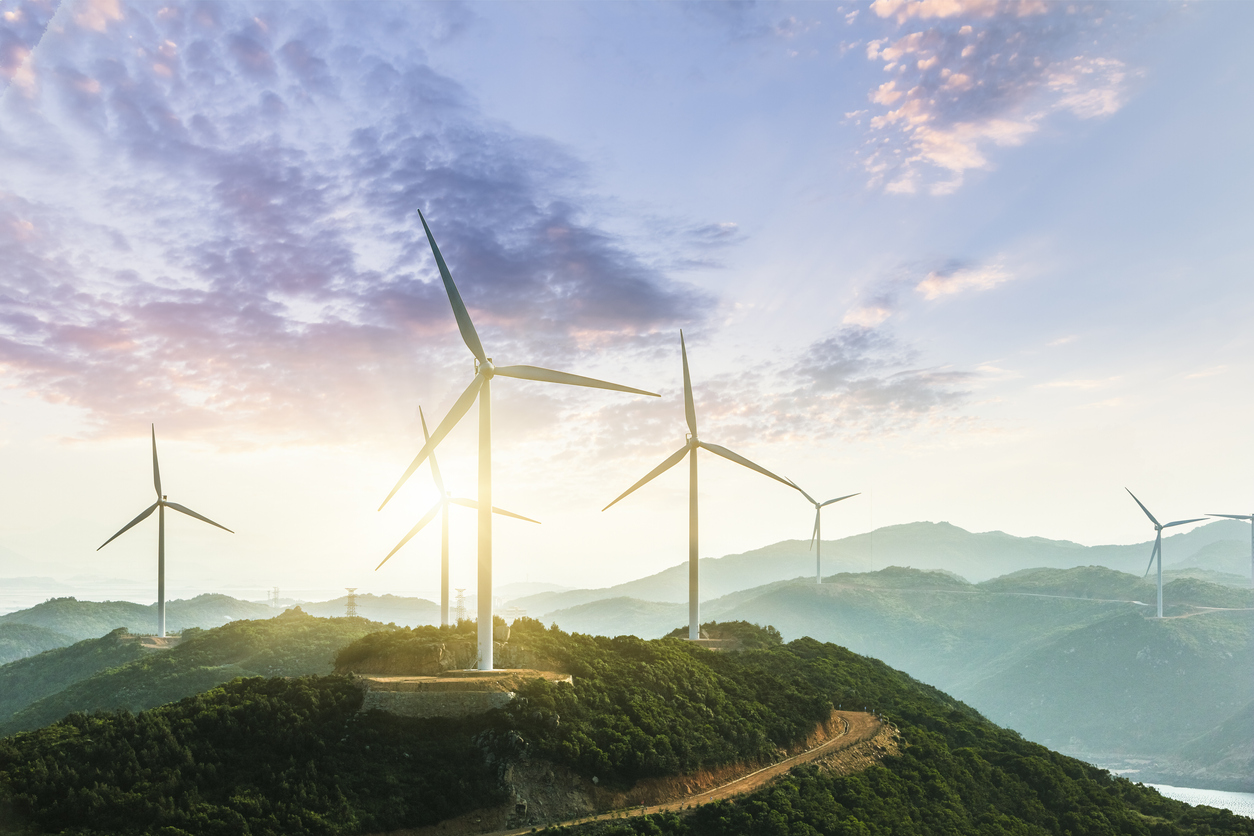 The climate emergency should not be forgotten amidst the coronavirus pandemic.
Read More »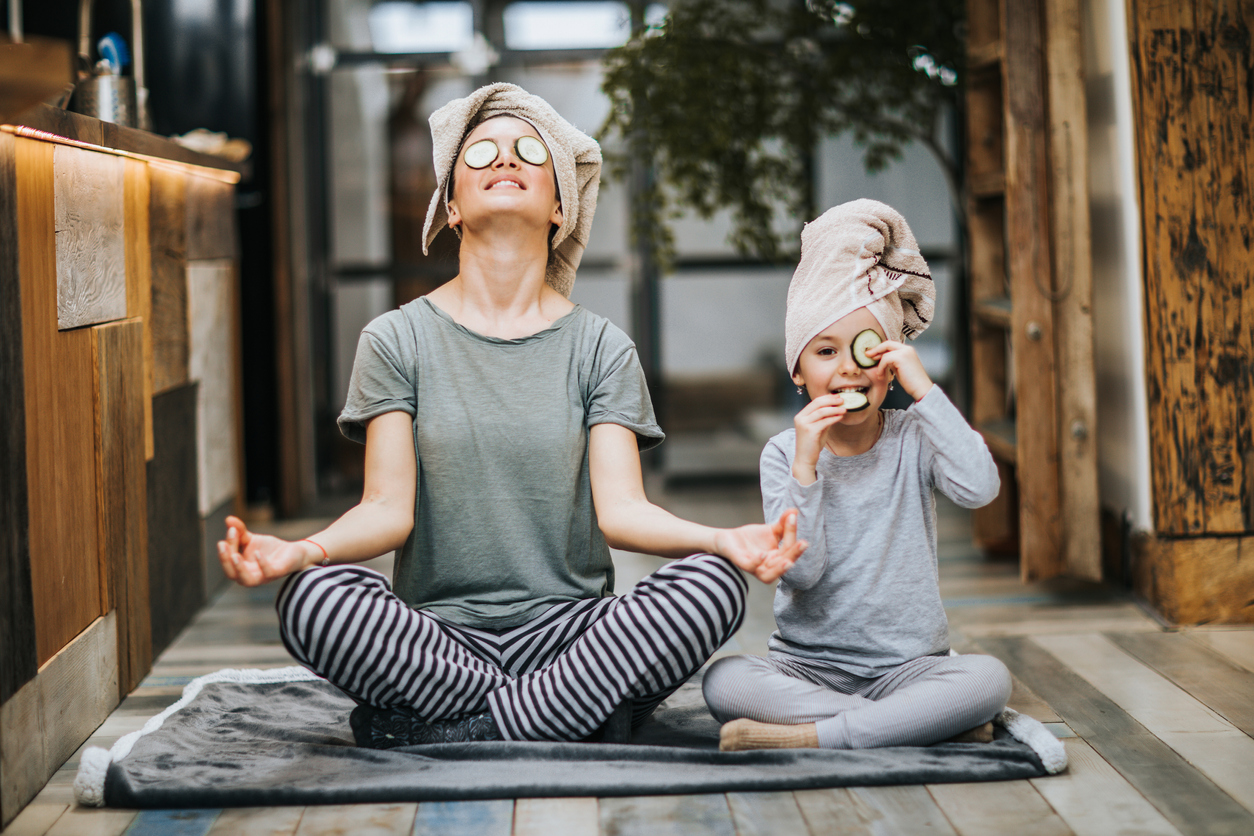 During the coronavirus outbreak and subsequent lockdown, how can we use these difficult times to our advantage?
Read More »