Growing up in Minnesota, the land of 10,000 lakes, I developed a deep appreciation for nature. My passion for the environment sprang from being outdoors, hiking, camping and fishing. Its roots go deep, feeding my desire to protect this planet and do what I can to influence others to do the same.
The experience of the past two years has reinforced our interconnectedness and the value of our planet. As CEO of Kodak, I work to instil the value of sustainability across the company, especially in our core commercial print business. As an industry pioneer with deep knowledge of material science and thousands of print-related patents, Kodak continues to innovate – creating high-performance products that reduce water and energy consumption, eliminating the need for potentially harmful chemicals and increasing overall resource efficiency.
Walking the talk
Kodak was the first to successfully commercialise a printing plate that requires no processing chemicals, while also saving water and energy compared to conventional processed plates. Our Kodak Sonora Process Free Plates are used by more than 5,000 printers worldwide. We estimate that by using cost-saving Kodak Sonora plates instead of processed plates, the print industry is also saving 3.3 million litres of plate developer, 24 million kWh of electricity and 507 million litres of water every year.
That also means no more spent chemistry, wastewater, chemical containers, disposal, shipping or storage costs. That's a change for the better that would make Mother Nature smile.
What's more, our customers are helping their bottom lines while reducing their environmental impact. Because the variability that comes with traditional chemical processing is eliminated, printers benefit from more consistent and stable plates and reduce time, waste and cost in the pressroom.
Sustainable inks
Kodak's award-winning water-based inkjet printing inks are significantly more eco-friendly than conventional solvent-based inks. Our inks contain several naturally occurring substances and do not contain PVC or phthalates, making them safer for printers, consumers and the environment. In addition, because they are water-based, they don't require harsh chemicals for clean-up. This keeps potentially harmful substances out of our waste stream and water supply.
Our print workflow software features ink optimisation capability, which reduces the consumption of inks while ensuring the widest possible colour gamut. In fact, in addition to delivering colours virtually indistinguishable from offset lithography in print quality and reproduction consistency, our inks are also safe for applications such as food packaging and personal care products.
Inks are just part of the sustainability story when it comes to digital print. The digital printing process itself is inherently efficient. Digital inkjet presses such as our industry-leading Kodak Prosper Presses produce less waste than traditional printing methods because they can print for an audience of one with less "make ready" waste and no need for overprints.
Listening to our customers
According to a 2019 report from the Environmental Defense Fund, 9 in 10 business leaders said customers would hold them accountable for the environmental impact they make through their business. The reality is that our customers care, so we must also care. At Kodak, sustainability is inherent in our culture and backed by board-level support. We're listening.

When I became CEO of Kodak, I brought a vision for what this company could be, informed by experience and inspired by my personal values. We are all connected, regardless of belief or boundary. Kodak has long been a leader, embodying the spirit of innovation. With our sustainable innovations in commercial printing technology and processes, we're showing the way again.
---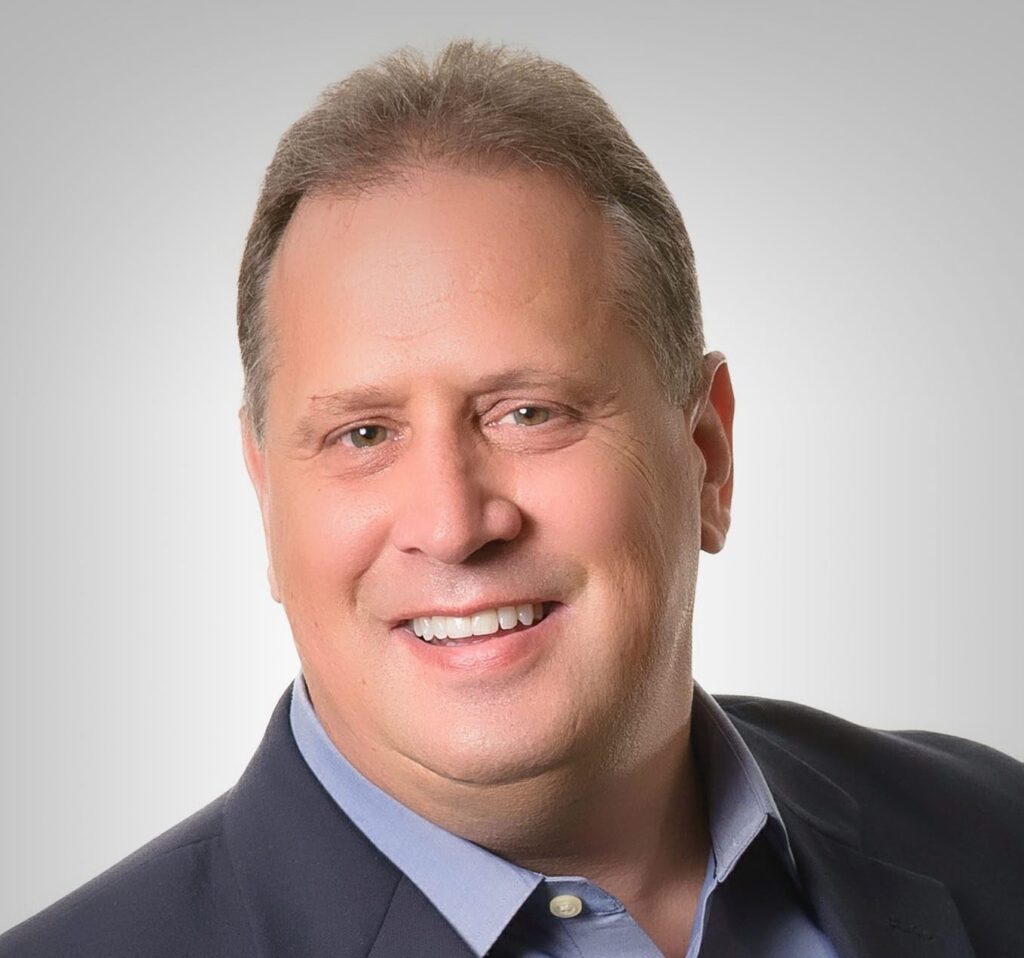 by Jim Continenza, Executive Chairman and CEO at Eastman Kodak Company